As we all enter into a new academic year, I wanted to take a step back and reflect on the last nine months since joining WCBS in January. I've no idea where the time has gone, but I am very pleased by the clear successes across the business – especially from a product and cultural perspective. We have recruited a number of talented team members to our long-established organisation and gained real traction with the first of our next-generation product suite; HUBapply.
HUBapply
With only two-thirds of schools meeting their enrolment goals, an effective admissions process is key. Technology can help this process and provide a device-agnostic, anywhere, anytime solution to manage the entire journey from applicant through to enrolled student. Read more about HUBapply here.
WCBS Brand
Not only have we embarked upon an exciting journey with our product suite, we have also taken a step back to review our brand and identity as a leading EdTech supplier. Over the summer we have refreshed the WCBS brand and given it a cleaner and more contemporary look. With this in mind, we are really excited to be launching our new website later this month. Here is a sneak peek:
Latest Release
passFINANCE and 3sysACADEMIC have been a core part of the WCBS product suite for many years and are integral to many of our customers. With over 40% of ISBA schools using WCBS solutions, we are continuing to develop both the functionality and design of our on-premise offering, which has been demonstrated in our latest version update.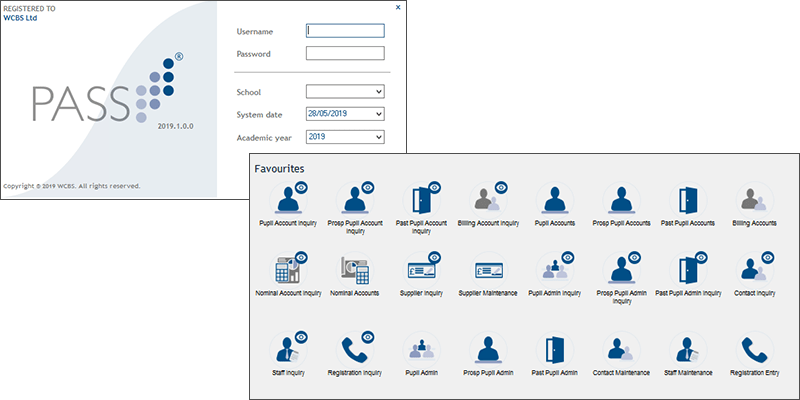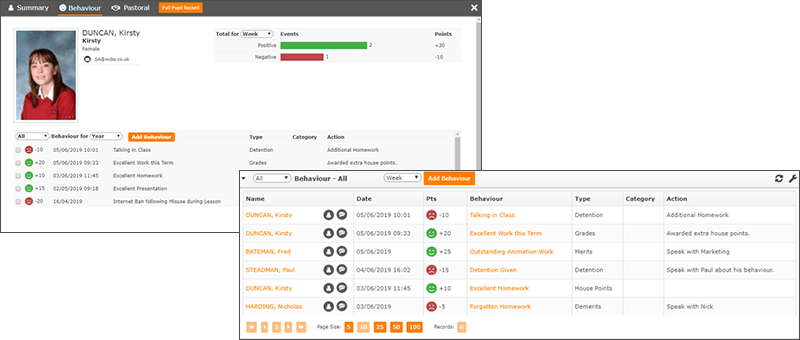 Over the past year we have talked about our next-generation solutions. We started with HUBapply and, I am pleased to say that we have a Cloud Finance & HR solution on the horizon, and it will be available to schools very soon. We are really excited by this new development as it rounds out our finance offering and provides greater choice to schools. Below is a sneak peek at the new finance system, we look forward to sharing more soon!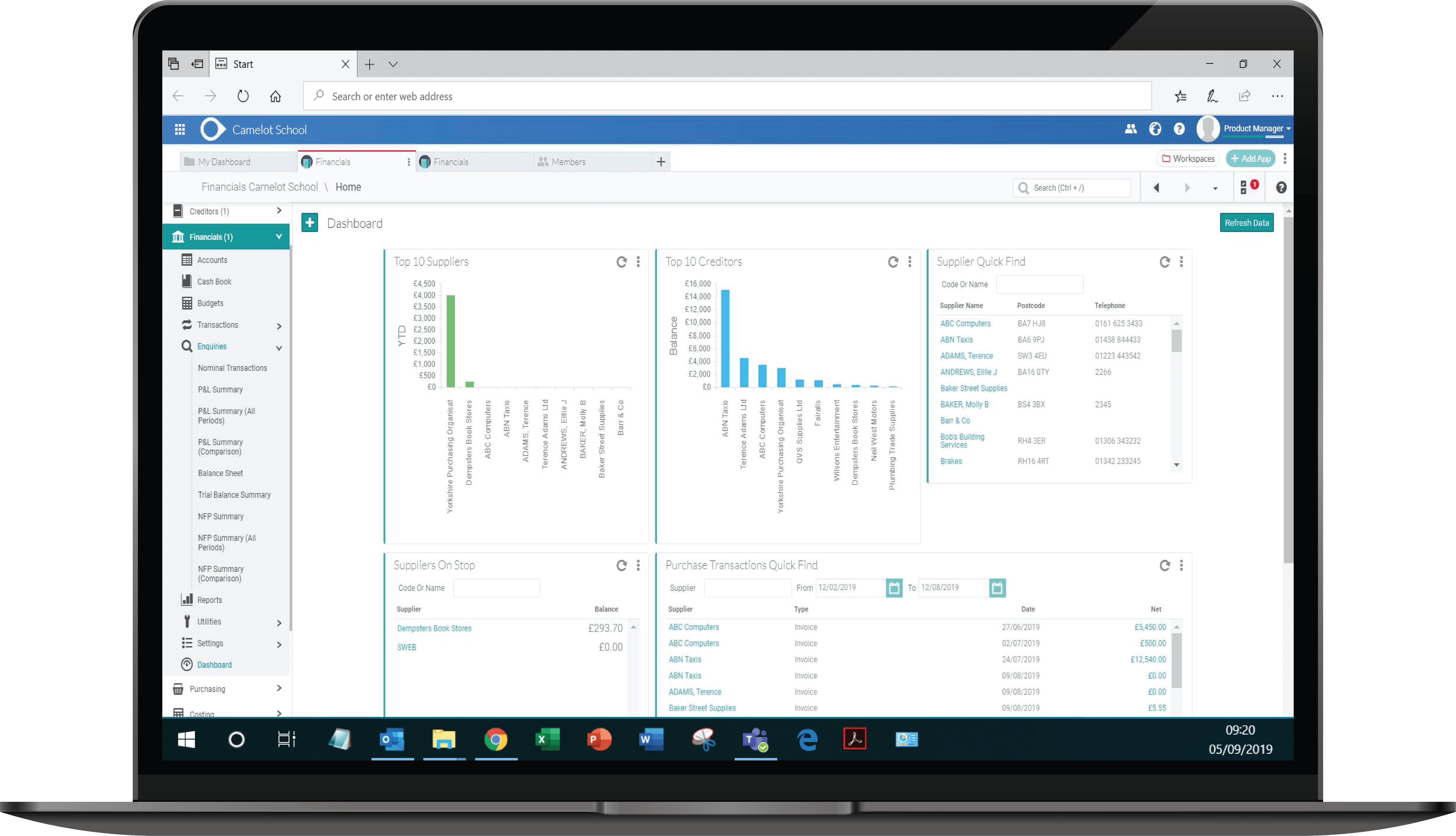 Above is just a small portion of what we have been working on these past months, there is so much more that I look forward to sharing with you over the course of this academic year. Make sure to subscribe to our blog and follow us on Twitter or LinkedIn where we will continue to share company and product updates.
I hope to meet many of you at our upcoming Customer User Groups, or perhaps at one of the conferences we are attending this term. However, please reach out to me directly (Stephen.Bilboe@wcbs.co.uk) should you like to arrange a meeting or have a further discussion.
Visit our Events page to book onto an upcoming Customer User Group being hosted across the UK.