WOW! – where did the first half of the Autumn term go?
As we approach the end of October 2019 and look forward to the second half of the term, many of us will take the opportunity to look back on events that have occurred over these last couple of months… Schools are busy places at the start of the academic year, and the tempo at WCBS has been just as hectic, which includes the various conferences and events we have attended.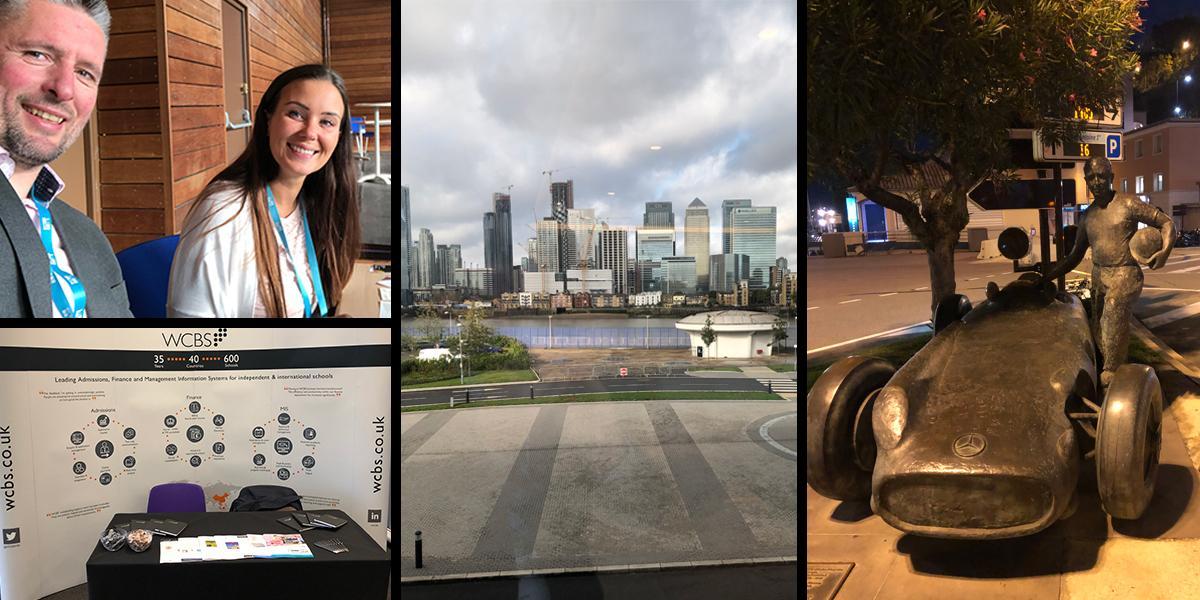 At the end of September, we had the pleasure of exhibiting at the IAPS Conference. Choosing a Prep School education for your child is a great way to provide them with an abundance of opportunities to support them in reaching their full potential.
The agenda included an interesting session hosted by Dr. Nihara Krause, who is a Consultant Clinical Psychologist, on Supporting the mental health of children and young people at primary school. A subject that was once rarely mentioned but is now given the attention and platform it deserves. A subject close to the heart of our Chairman was also included; it looked at helping schools to introduce and progress girls' cricket. With two daughters of my own, I am keen to see female sports become significantly more recognised, particularly after the successes of the ladies' football and cricket teams in recent years.
Having worked within Information Technology for more years than I care to remember, I also learned that you can use similar tricks to fix broken air conditioning on an overcrowded train. For those IT support people reading this, yes you do turn the train off and on again!
Another week, another conference. This time I was at the O2 Intercontinental London for the HMC Annual Conference. This year marked the 150th Anniversary of the HMC, we at WCBS are proud supporters of this organisation and have been for many years.
It was unsurprising to see a talk on Digital Wellbeing included on the agenda. The ever-increasing impact social media is having on our lives today, especially for the younger generation, needs to be addressed and considered on a day-to-day basis. Schools are now spending a HUGE amount of time focused on keeping children safe online, and I'm sure we will see these discussions take place at every event we attend for the foreseeable future. Clare Balding was also present telling her story; a session I would have loved to attend but unfortunately could not.
Day two of HMC and the sky opened to offer a conventional grey rainy day in London. Fortunately, the WCBS umbrellas we brought were on hand, and well received by the delegates who took one away to brave the weather.
Another week, another conference, and another country this time. WCBS exhibited at the ECIS & AISAP Admissions Conference in Nice. I for one was pleased to get away to some warmer weather… somehow the English Riviera where I live is not quite the same as the French Riviera in autumn!
The first day was a somewhat unusual day. To start with, the display banners we took got lost in transit. In fairness to the airline, I have taken many flights, and this is the first time any luggage has been lost… but let's just say I wouldn't model my customer service on the experience I had.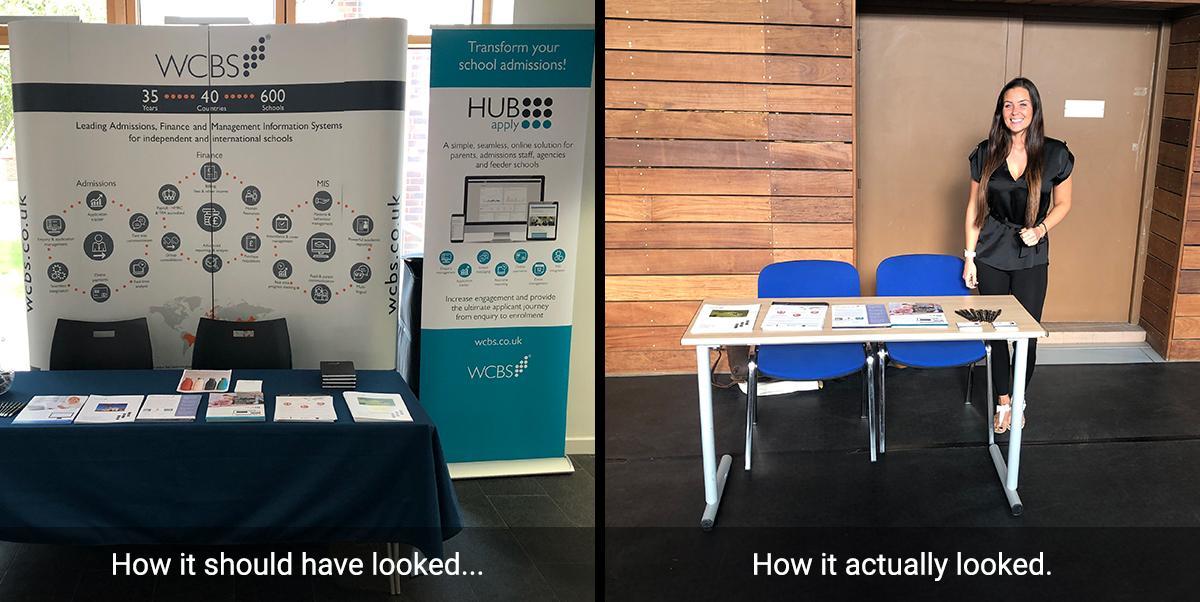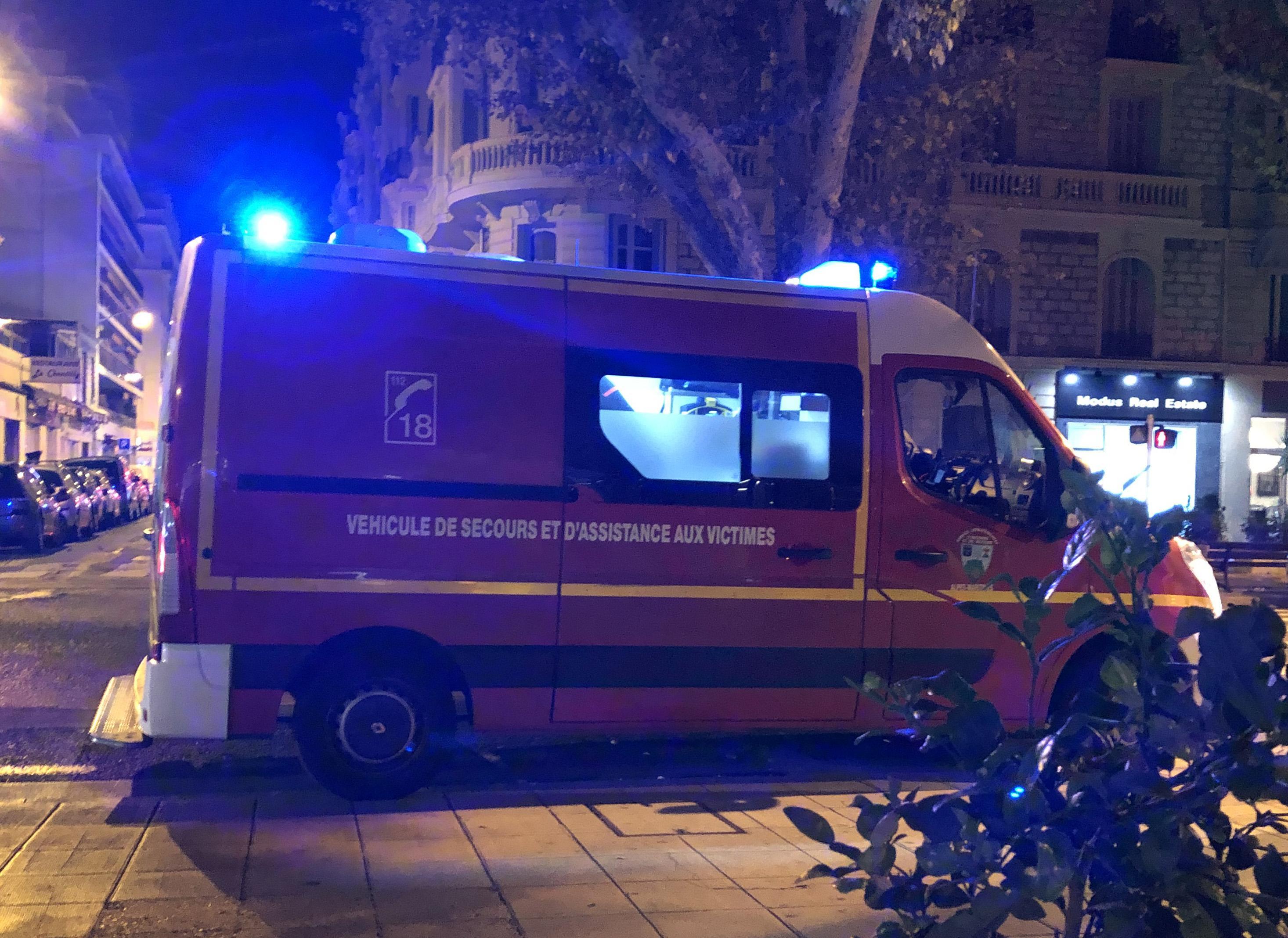 Later that night all my banner issues were put into perspective when a chap passing by looked like he had a seizure and collapsed, banging his head on the floor with a loud thud. In a limited way Danielle and myself were able to help with basic first aid.
Please everyone if you choose one new year's resolution… learn some basic first aid, you never know when you might need it.
During the conference, I was able to attend two great sessions. The first by Michelle Ray was on Communicate, Collaborate, Connect! I even managed to have a brief starring role as Michelle used parts of our earlier conversation in the presentation.
The second session I attended was on Enrolment Data Analysis, provided by Scott and Tammy Barron. I listened with great interest when they shared insights gained from their time working with schools in the US, and how data analysis plays a key part in their success rates. I was also pleased to discover a lot of the analysis they suggested is available to schools in our admissions software, HUBapply.
Friday evening meant some downtime, which resulted in a short train ride to Monaco. I was amazed by the area and the vast array of boats in the harbour. A definite step up from the English Riviera (sorry Torquay).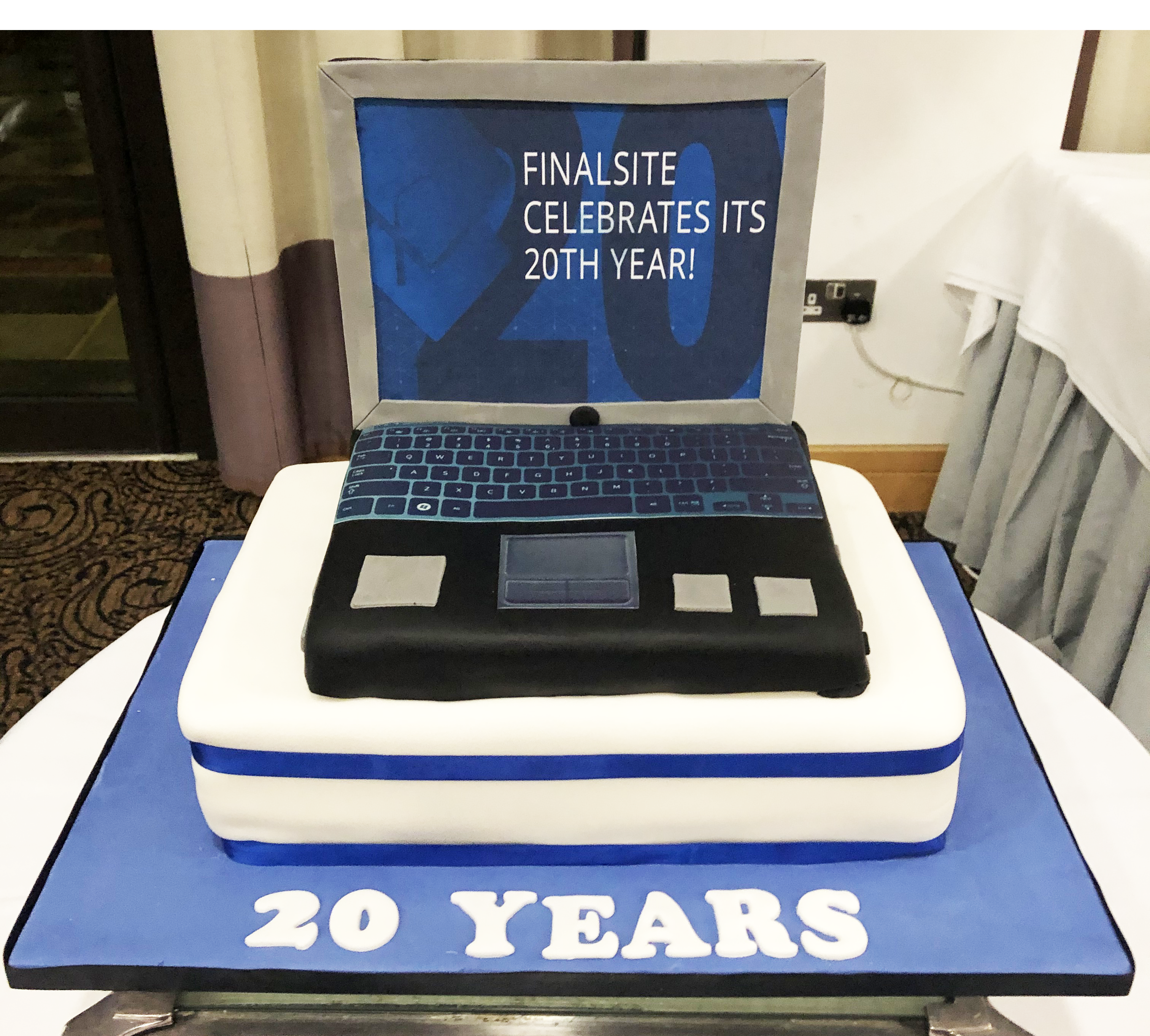 Just last week, I attended my final conference for the year when I visited London for Finalsite University. I really enjoyed the conference and interacting with interesting delegates, plus it was great to celebrate another anniversary, this time for Finalsite's 20
th
year!
School websites by Finalsite are brilliant and work well with our admissions solution HUBapply. Enquiries created by the marketing department and school website can be captured by HUBapply through embedded forms and passed directly into the software.
What did I learn at Finalsite University? When using social media expect the best, plan for the worst! This was the theme of a talk from Finalsite's Tim McDonough, and it was interesting to learn about some of the strategies in place to deal with adverse reactions to posts on the various mediums that make up social media. Do you have something in place should the worst happen?
I'm now looking forward to attending WCBS' own events for the remainder of the year. These are customer specific User Groups hosted in Glasgow, Birmingham and London. If you'd like to know more about any of our solutions, I'm always on hand for a call or online demonstration. Just get in touch, email information@wcbs.co.uk FAO John Cannon or call the office on +44 (0)1458 833 344.