This Autumn we've had a busy start to the academic year on the events front, continuing our attendance at familiar conferences, as well as exhibiting at new ones in the UK and overseas.
In addition to this, we've also hosted our own User Groups in Glasgow, London and Birmingham. After much preparation we were delighted to receive such a positive response, having met with over one hundred WCBS customers!
CEO Emma Goodwin kicked off the sessions with a company update, which included news on all things WCBS, and detailing how our requested customer feedback earlier this year has shaped our strategy and vision for the future.

WCBS partners Flywire and Firefly each gave insightful talks. Flywire discussed "avoiding payment pitfalls in the light of changing trends in international schools", giving perspective into broader financial considerations within the independent school market.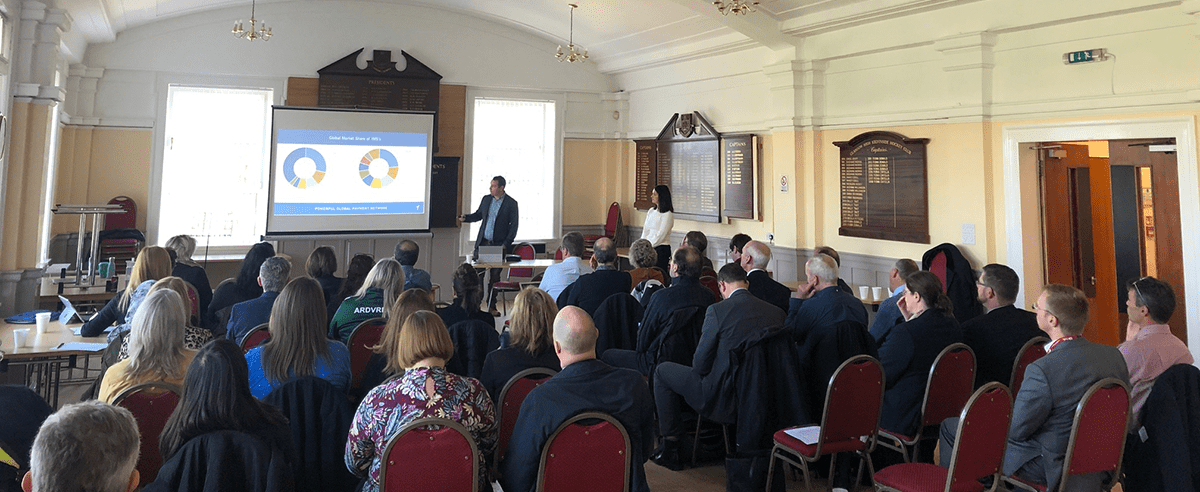 Firefly's talk on "integrated systems working together to reduce teacher workload and raise standards" was supported at the Glasgow User Group, where Stuart Jackson of ESMS demonstrated how 3sysACADEMIC has been customised to meet their school's needs.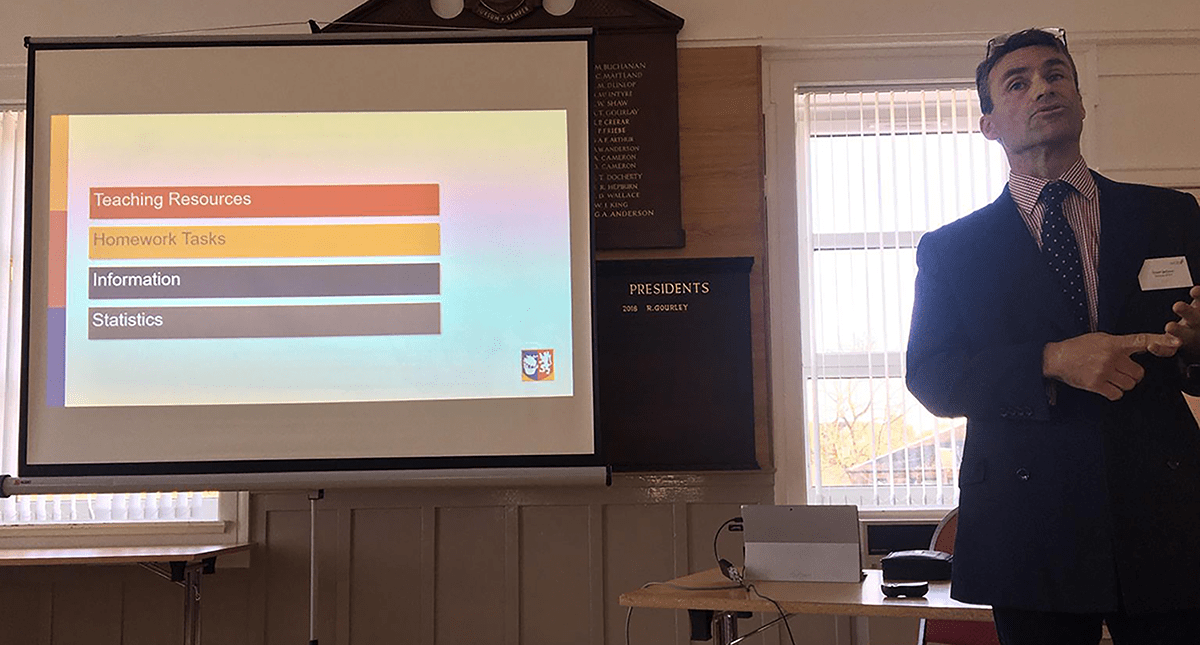 WCBS Product Director, Neil Butcher, presented a product update to delegates, expanding on our current on-premise and cloud-based solutions, as well as how we plan to develop them. Neil revealed HUB MIS features, confirming that they will be demonstrable in March 2020, then available for implementation from September 2020, and announced the latest addition to our product suite – Cloud Finance.
After lunch, delegates settled down for the breakout sessions hosted by our Product team. The Academic surgery session held by Academic Product Manager, Ian Adams, included a road map overview of the new Behaviour Module and updates to the Pastoral Module. Delegates saw a sneak peak of HUB MIS before Senior Solutions Manager, Richard Walling, delivered the Academic workshop, which included an analysis of the configuration and reporting tools within the Behaviour Module.
The Finance workshop was also delivered by Richard, comprising new features in the Billing Account Inquiry and Authorise Invoices grids, and how to optimise the reporting tools. Finance Product Manager, Andrea Hare, held the Finance surgery session, presenting our on-premise road map and giving a demo of our new Cloud Finance product.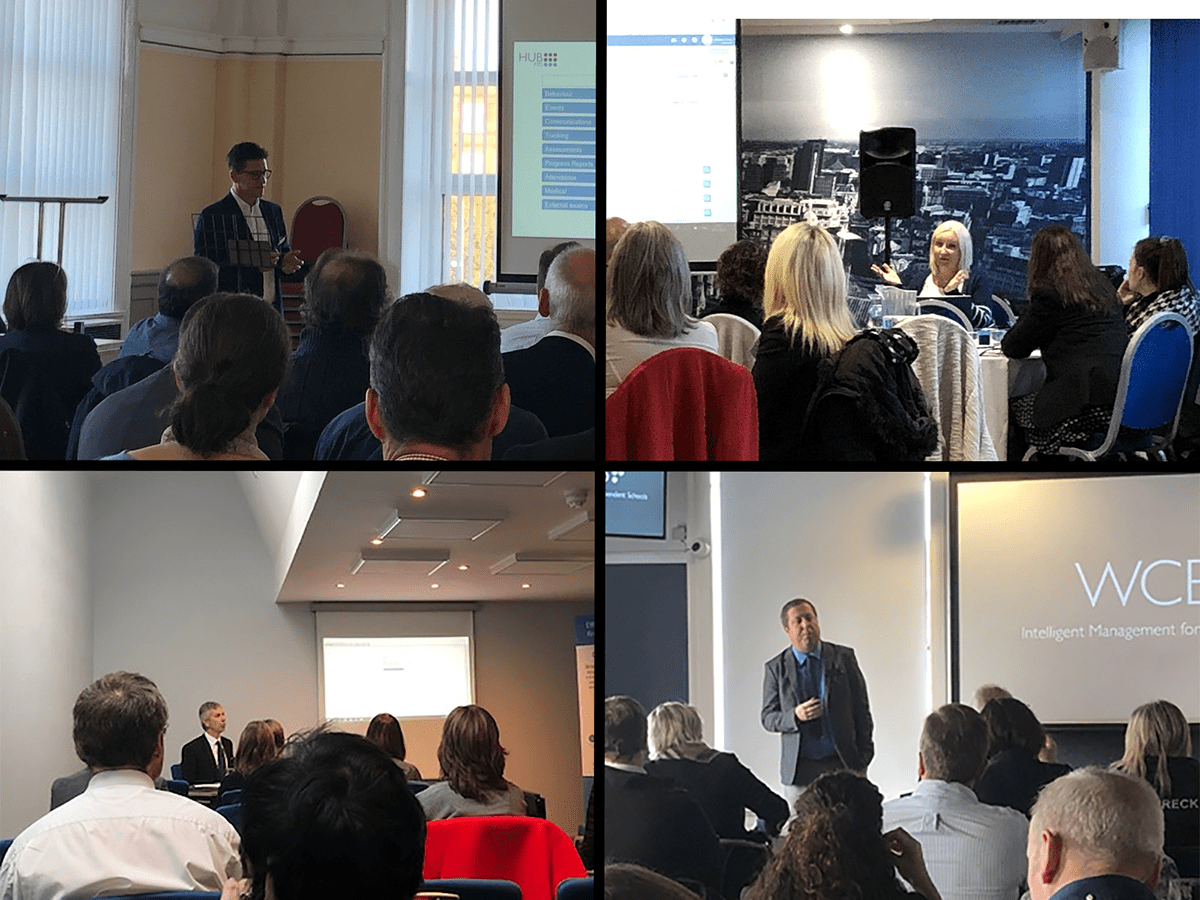 The User Groups concluded with a Panel Q&A where the WCBS team answered general questions put to them by delegates, and then elaborated further on queries from throughout the day.
Thank you to all who attended our User Group events!
If you are a WCBS customer and would like to join us at our Taunton User Group in the Spring term, please click here for further information.