Read some of the highlights from our Autumn term issue of The Password, distributed to customers last week.
Development update from Antony Woodhams, Development Director
Our fantastic team of software experts is busy developing both on-premise and cloud-hosted solutions from our Head Office in Glastonbury and our Bristol office, which opened in January 2019. This will ensure our current and future customers continue to benefit from products designed to support them now and for years to come. Using customer voted enhancements, our Product and Development teams work together to create a road map that comprises a balance of customer requests, fixing known issues and new product-enhancing features.
With the commitment and investment into developing our entire product range, especially our next generation SaaS solutions such as HUBmis and Cloud Finance, we have expanded our team. We've recently taken on a new QA Tester, and an additional Full Stack Developer. Unsurprisingly with these new starters, plus others who have joined us over the past year, we have taken over more office space in our Bristol-based location and will continue to grow to support our next generation product plans.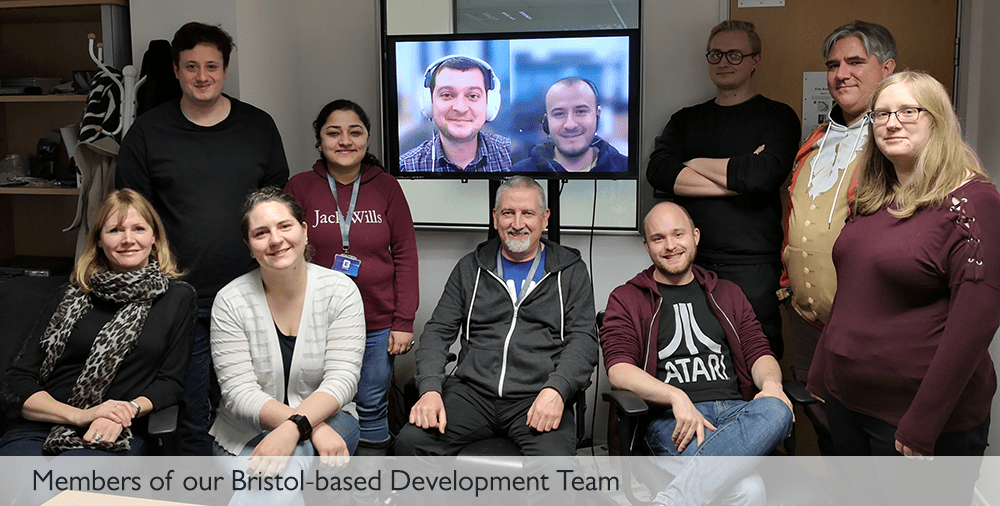 Customer Centre, six years on…
Jane Pruden, Website Consultant for the WCBS Customer Centre discusses how the site has developed and been utilised since it's inception in January 2013. She talks about the enhancement voting page and how it has fuelled some great product development, this is really popular with our customers as they get a say in what functionality our product delivers. Jane also touches upon the number of support cases managed within the Customer Centre, which is a great alternative to phone, email and live chat options. She highlights some other great features of the site including automatic notifications, downloads, a resource library full of helpful guides and training notes, the product centre with our published product road map, plus a range of services from training events to bespoke report requests and server migrations.
Cloud Finance
Since its launch in November, we have received a huge amount of interest in our Cloud Finance solution. We ran two demo webinars which proved popular with well over 100 attending and some great feedback and questions about the software. We look forward to our next round of webinars taking place at the end of January, if you would like to register your interest to attend a future demo, please do so here.
Get to know WCBS
A usual feature of The Password is the introduction to members of WCBS, many of which may be working behind the scenes with minimal interaction with our customer base. This term Implementations Product Manager, Barbara Barber and Training Consultant, Sarah Burnell, were the featured staff.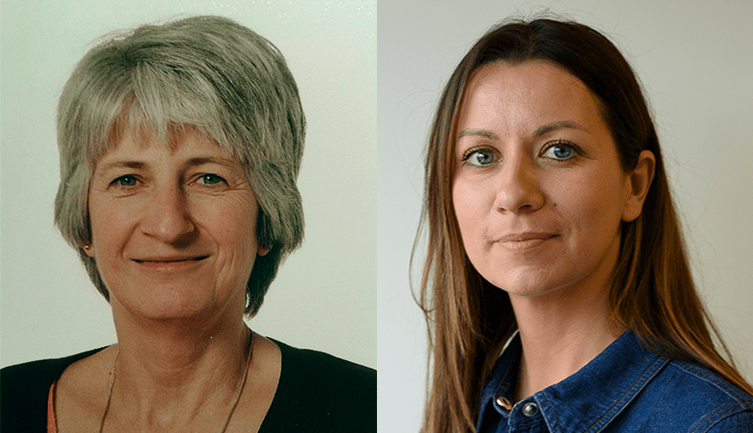 Barbara has been with WCBS since 2014 and really enjoys helping new customers get the best out of our products. She also relishes the diversity of her role, from setting up software new to a school to restructuring and merging databases. Sarah joined us more recently, in Easter 2019. She travels throughout the UK, visiting schools to train staff on using our products, and she also provides online workshops for schools overseas.
Autumn User Groups
We hosted three User Groups this term, in Glasgow, London and Birmingham, with another taking place in Taunton, Somerset in January due to demand. Comprising company and product updates, talks from partners Firefly and Flywire, to training sessions and workshops. Some great questions were asked during and after the events, which we accumulated into some Q&As that were shared with customers in the newsletter.
Competition
Finally, we included our habitual puzzle competition, it seems that everyone loves a crossword! Entries are still coming in and we look forward to revealing the lucky winner after the competition closes in January.
If you're a WCBS customer and you didn't receive a copy of The Password, we can send a link your way and add you to the mailing list, please email Marketing@wcbs.co.uk.
Wishing you all a Merry Christmas and Happy New Year!