We are pleased to announce that long-standing WCBS customer, Woodard, has begun to implement our latest Cloud Finance solution in all 14 of their independent schools. The renowned UK school group currently educates more than 30,000 pupils from the ages of two to 18, and has used WCBS software for 10+ years.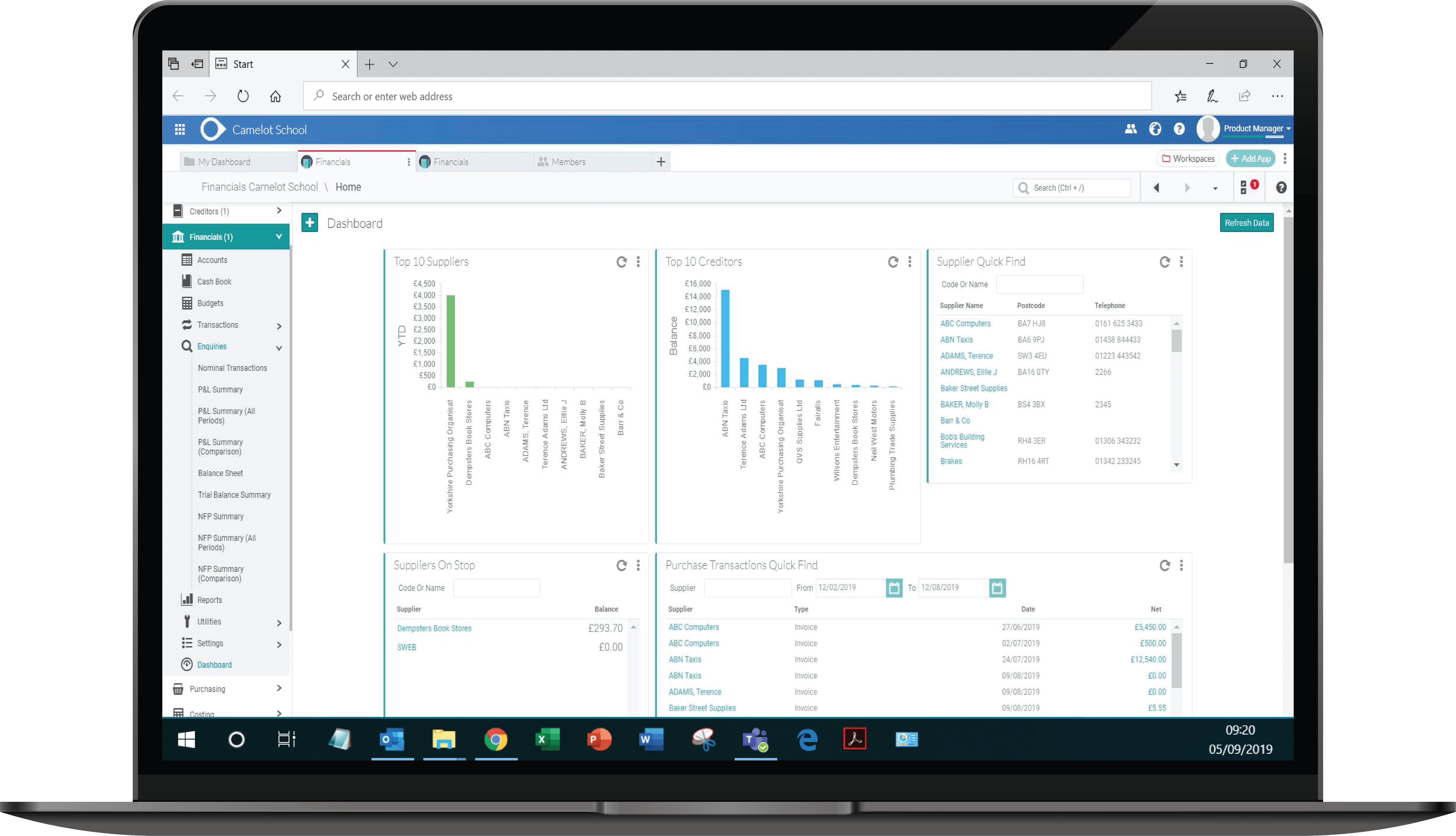 WCBS Sales & Marketing Director, Stephen Bilboe, says "We really are thrilled to get this contract over the line, having built a strong relationship with Woodard schools for over a decade. Cloud Finance responds to the breadth of demands of today's independent schools and provides the very specific support that is essential to successful implementation in each of Woodard's schools."
Read more about our Cloud Finance solution here.