As the last term of this academic year comes to a close, we, as always, have shared our Summer issue of The Password with our customer base. Comprising important news and updates, information on our products and services, plus some less topical content including of course, our regular coffee break competition. Here are some of the featured articles.

HUBmis The Sneak Peek Series
WCBS is excited to be drawing closer to the launch of our new cloud-native MIS. We continue to share updates with customers, including a chance to see some sneak peek videos. These will be made publicly available very soon! Make sure to subscribe to our blogs and follow our Twitter and LinkedIn so you don't miss out on the exciting news to come!
WCBS summer term webinars
As events and conferences around the world were cancelled or postponed due to the coronavirus outbreak, WCBS decided to host two webinars in place of exhibiting at both the AMCIS and ISBA Annual Conferences in May.
We wanted to ensure that schools didn't miss out on the opportunity to engage with our team, find out how we are working to support schools through a difficult time, and take a look at the solutions we have on offer to aid business continuity within schools.
Our customers and those new to WCBS joined Head of UK Sales, John Cannon, alongside our Product Managers as they discussed the independent school market and showcased our cloud based admissions CRM system, HUBapply and our new Cloud Finance & HR software.
We hope to start attending more events in the Autumn Term, as long as it is safe to do so. However, we expect to host many more webinars and online events to connect with schools safely. Keep an eye out for emails from our Marketing team inviting you along to these.
Fundraising and community engagement
WCBS Partner, Potentiality, recently held a successful webinar on the opening day of the IDPE Live global conference. The title of the webinar is "Durham School, leading the way in cutting edge fundraising and community engagement". It shows Andrew Beales from Durham School talking through his site. The school has been using Potentiality since 2017, with great success in using the data engagement, payment gateway and zero input fundraising database. Andrew shows how the school has saved time, money and resources by using all the areas available within the system.
Click here to view a recording of the webinar.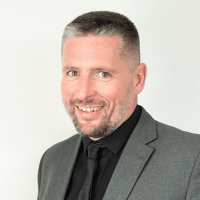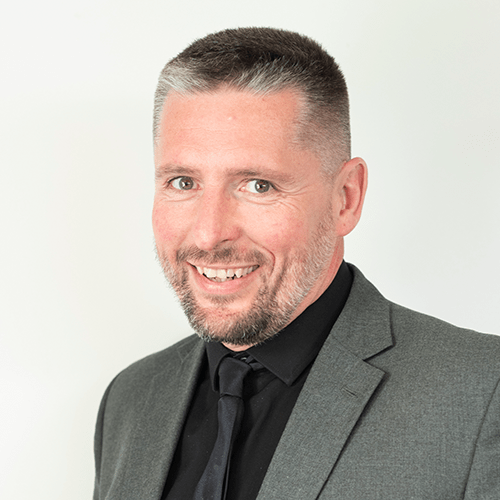 Get to know WCBS: John Cannon
John first joined the WCBS Sales team in January 2009. He has worked with independent schools since 1997, so he has a very good understanding of how they operate and what they require from the EdTech industry.
His background is in banking, bookkeeping and IT systems including accounting, HR and payroll, and he has been building on that knowledge ever since. With a wife who works in a school and two daughters at university, education is a family way of life in the Cannon household.
In March 2020, John was promoted to Head of UK Sales, a role we believe he was born for! He spends much of his time visiting schools and representing WCBS at events (at least he did prior to the coronavirus outbreak). He enjoys engaging with schools and the challenge of enabling software to meet the specific requirements of schools in this sector. This means he has a close working relationship with our Product team, often getting involved in discussing what should go into product updates to better support schools.
John is an advocate for spending as much time as possible getting to know our new products. Upon seeing our admissions CRM system, HUBapply, for the first time, John became eager to share with schools the opportunities the system will provide to them in this competitive environment. He is also excited for the launch of HUBmis, our cloud-native solution due for launch in September, especially after seeing the challenges schools have faced in moving to a 'working from home' environment recently.
John resides in Torquay in the South West of England, enjoying the combination of countryside and coast. When he's not busy with work he spends time with his wife and two daughters.
Our next issue of The Password will be distributed to our customers in December, and we look forward to sharing some of the highlights in our blog.