InVentry are the market leaders for visitor management and sign in solutions, trusted by over 7,000 schools across the UK. InVentry  provide a full read and write back integration with WCBS to help with visitor, staff and pupil management.
During the COVID-19 pandemic, InVentry developed many new features in response to schools opening safely after the outbreak. Health Declarations, Host Ready Notifications, Capacity Management and Test & Trace capabilities were all created with schools in mind.
Health Declarations
Health Declarations allow you to send a daily declaration to staff and visitors to ensure that they are not displaying symptoms of COVID-19. If someone declines the declaration, they will be automatically disallowed entry to the school and any staff ID badges will not be able to sign in.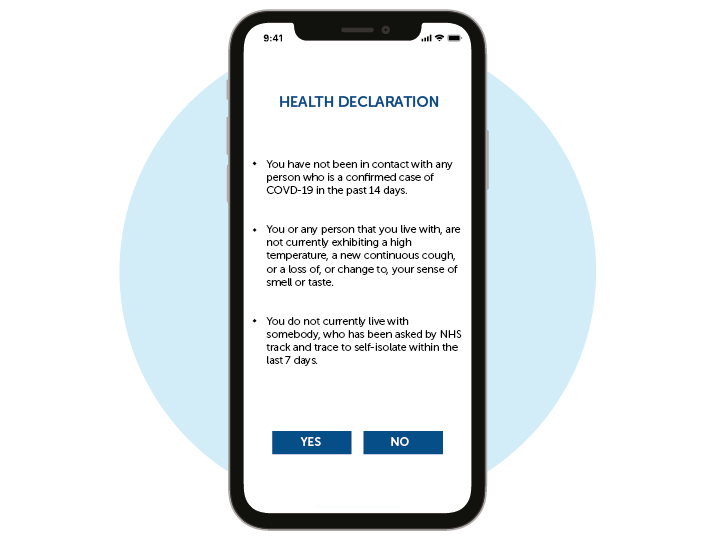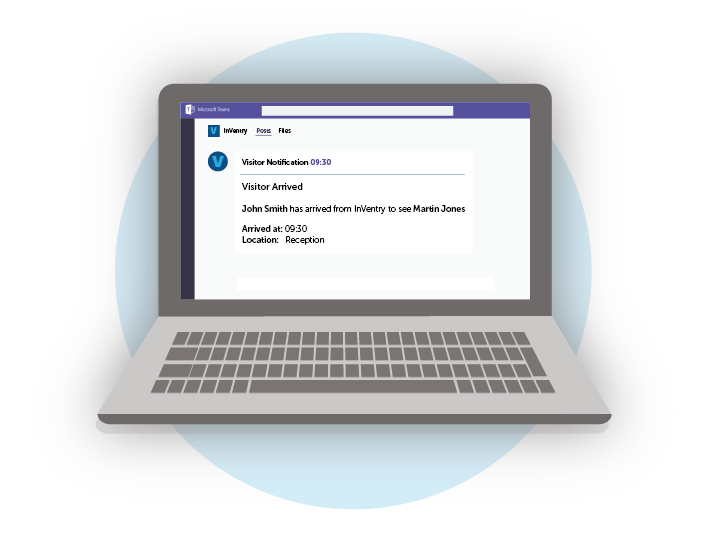 Host Ready Notifications
Host Ready Notifications is a feature whereby visitors can notify their host when they arrive on site. They receive an email with a link which they can click once they are outside the building. Their host can then allow them into the building when it is safe to do so.
Capacity Management
Capacity Management allows you to monitor how many people are on site at any given time. This means that you can ensure everyone can stick to the 2m distancing rule. This feature sends you notifications when capacity levels are acceptable, breached and back to acceptable levels.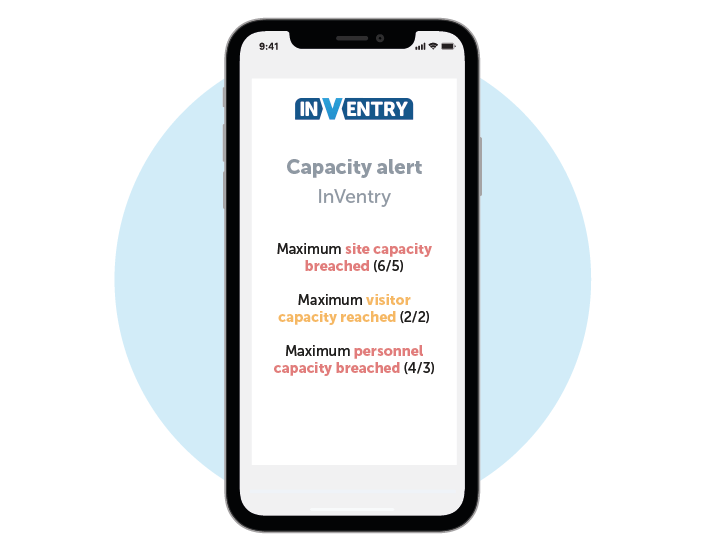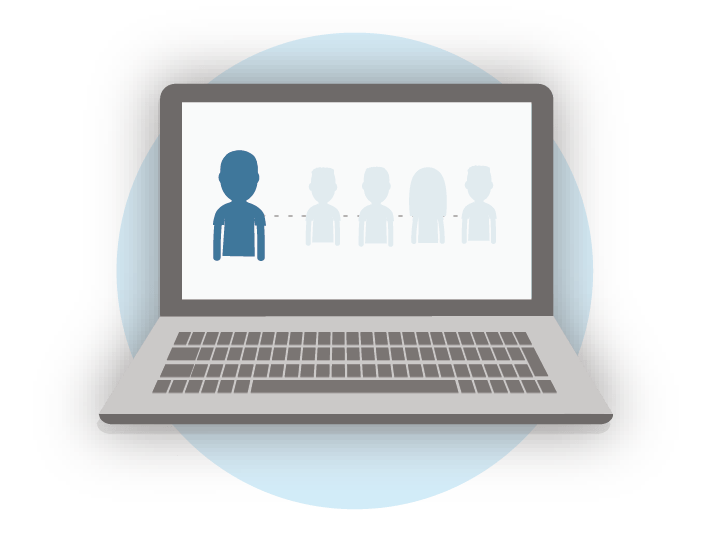 Test & Trace
The InVentry system gives you the ability to know who is on site at all times. In conjunction with our Health Declarations, you can easily Test and Trace if there were to be a COVID-19 outbreak in your school.
 InVentry have many features which integrate with WCBS, take a look at how their integration works and what you can do with InVentry and WCBS.