In 2019 i

t 

was 

alarming that only 60% of schools 

report

ed

 they 

were

 

meeting

 their enrolment targets

. 

  
Historic leaders in the premium international education sector have seen increased competition in recent years from the influx of affordable schools, catering for the rising middle class in swiftly developing economies, able to demonstrate strong return on investment for prospective students and their parents.  Stalwarts of international education are now seeing their markets beginning to saturate, not helped by regional, or even global, shifts in the educational and political landscape. 
Fast forward to 2020 and the pandemic has, if even just anecdotally at this time, well and truly changed the way fee-paying schools have been able to advertise their services to parents and students, and it's set to cause a ripple into the coming years.  It's evident that schools with robust e-learning and move-to-the-cloud policies (or ones that didn't and have had a steep learning curve!) have been able to at least sail head on into this storm carrying something resembling a paddle.  Even as schools return across the globe, they aren't certain to have open doors all year round.  
Admissions teams have already made great strides in adapting to pandemic life, with schools being able to offer flexible new working environments where the tools in place allow.  With the majority of an independent school's income coming directly from student fees, in this blog I highlight questions admissions leaders should be asking in order to protect their income moving forward.   
Virus restrictions are forcing a re-think of the classic open day and interview, historic pillars of relationship formation and applicant conversion, and schools are diving into the further utilisation of digital techniques to keep up in this strange new world of facemasks, Zooms and virtual tours. 
Driving traffic and engagement

 to generate interest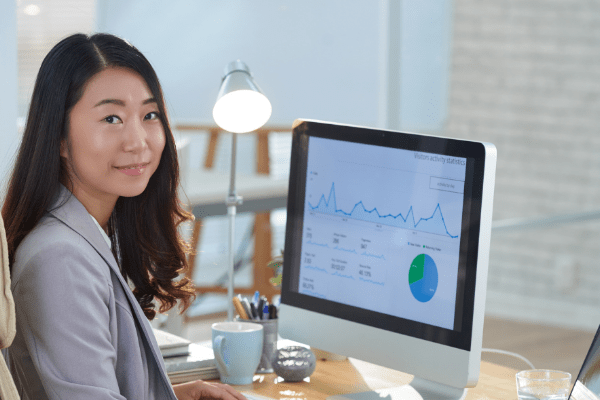 It's no longer practical to solely rely on your onsite strategy with open days, visits and interviews to showcase your school in all its glory, and it's likely that some parents will never set foot on site before the offer of a place.  It makes sense to review your website and accompanying literature, is all the information still relevant today?   
It's important to note that spending hours creating the perfect landing pages for your website will go to waste without all of that sweet web-traffic checking out your hard work.  Schools are already beginning to take advantage of highly targeted digital marketing techniques (i.e. Search Engine Marketing, Search Engine Optimisation, Pay Per Click advertising or Social Media Marketing) and following up in tandem with their well-versed traditional communications to generate more interest outside of their usual networks.  Taking time to evaluate your customers new priorities (in addition to finding first-rate education for their children) will allow for more targeted messaging, better engagement, and an increased number of genuine enquiries.   
COVID-19 

and the applicant journey
With parents unable to visit schools, maybe isolating at home, shielding family members from the virus or simply not in the country, the digital tools used to keep an admissions department online (in a crisis of school closure) should now be a permanent fixture in the arsenal for driving admissions.  
The time release through a greater focus on a digital strategy will allow for more time spent nurturing prospective applicants or even allowing more time for other responsibilities: remember 75% of admissions team members wear multiple hats!  Simply taking an example of Zoom interviews, now a new norm, you can fit far more into one day than you would ever have arranged to do in-person.    Efficiency through technology allows you to free up the diaries of your admissions team, arguably your most valuable asset within the enrolment department – "people buy from people" as salespeople always say.   
Parents are strapped for time too, not just when arranging interviews but through the entire application process.  Can prospective parents move through the stages when they're on the go and find a spare 10 minutes?  Time is found at odd hours, and without them having to wait for your team to remove roadblocks will bring greater efficiency to the parent's application process, resulting in fewer drop outs and a speedier applicant turnaround.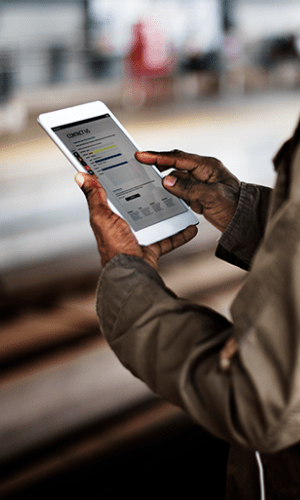 Putting data

 at the centre of your marketing effort
If you fail to constantly review your admissions strategy to suit the ever changing market you will end up directing investment into the wrong channels.  True understanding comes from accurate data collection and intelligent reporting.   
It might seem obvious, but do you know where most of your enquirers hear about you?  Do you know many applicants are dropping off at each stage in your admissions process?  What time are your buyers usually receptive?  If you don't drill into these numbers, you can't get to the reasons why.  
Reporting on as much relevant information as possible (right from interest generation to nurturing applicants, to offering places) will allow you to fully evaluate your processes on the fly, ultimately directing effort in the right place to secure vital revenue.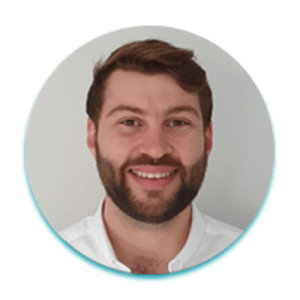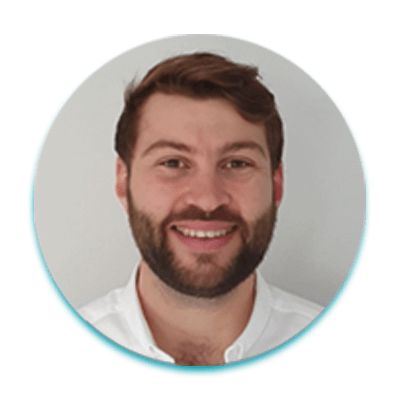 Recently joining as Head of International Sales for WCBS, I'm proud to be supporting schools in providing a first-class admissions journey for prospective parents, ultimately allowing them to secure and grow their revenue in an uncertain world.