WCBS' Aaron Wu, China Marketing Director and Customer Account Manager for Asia, was invited to join panel to discuss EdTech in K12 education.
After three years and substantial capital investment, HUBmis landed in the hands of its first users on October 19th. From the 1st to 2nd of November, WCBS was proudly invited to attend RAISE, one of the biggest school events in China. Aaron Wu was a panelist and joined the discussion about the importance of EdTech in K12 education.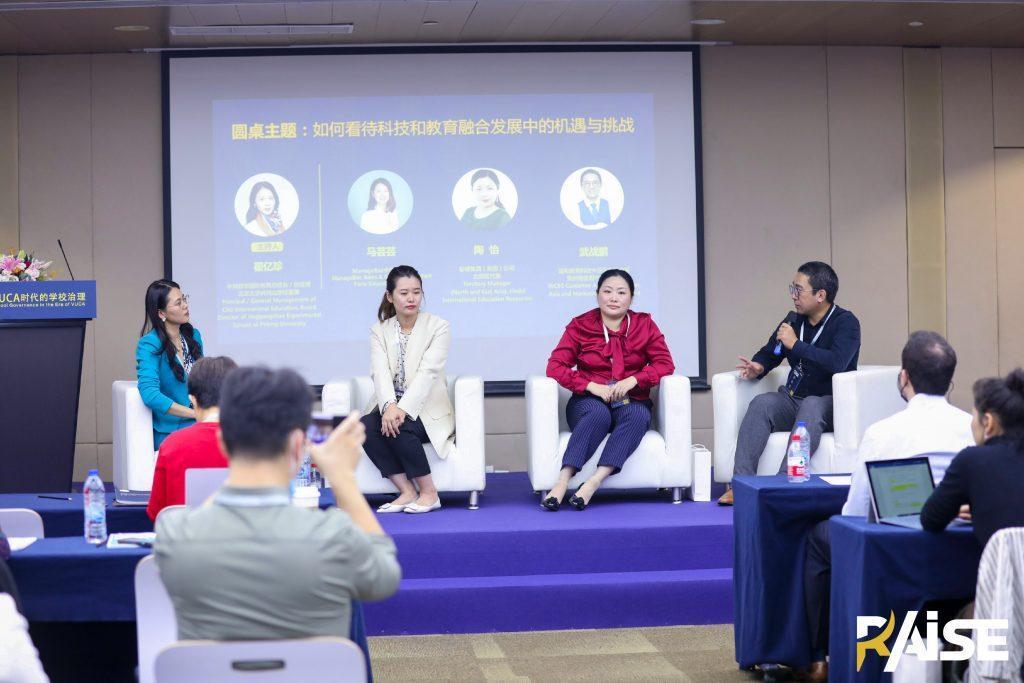 RAISE was organised by TopSchools and supported by DIT(Department of International Trade). During the two day event in Shanghai, more than 120 speakers from 20 countries came together to discuss the most interesting topics related to K12 education. The overall attendees exceeded 1500 and 70+ school service providers joined as well.
WCBS at RAISE 2020
We hosted a booth to showcase the HUBmis hero video and ran the live demo to many school representatives. Most of the visitors on our booth showed interest in HUBmis, the next generation School Management Information System, which gives us great excitement for the first quarter of 2021, when it will be rolled out to the Chinese market.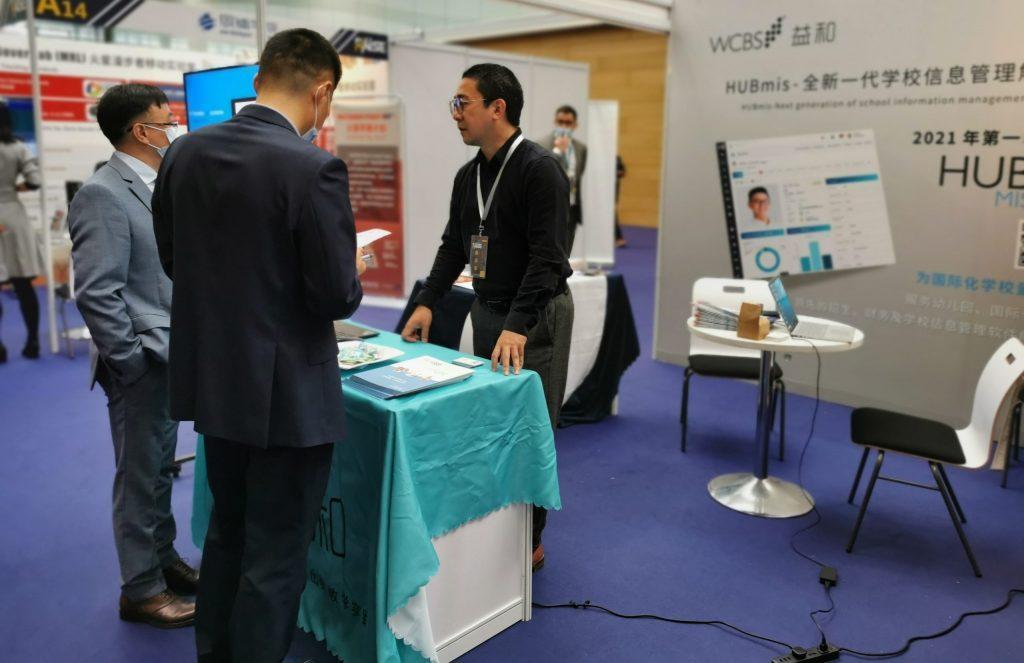 "With over 35 years expertise of supporting schools around the world, we believe HUBmis will be the best fit to the K12 school industry to make sure your school is always one step ahead, returning more precious time to education," said Aaron Wu
HUBmis is not only a great MIS solution from a product perspective, but it also provides great functionalities. The solution seriously tackles many of the concerns K12 schools in China may have:
We have business and technical support in China and HUBmis is bilingual enabled. All your enquires will be responded to in quick time without time zone difference or a language barrier.
HUBmis is hosted on a local tier one cloud service provider and WCBS also strictly complies with GDPR policy. All Chinese schools' data will stay in China and will not be shared with any third party which ensures maximum speed of access and privacy.
HUBmis is built on API that enables it to become a scalable solution, and integrate with your favourite existing applications, saving your admin team from continually re-keying information.
HUBmis is super intuitive and easy to navigate. You don't need to invest lots of money and time on training.
We deeply understand that each school has a unique request, so HUBmis is highly configurable to your school's needs, while retaining a high level of integrity to make sure all data can be utilised, analysed and presented clearly.