The WCBS team had a great couple of days at the ISBA conference talking about all things finance.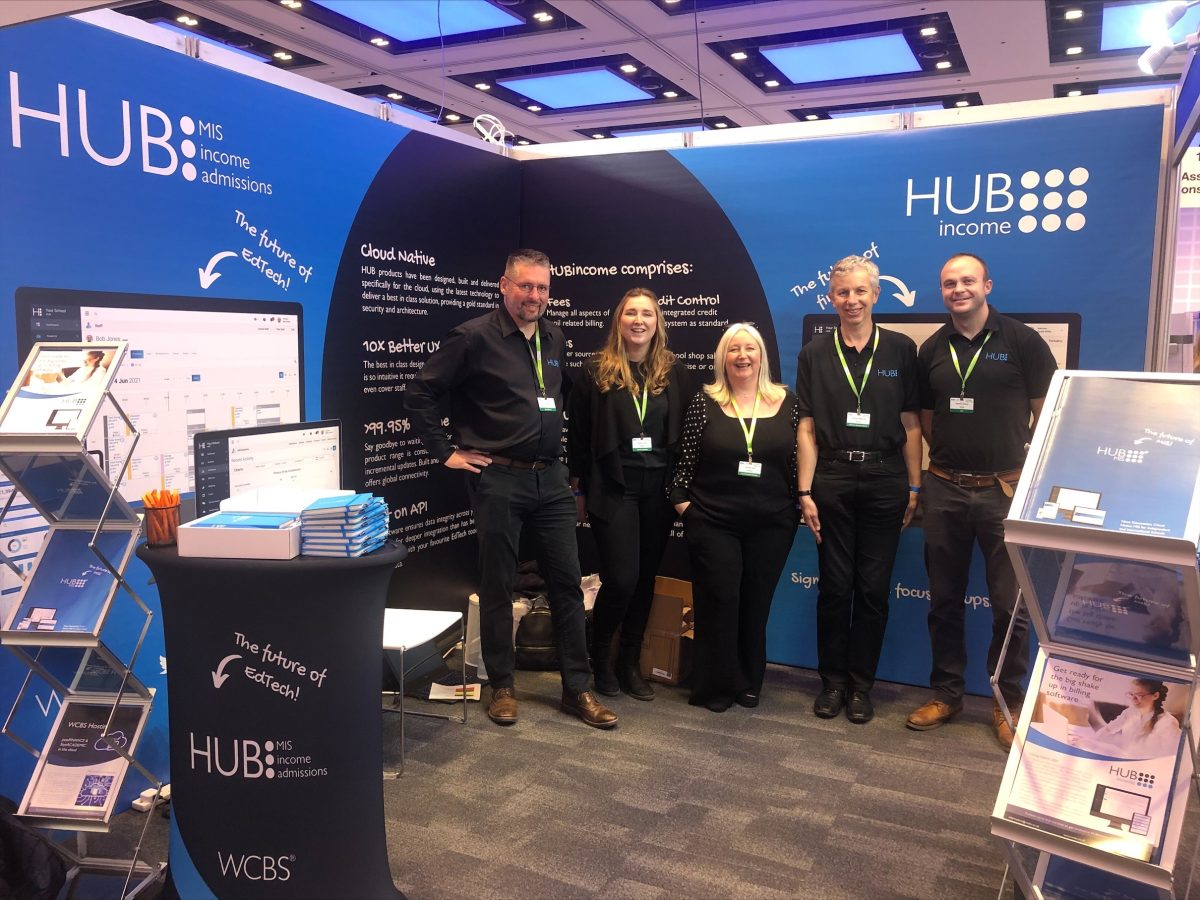 Newly appointed CEO, Stephen Bilboe, Sales Director, John Cannon and Director of Customer Success, Richard Walling attended the ISBA conference at the International Convention Centre in Wales for two days on the 23rd and 24th November.
On day 2 they were also joined by Finance Product Manager, Andrea Hare and Marketing Manager, Emily Turner.
Independent Schools have been underserved by technology providers for too long, and it was so exciting to showcase how we are disrupting this space with our new HUBincome solution.
We've always loved getting out there and meeting you all in person, but it's even better when we come away knowing you share our enthusiasm for our next solution.
So many of you signed up to join the billing revolution, but there's still plenty of time to get involved if you haven't already. Simply sign up here.