As a company it's now that time when we all reflect over the past year as we pack up for the holidays. It's good to reminisce on what we have achieved.
Throughout the year even though we have had to continue working from home, our offices have been able to reopen when we were allowed. This has been the introduction of combined office and home working for many, giving the best possible service to our customers.
To end 2021 WCBS has some key HUB 2021 statistics to share with you all:
2,400 developer days
1396 items released
94 releases
99.95% average uptime
22 schools live
2 solutions coming next year
All on 1 cloud native platform
We're sure all can agree that these statistics demonstrate a successful year for WCBS, which is in no small part down to the hard work of our colleagues, affiliations, schools and partners.
As a company we like to look over the previous year and highlight some of our favourite moments and achievements.
We asked our colleagues for their 2021 highlights and anticipations for the year ahead: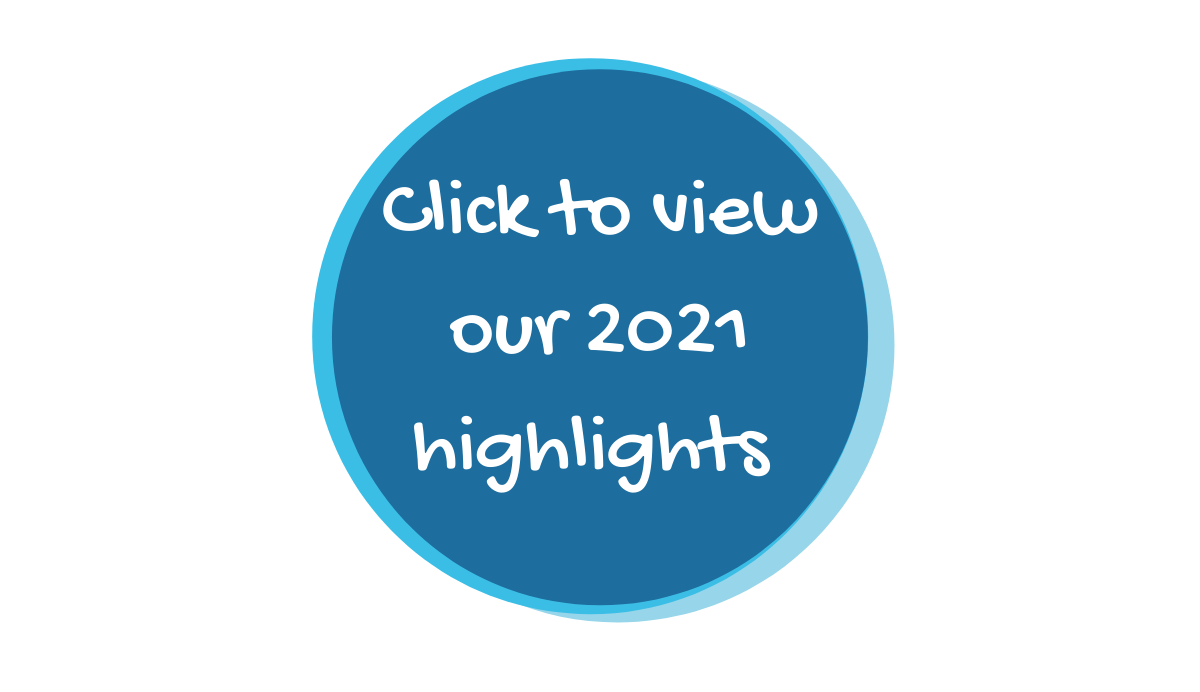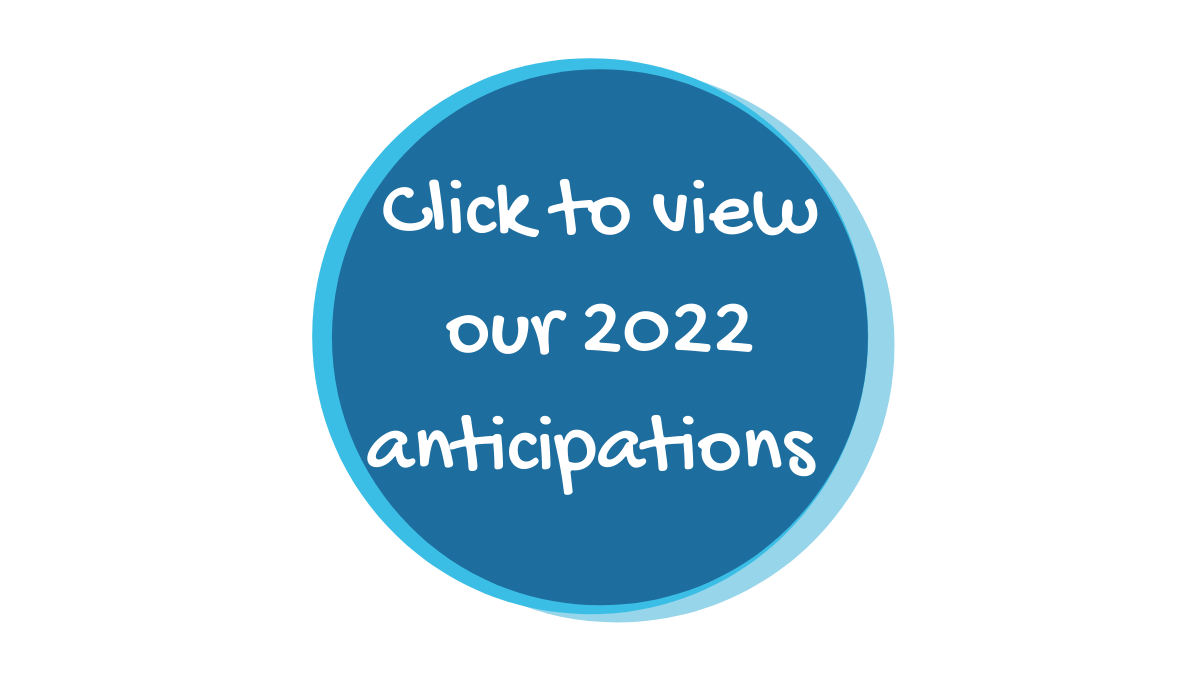 My favourite part of 2021 is realising our vision and seeing our first schools go live with HUBmis. In 2022 I'm looking forward to continuing to share and showcase our vision about what Independent and International schools should expect from their Ed Tech supplier. The game is changing and the HUB platform is leading that charge.
Throughout 2021 we have had some company changes and new members to the WCBS team.
Stephen Bilboe moved into the role of CEO.
John Cannon became Sales Director.
Richard Walling became Director of Customer Success.
Sarah Burnell is now our Consultancy Services Manager.
Keiran Fleming became our new Principal Architect.
Stuart Gay moved into the Data Services Manager role.
Others who have recently joined the company:
Matthew Powell: Technical Services Engineer
Jim Gibson: DevOps Engineer
Ollie Lowson: Architect
Iona Munro: UX/ UI Design Researcher
Joanne McGrath: Training Consultant
Paul Mayer: Developer
Megan Peters: Digital Marketing Assistant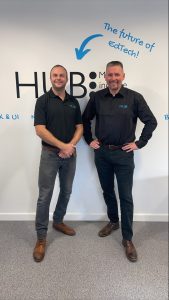 Comms Cancelled due to Covid
As we're sure you're all aware there have been recent changes in the COVID recommendations in the UK. So WCBS had to once again cancel the company communications celebrations as the safety of our colleagues remains our priority, especially at this time of year. It's a great shame as we would love to celebrate together, especially after not being able to last year. Just because we couldn't have an in-person celebration, though, we still wanted to recognise our colleagues' hard work.
Colleague of the Year Award
We all came together in a Teams call for the Colleague of the Year award.
Any colleague could be nominated, and with 21 different colleagues nominated across the company, it's a testament to the hard work and dedication of the WCBS team.
The Colleague of the Year award went to Andrew Mockridge (Second line Support Consultant). He was nominated for always being approachable, helpful, calm in a crisis, and ever-reliable. Andrew is known for being kind and polite, with this not being his first Colleague of the Year award he has won. Andrew is a real asset to the Support Team and the company, a worthy winner of the award.
Long Service Recognition
As a company, we like to show our appreciation for those who have reached service milestones within the company. Chris Jarvis (QA Senior Tester) has been with the company for 10 years he is known for his calm and thorough approach to every project he's involved in, he has been a great asset to the team over the last 10 years.
Ian Adams has been with the company for 20 years. In 2012 he was given the opportunity to move to Hong Kong to be our International Training Consultant, where he also assisted our international sales team in delivering sales demos, international sales would not have been as successful without Ian's help. After moving back to the UK to manage the training team, he then moved into his current position of Academic Product Manager. Ian has brought his wealth of experience to this role and has played a fundamental part in the success of HUBmis.
We would like to congratulate both Chris and Ian on all their hard work and dedication.
Holiday Announcement
The WCBS office will be closed over the holidays the office and phonelines will close from 18:00 Thursday 23rd December 2021 until 8:00 Tuesday 4th January 2022.
We're looking forward to speaking to everyone next year. Fingers crossed we will be able to see many of you if not in person then virtually.
As a company we would like to wish everyone a happy and safe festive period and a wonderful holiday and we look forward to 2022.