Information technology is widely recognised as an effective way to improve students' academic level, whilst making teacher's lives easier. It has also been deeply embedded within many industries and is indispensable to driving development.
Educators are constantly striving to innovate wherever they can. Since last year, many edtech companies have grown in size, confidence, and types of applications. Today Aaron Wu, Director of Sales and Marketing for WCBS China, looks at the importance of an IT department in school information management.
1. The more involved your IT team, the more engaged the whole school
IT departments in schools are often still working in isolation, involved with looking after the servers and software, keeping the ICT suites up to date and on call for all the general queries. Many principals are not fully aware of how the IT team can contribute to the academic and administrative development of the school.
As seen from numerous surveys, even though the school development planners may have a clear strategy and it has been relayed to the Senior Leadership Team, teachers and other staff less involved at that higher level yet who interact with students on a daily basis feel they don't fully understand so are less engaged.
This is where the IT teams can play their rightful role; by increasing their involvement in the decision-making, listening to their ideas, and letting them make suggestions from an IT perspective will all help to ensure that plans are implemented with better cooperation. Your IT people should be best placed to advise on the most secure platforms, and how to identify any cloud washing jargon to ensure you don't get caught by vendors who have rebranded old software.
At the same time, when any new matters arise, involve the IT department on how to most efficiently communicate to all your staff, to ensure that everyone is aware and understands the implications, and whether, for example, online training needs to be considered. These are all things that IT teams can do and should be happy to participate in.
2. IT departments can accelerate innovation
In the past two years, various policies in China have continued to affect the development of international schools, so they are seeking the transformative power of technology. It also demonstrates their commitment to guiding colleagues' outdated approaches that limit educational advancement. IT staff are shown to believe in their contribution to strategy more than teachers or even school management.
3. School goal setting without onboarding informatisation could be ineffective
Some educators say many schools promote a goal-oriented culture and may apply ineffective  strategies and methods based on this, because they are short-term and unproven in pursuit of speed, especially if the information factor is ignored. Strategic plans should be considered in conjunction with informatisation, the process through which new communication technologies are used as a means for furthering development, and IT departments used when implementing any strategy.
4. Make students feel supported and connected to each other
Strategic concerns aside, educators are broadly aligned on what are the most important issues in school. After two years of "turmoil", the safety and health of students have become primary considerations; social management and emotional learning are key strategic priorities, to ensure that support needs of students are identified and acted upon. Timely recording, analysis of relevant trends and efficient responses with the help of appropriately captured data from well sourced software aided by the expertise of the IT Department should be seriously considered by every school with a policy initiated for constant review and update.
5. It's time for everyone to keep up, with nearly half of schools being slow to embrace technology
In the schools I work with, the vast majority of educators see technology as a strategic priority. However, many principals or management teams said that they did not have a clear IT strategy, and managers could not organically combine education informatisation with practical teaching. IT teams may be reluctant to speak out and look ahead when submitting budgets for a variety of reasons, but this can be a drag on the school as a whole. My experience is that those schools with slower technological upgrades, in order to catch up with those users who implemented education informatisation earlier, will not have a "latecomer advantage" and may invest more money and energy as a whole.
With successful schools, education IT informatisation has become a key starting point for school support and improvement alliances. Although there is no one-size-fits-all approach to transforming schools, it is clear that effective investment and implementation of education informatisation is an essential part of any success.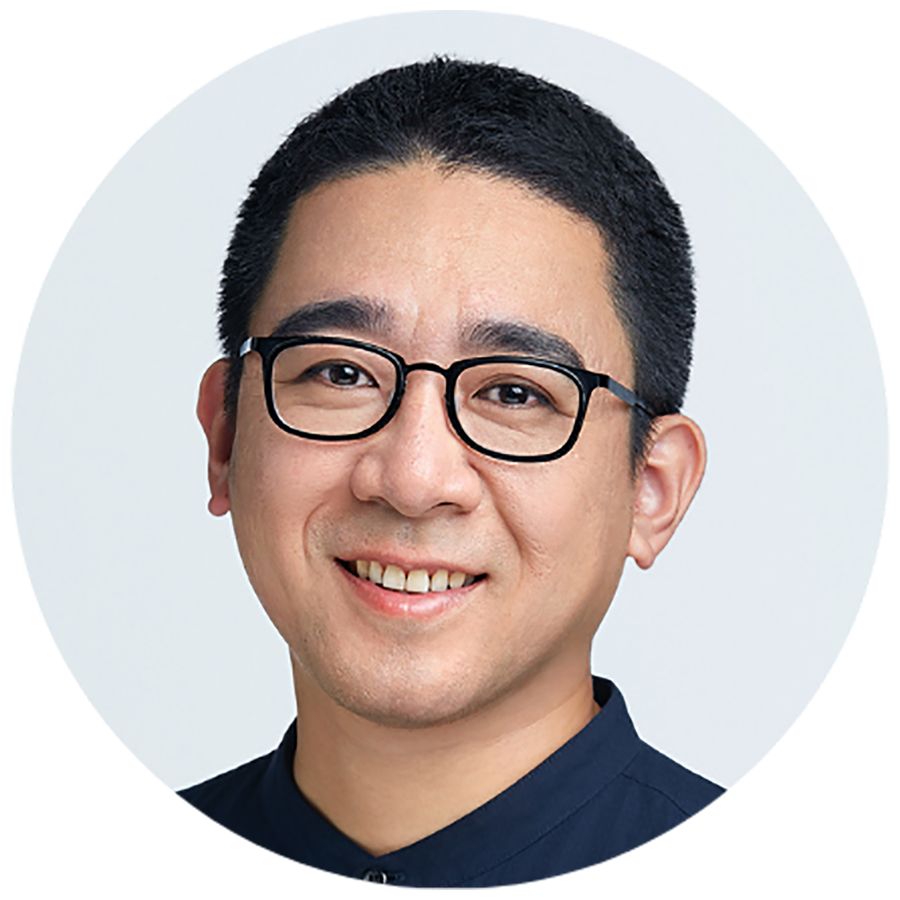 Sales & Marketing Director Aaron looks after our schools in China.
For more information on how to engage your IT departments when considering your next upgrades for MIS, Finance or Admissions software, please feel free to phone +44 (0)1458 833 344 or email information@wcbs.co.uk