Our Sales Director, John Cannon and Head of International, Will McNeil, visited the UAE last week to introduce schools to our HUBmis solution.
Following the visit WCBS is delighted to be starting implementations with our first schools in the UAE for the new academic year 2022/23.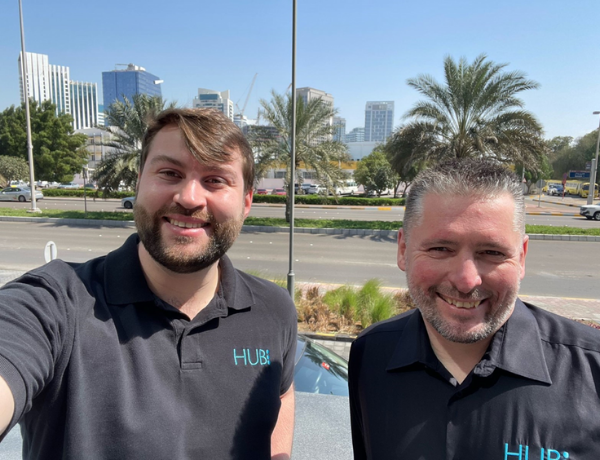 Will McNeil and John Cannon
We spent time visiting schools across the region with visits to Ras Al Khaimah, Dubai, Al Ain and Abu Dhabi.

Whilst there we were lucky enough to be able to take time to see some incredible sites in the country such as the Sheikh Zayed Grand Mosque and visit the World Expo in Dubai before it closes its doors at the end of the month.

I'm so excited to be heading back out in April, and again May for the BSME conference.
WCBS is proud to be working with schools in the UAE and supporting with key localization of the solution to make HUBmis the go-to choice for schools in the country such as our Arabic translation, reporting flexibility and assessments tools.
HUBmis is the first in our cloud-native product range. The management information system is designed solely for Independent and International schools.
The next generation system allows you to have complete control over your pupil's information making it easily available to access and track it whenever you need to. Accessible anywhere in the world and on any device with an internet connection.