A recent ISC survey shows that despite the impact of COVID on the economy, parents are still looking to invest in their children's education.
There is, however, stiff competition for pupil enrolment and the whole admissions process could be a good starting point for independent schools to review, to ensure they are attracting maximum numbers.
Where should Admissions staff concentrate their time?
Enabling admissions staff to concentrate on areas that matter most, such as communicating the benefits of their school to help parents and children make the right choice without delay, and analysing data for effective marketing purposes means freeing up time elsewhere.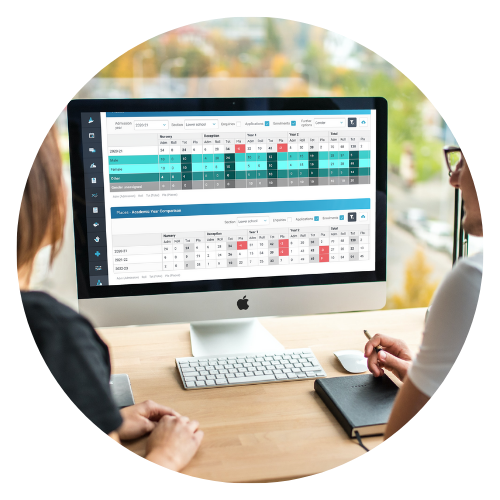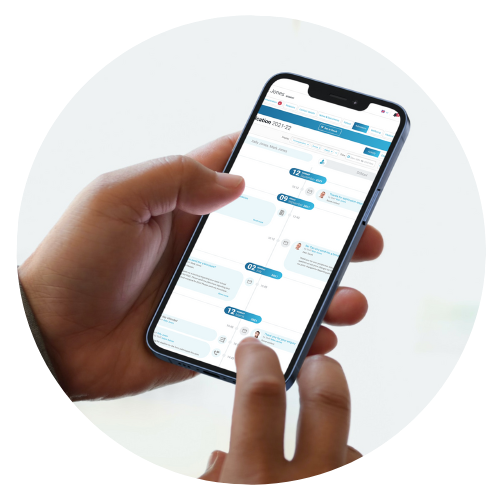 How can schools streamline the admissions process?
WCBS is on a mission to help independent schools achieve a full school and meet their enrolment goals – when increasing revenue could well secure their future in the coming uncertain times.
HUBadmissions is the next generation, Customer Relationship Management (CRM) system for Independent and International schools designed and built from the ground up to give schools the ability to truly realise the power of their admissions data, whilst streamlining processes, keeping parents more engaged and ultimately through to enrolling their children.
WCBS has been supporting Independent and International Schools for more than 38 years, and has now invested more than £6m into developing the first true cloud native solutions. This journey began with the launch of HUBmis in 2020, and HUBadmissions is the next offering, with HUBincome on the horizon. The goal is to deliver 10x better UX, previously unavailable in the education world's technology.
Communicating with prospective parents
Schools can instantly show on their websites how easy their application process is, and so dispelling parents' expectation that it is a time consuming, complex process and that it can be done at a time to suit them, without having to wait for responses by phone or email. First drop-off point eliminated! HUBadmissions gives the whole process a smooth, intuitive route for parents to follow, and admissions staff are able to track the progress.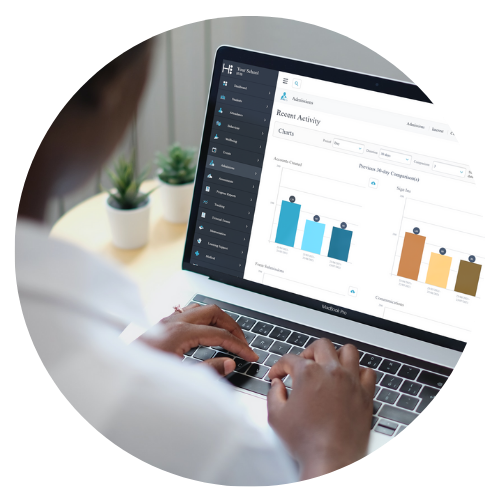 Free trial of ground breaking system
WCBS customers are being given HUBadmissions free for four weeks, due to this being a ground breaking solution and trials rarely before been possible in EdTech due to the nature of the older technology on which the platforms are built. With this next generation technology WCBS is able to create multiple realms allowing anyone that wants to get their hands on the software to try before they buy, removing any possible risk to the school.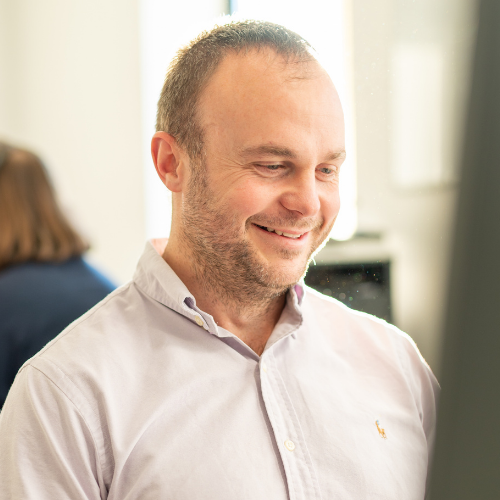 Stephen Bilboe, CEO of WCBS, said:
"We are thinking about admissions differently than others. We don't think about it as an additional module, but instead consider it a full CRM system that will support schools all the way from enquiry to enrolment. The solution provides a data driven strategy, that allows for a personal touch (no, the two are not mutually exclusive!), in order to convert as many enquiries into enrolled pupils as possible.
"For me, the best thing about this technology is that we are able to take the risk out of the buying process for our schools with this free trial journey. We're able to give each of our customers their own demo realm, allowing hands-on live access, before any decisions are made."
The free trial itself is a value packed experience designed to make Independent and International Schools consider all aspects of their admissions and enrolment journey, whilst learning about best of breed marketing tactics for schools and also getting hands on with the solution.
With the first schools having begun their Free Trial, if you're part of a fee-paying school and want to see what all the fuss is about, you can sign up for your 4 Week HUBadmissions Free Trial here, which includes a 20 page Digital Workbook covering all things Independent School Marketing and Admissions. More information is available at www.wcbs.co.uk/admissions. Or you can email your CAM here.