WCBS has recently received recognition and awards for our next generation cloud native solutions for fee-paying schools. We are proud of this acknowledgement from others for our HUB products.
In recent years our teams have been working hard to develop cloud native solutions and continue development within EdTech sector for Independent and International schools. We have seen the launch of HUBmis the first in our cloud native product range. HUBmis was the product of over 3 years of development and £5million investment. The successful launch has now seen HUBmis used in Schools across the world (to read some of their stories click the link). Following on from this we have recently launched HUBadmissions which we're sure will follow in HUBmis footsteps. This year we are also launching our third HUB product, HUBincome, keep your eyes peeled for more on this one.
One of our main goals is wanting to provide the best technology to our customers and recently we have gained external recognition for our products.
Best School MIS & Finance Software Supplier- UK
Private Education Awards- 2022
LUXlife wanted to highlight and recognise the paragons of the private education sphere- those who are dedicated to shaping individuals to become future leaders and pacesetters of industry.
To determine the results of the awards, the LUXlife research team gather information independently from a variety of publicly accessible sources. The award was then judged on various criteria such as business performance, longevity, business growth, significant innovations or testimonials.
WCBS was incredibly proud to be awarded the title of BEST School MIS & Finance Software Supplier in the UK. It is great to be recognised for our hard work within the private education sector.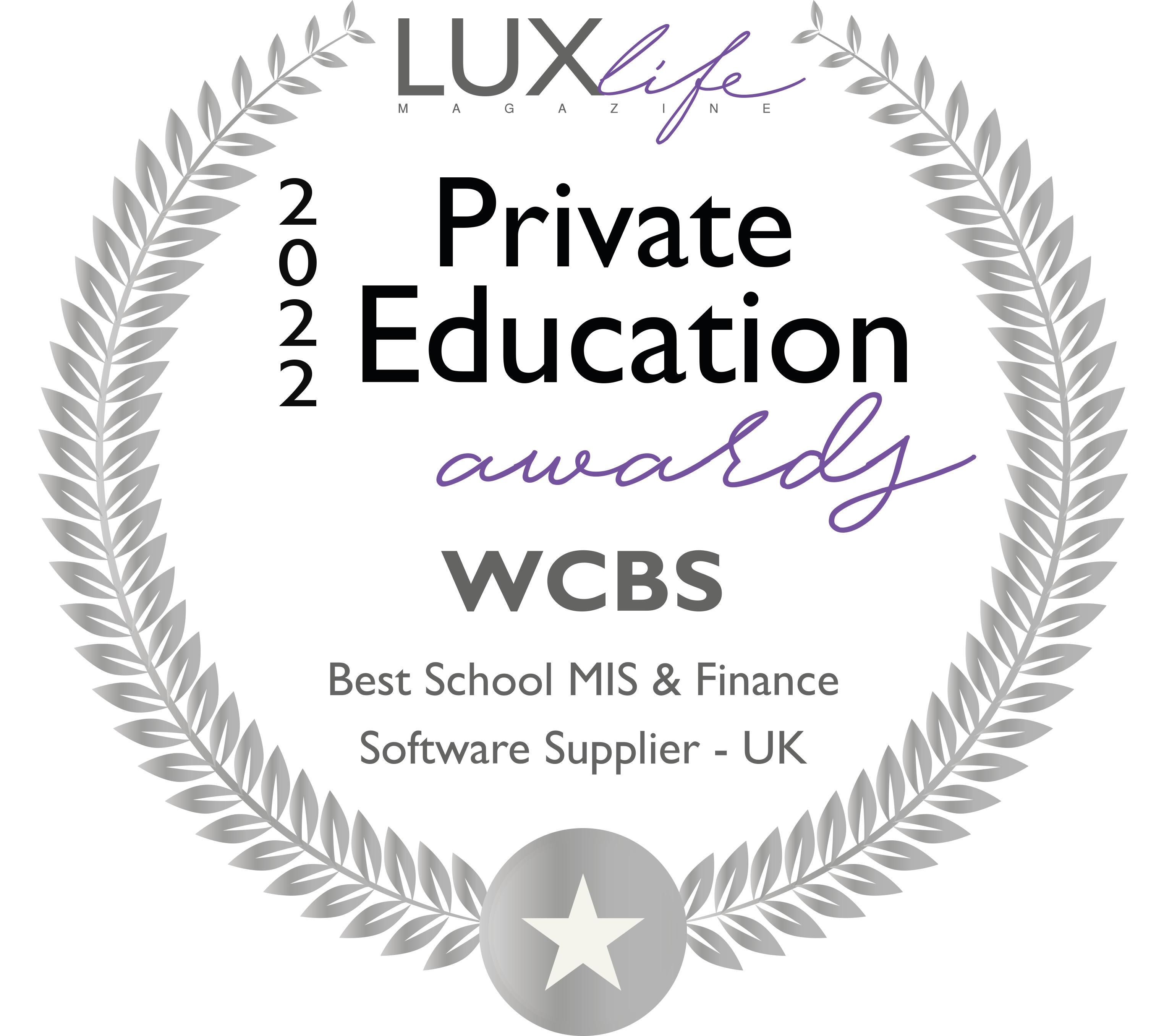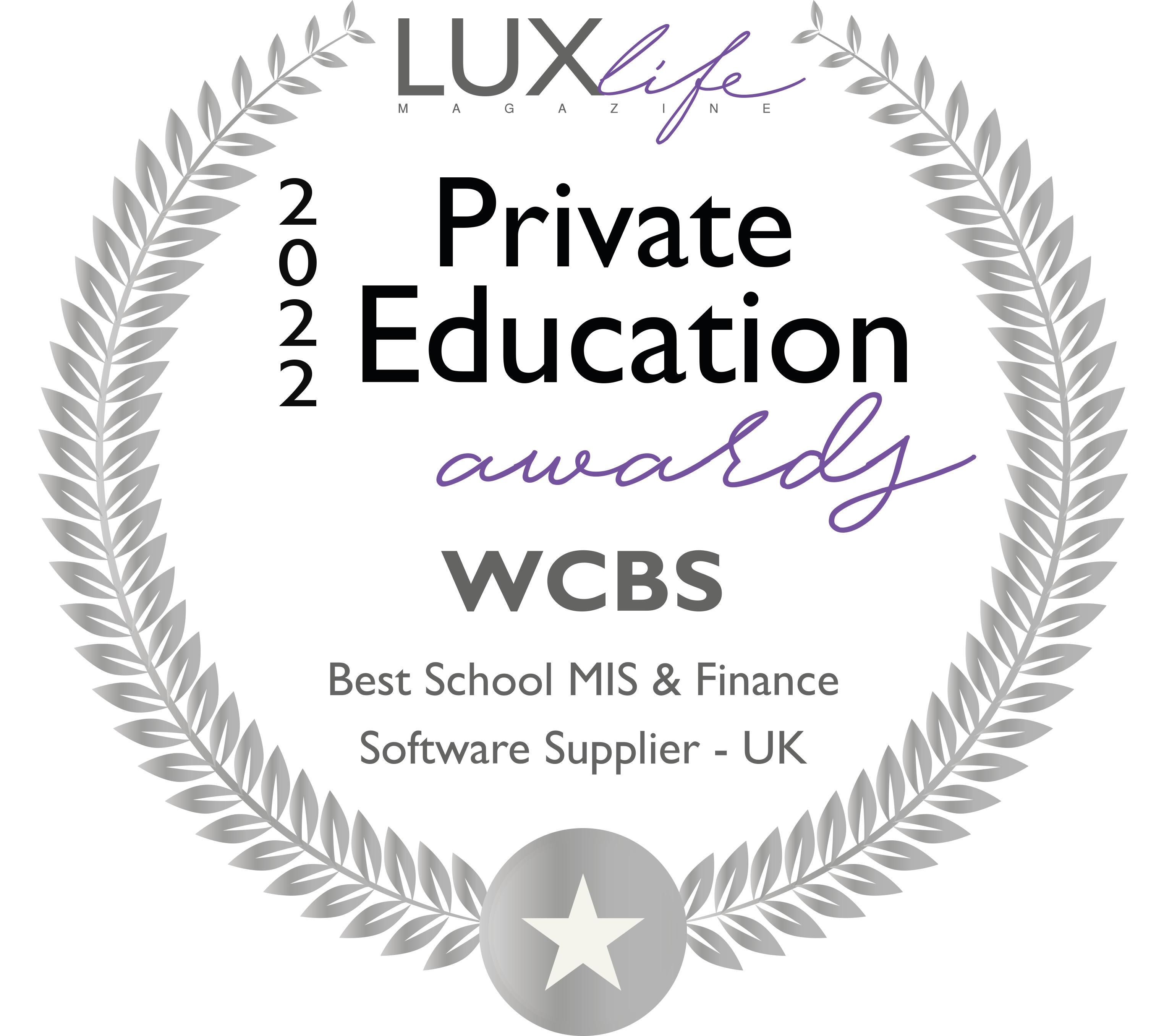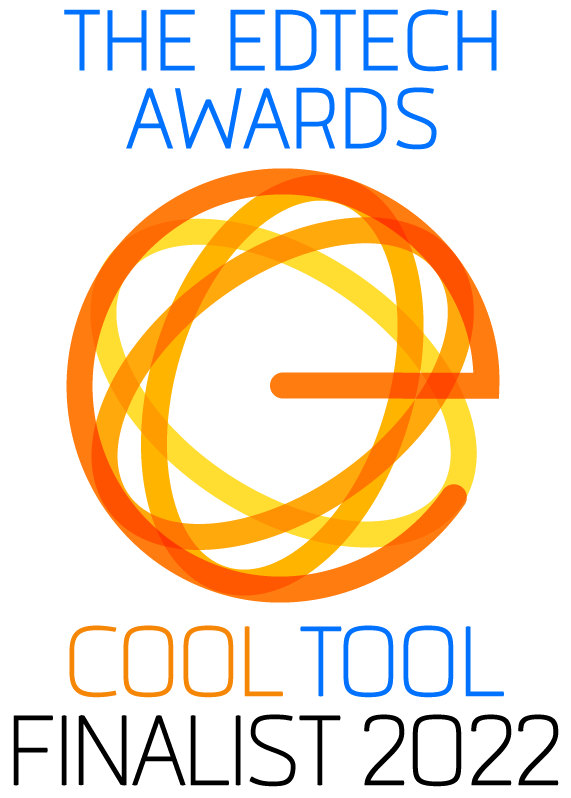 Cool Tool Finalist- SIS Solution
The EdTech Awards- 2022
Hosted by EdTech Digest, the EdTech Awards are the largest and most competitive recognition programme in all of education technology.
For the awards, entrants are evaluated based on workability, proven results, attractiveness, interest, message delivery, support and potential. WCBS is proud to see HUBmis given a finalist position in the SIS Solution Cool Tool Award, alongside other great technology providers. With HUBmis being a relatively new product we're proud for it to receive an award in one of the most competitive recognition programmes.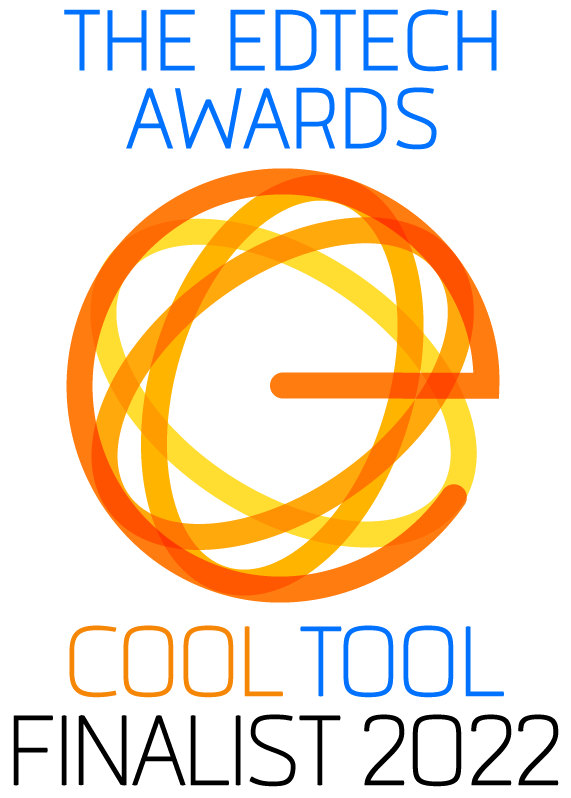 3 Star Winners- School Business
Teach Secondary Awards 2021
Each year, The Teach Company issues an open invitation for companies and organisations to submit their education resources for analysis by a team of expert judges, to identify those most worthy of schools' time and attention. For the School Business category, The Teach Company were looking for Data management systems and communication tools (both internal and for contacting parents) that enables schools to stay organised and responsive.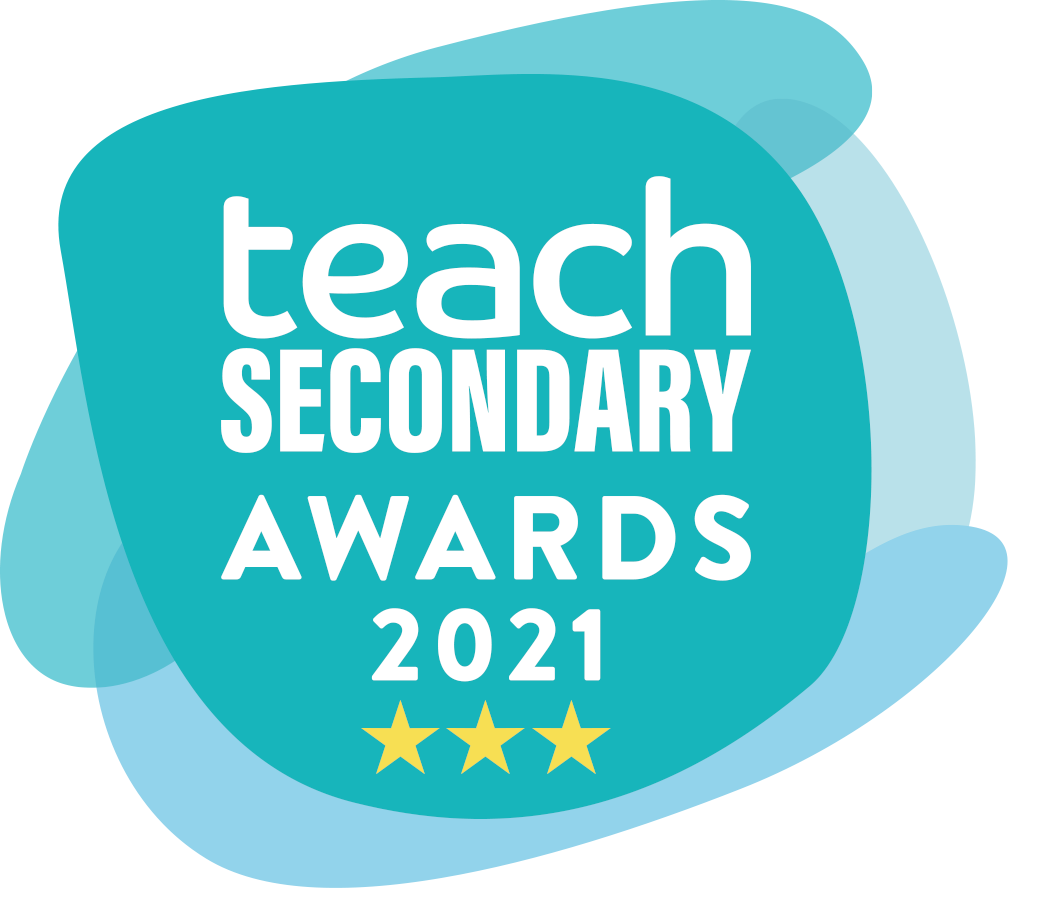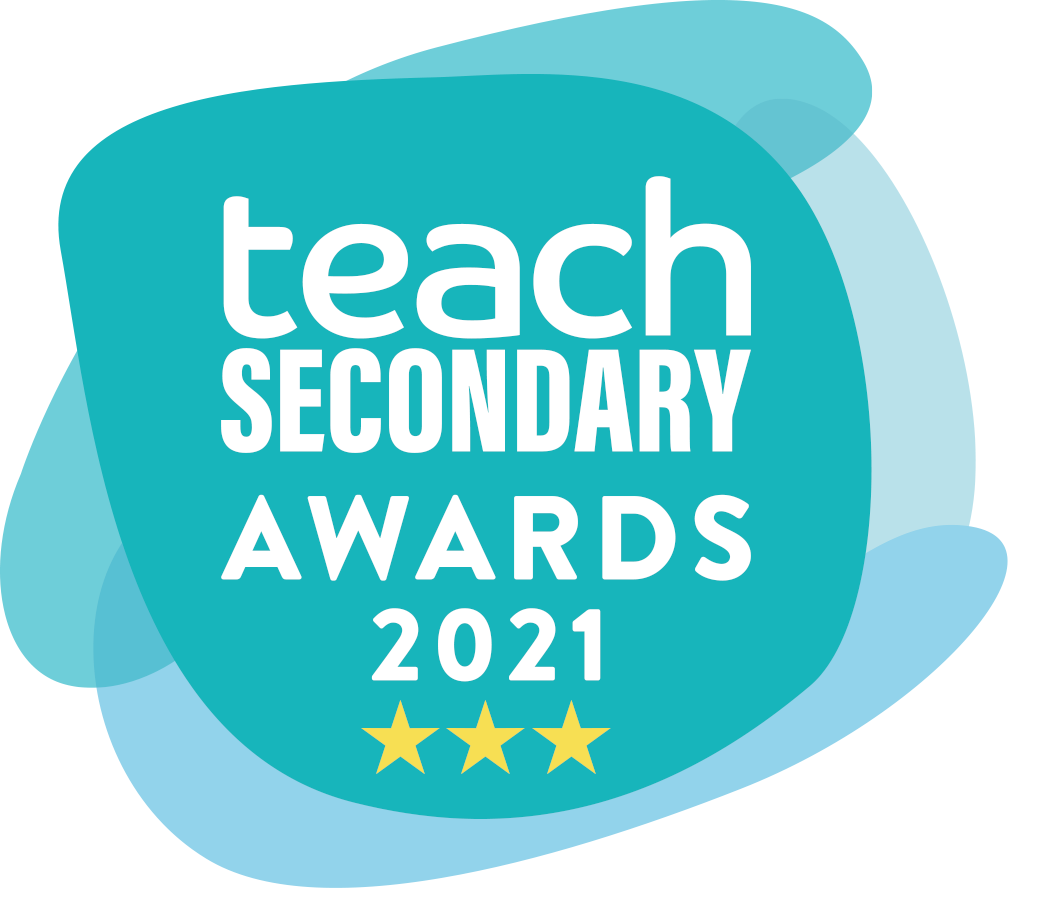 The Teach Secondary Awards are judged upon the following:
• Does the resource meet a genuine need?
• What impact is it likely to have?
• How easy is the resource to implement and use?
• Can the resource be adapted for use in different settings?
• Does it represent good value for money?
WCBS was thrilled that HUBmis was named a 3 Star Winner within the School Business category.
WCBS is honoured by the recognition HUBmis has received and we're sure our HUB products will continue to be recognised by others thanks to its cloud native features.

If you would like to find out more about HUBmis or one of other HUB products, you can contact us on phone +44 (0)1458 833 344 or follow this link.