Awards and Accreditations
We are proud to have received awards recognising our next generation cloud native solutions for fee-paying schools.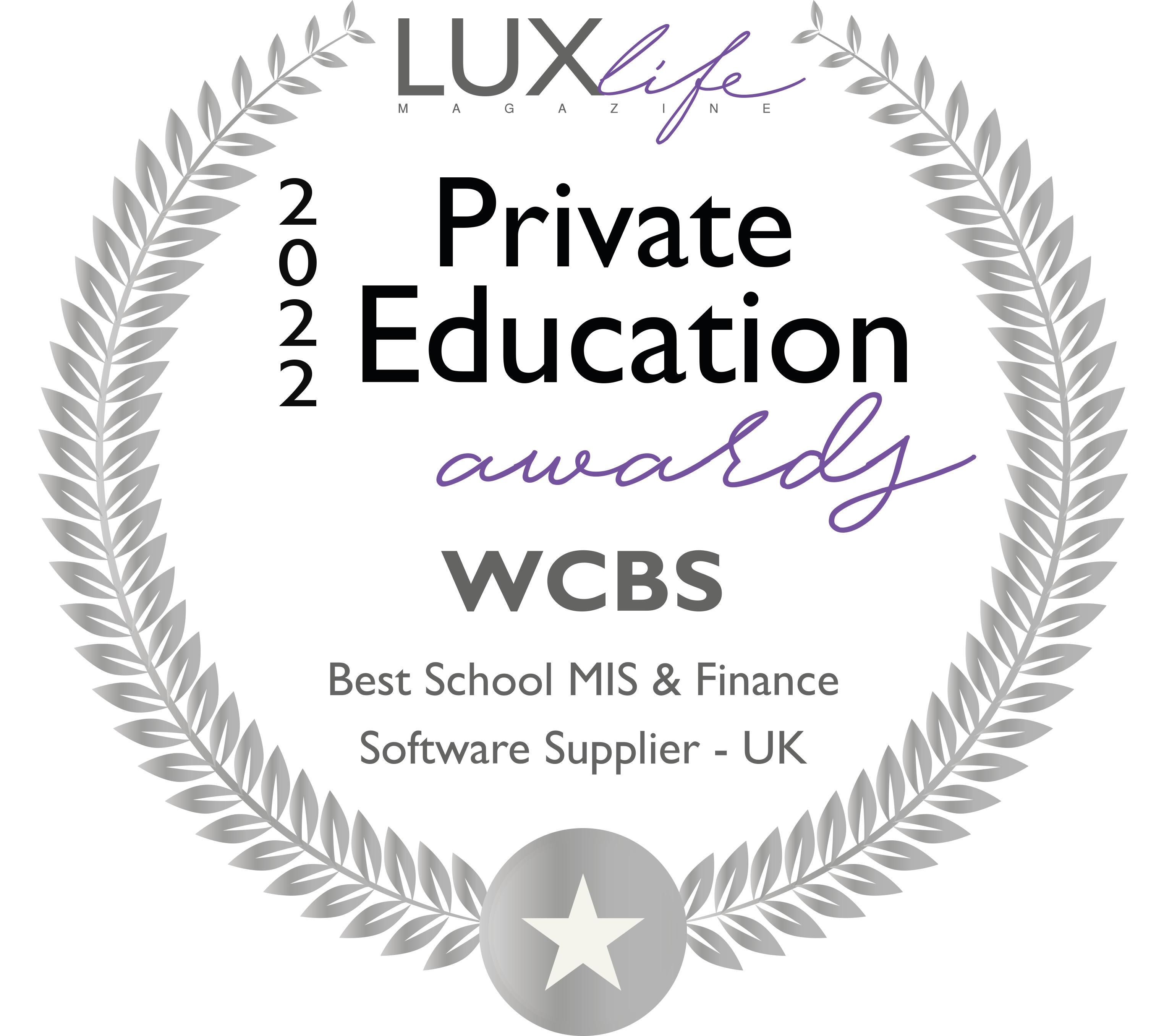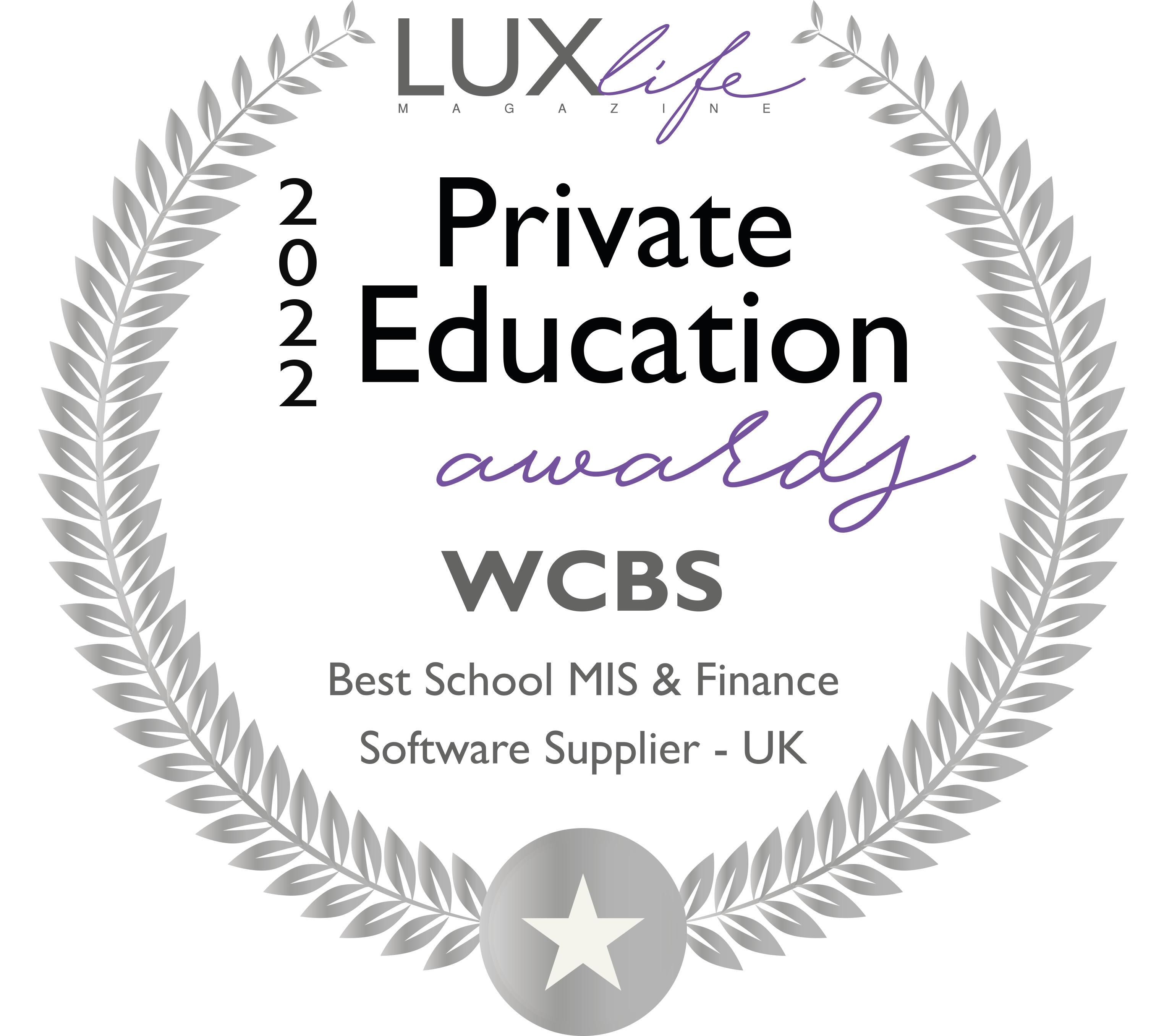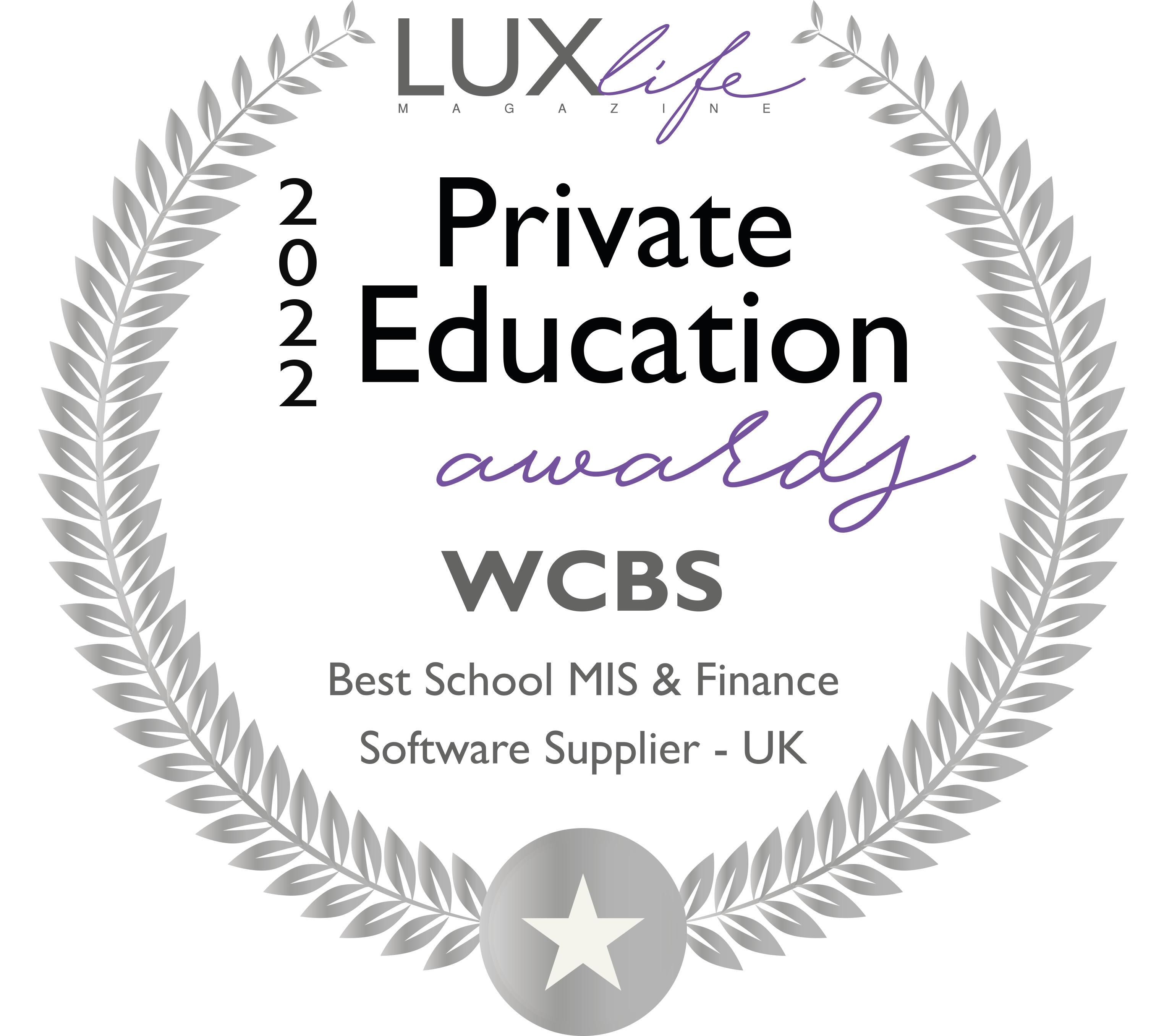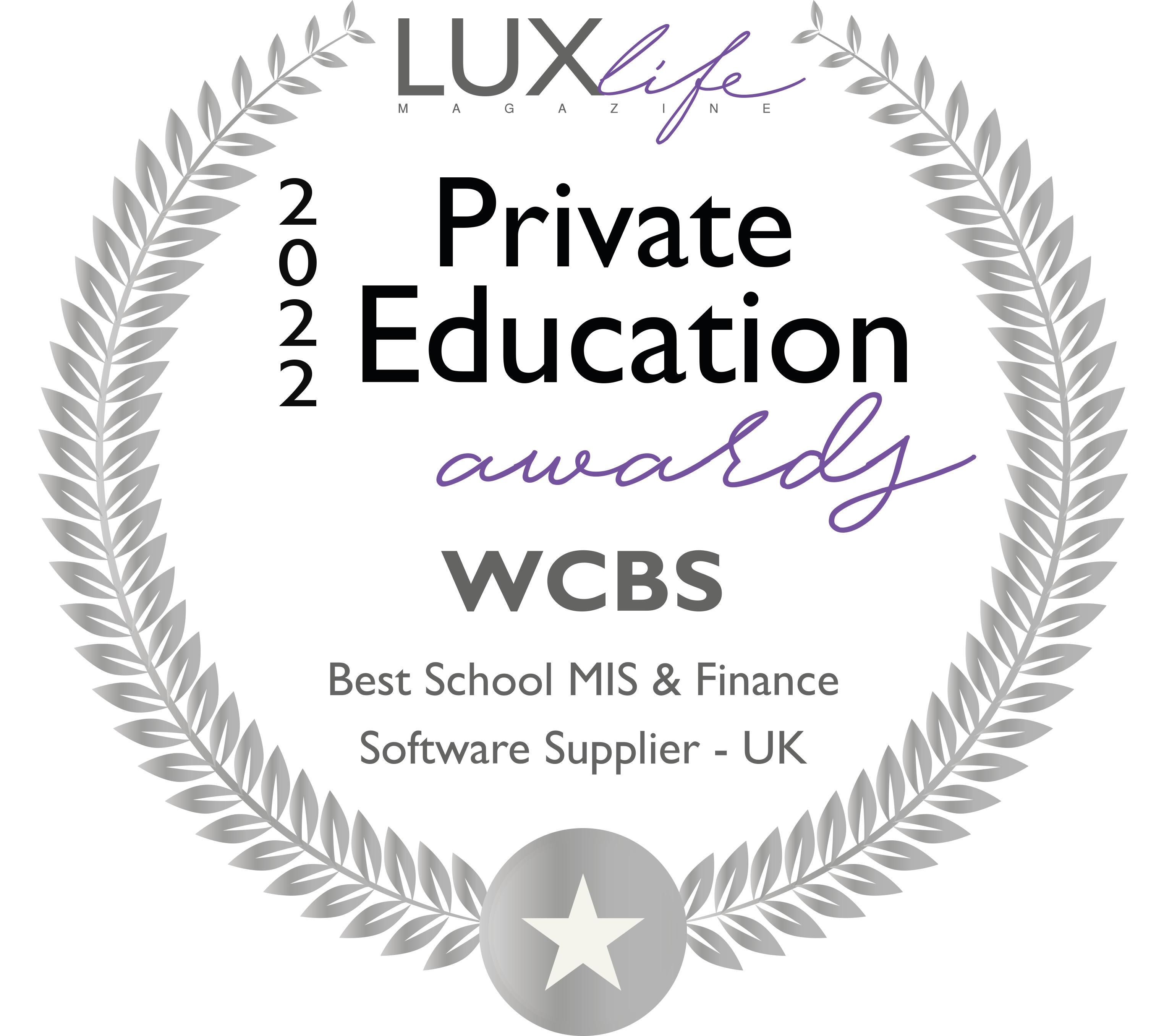 Best School MIS & Finance Software Supplier- UK
Private Education Awards- 2022
LUXlife wanted to highlight and recognise the paragons of the private education sphere – those who are dedicated to shaping individuals to become future leaders and pacesetters of industry.
To determine the results of the awards, the LUXlife research team gather information independently from a variety of publicly accessible sources. WCBS was incredibly proud to be awarded the title of Best School MIS & Finance Software Supplier in the UK.
Cool Tool Finalist – SIS Solution
The EdTech Awards- 2022
Hosted by EdTech Digest, the EdTech Awards are the largest and most competitive recognition program in all of education technology.
For the awards, entrants are evaluated based on workability, proven results, attractiveness, interest, message delivery, support and potential. WCBS was proud to see HUBmis given a finalist position in the SIS Solution Cool Tool Award entry.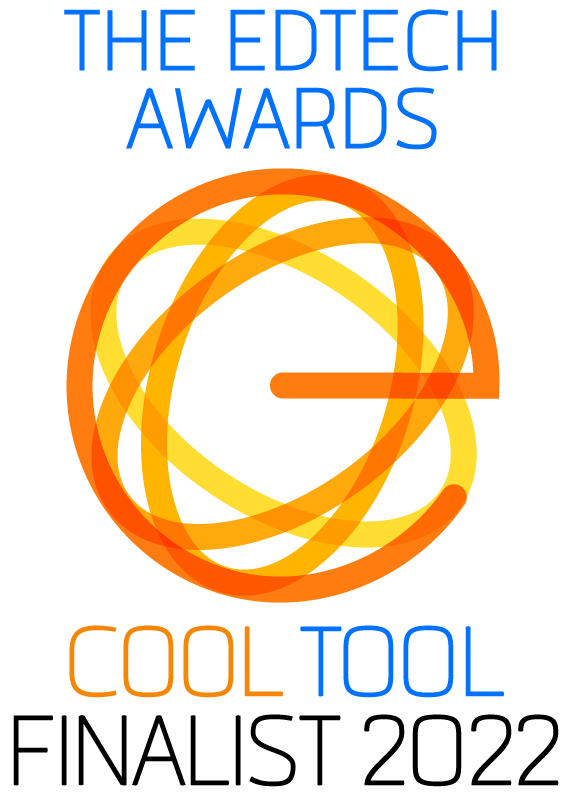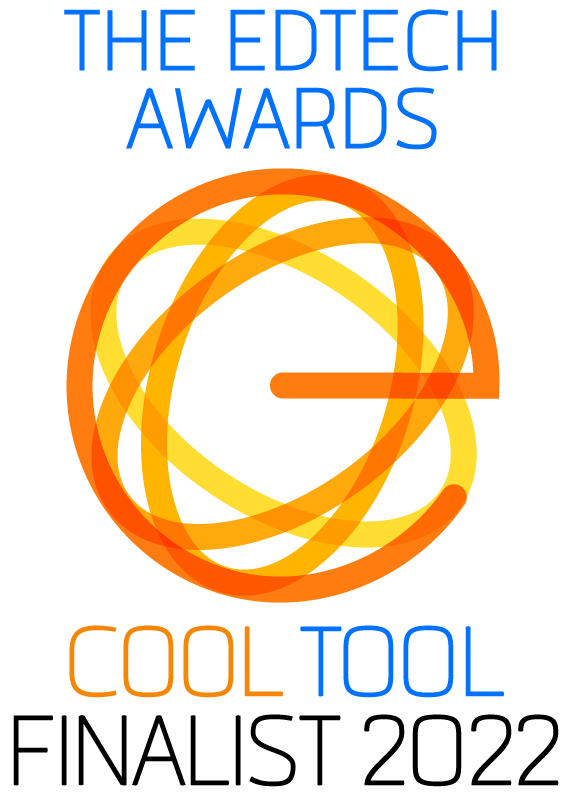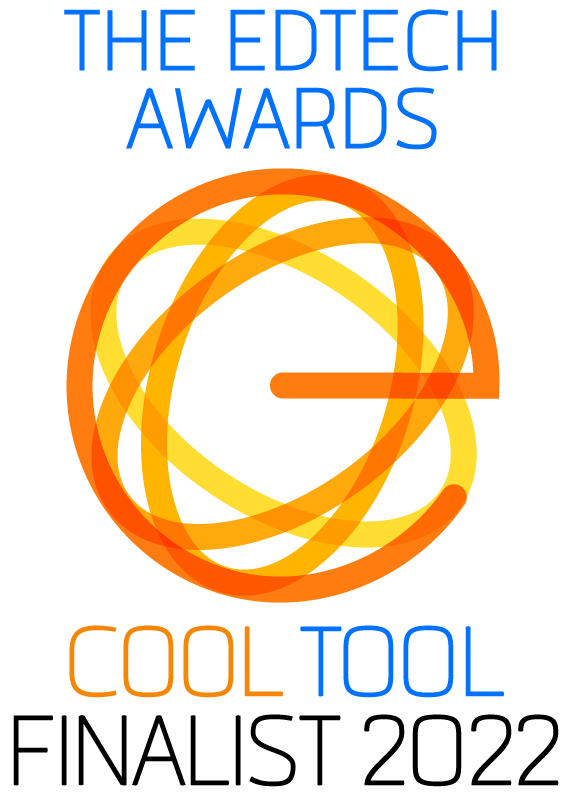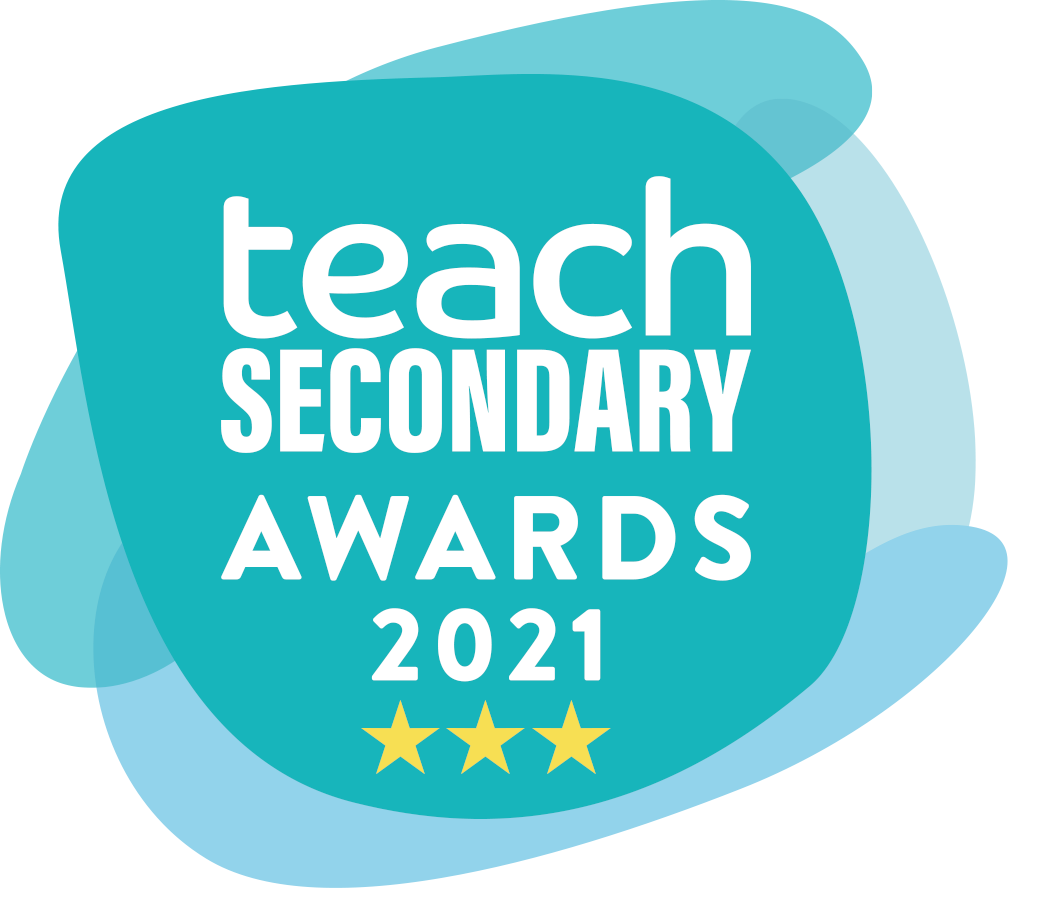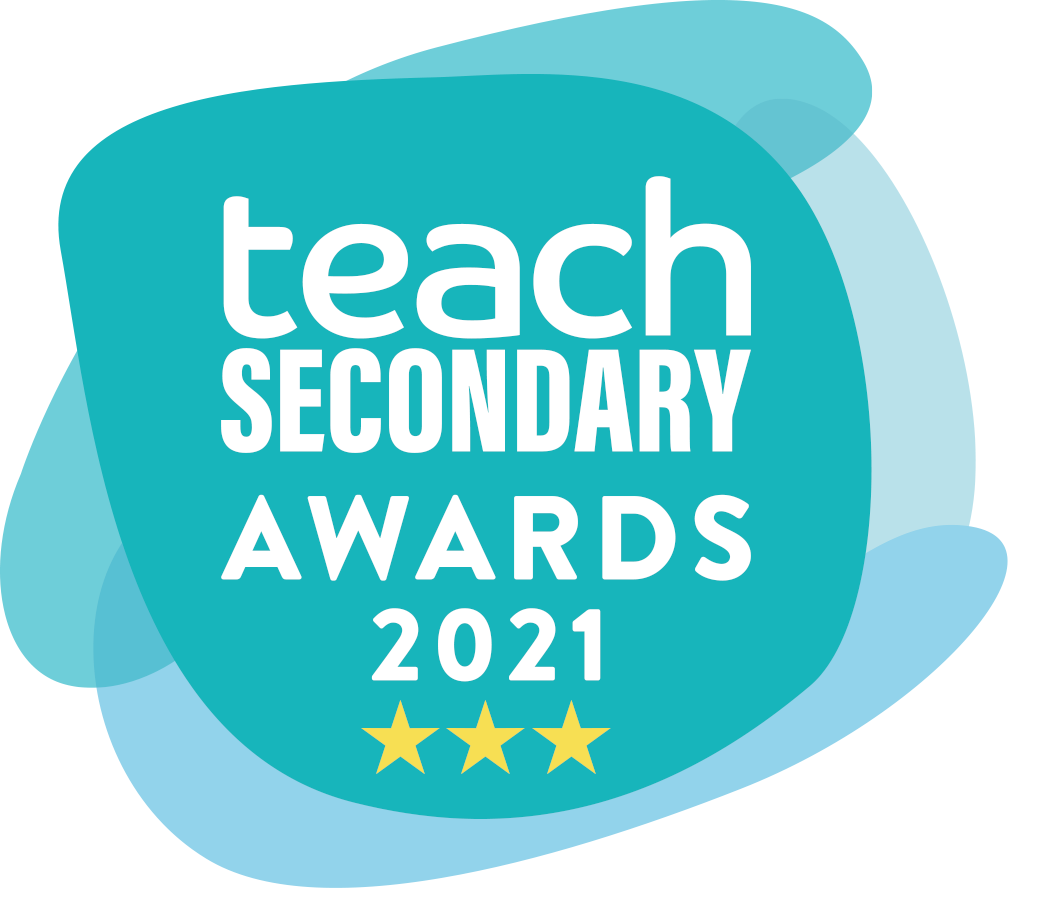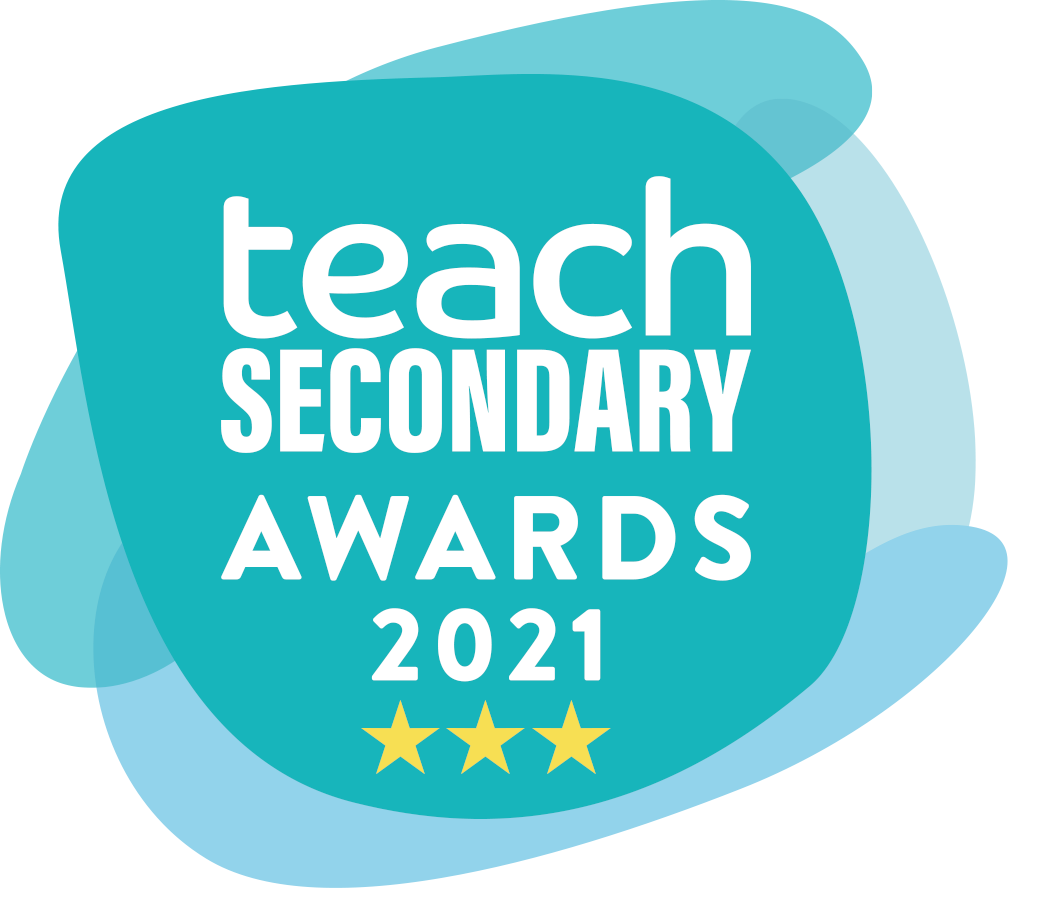 3 Star Winner- School Business
Teach Secondary Awards- 2021
Each year, The Teach Company issues an open invitation for companies and organisations to submit their education resources for analysis by a team of expert judges, to identify those most worthy of schools' time and attention. For the School Business category The Teach Company were looking for Data management systems and communication tools (both internal and for contacting parents) that enable schools to stay organised and responsive. WCBS was thrilled that HUBmis was named a 3 Star Winner.
Get in touch to discuss how HUB can enhance your information management, admissions and income and support your whole school.