Our Helpdesk offers support via phone, email, and a vast online knowledge base
WCBS Support
Once you have taken the step of going live with a WCBS product, you can rest assured that we are still on hand to provide support, assistance and expert knowledge to guide you through adopting our software. We are open 5 days a week from 08.00 until 17:15 with additional support hours for International Schools, and can offer help via telephone, email or through our vast knowledge base. We have a great team of well-trained dedicated advisors who make it their passion to provide exceptional service and support to our customers.
Our Customer Centre provides access to a wealth of information from our Knowledgebase Articles, Frequently Asked Questions, User Guides and Current Topics advice areas. You can even vote for product enhancements and read up on our company blog.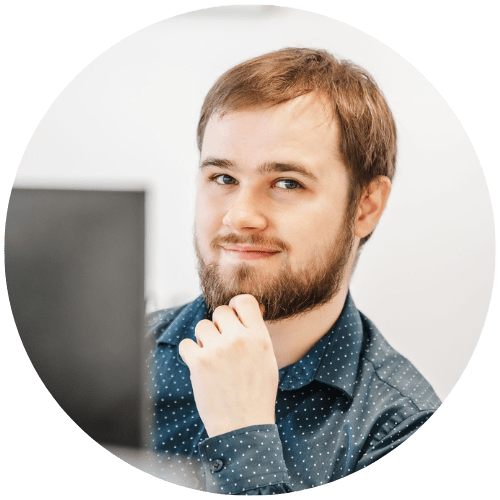 Stefan Colburn
Support Consultant
"As a Support Consultant, I am the first line of contact for most of our Schools when they require assistance. Our passion is to build genuine rapport and to instil confidence when providing resolutions to our product range and ensuring everyone is kept updated."
Technical Services
For those customers using our on-premise products we have our technical services team ready to install and deliver the software to your devices. Communicating closely with your in-house or 3rd party IT team, they will ensure that your software is installed correctly and in time for your training. The technical services team works closely with our support team to provide ongoing assistance with server migrations and software upgrades, there to support you when you most need it. The team is also available to help with server migrations and server health checks, to make sure your hardware is functioning as it should and understand where improvements could be made.
Knowledge base and WCBS Academy
Our next generation solutions are intuitive and user friendly. This means that a lot of the time you don't need our support team (but they'll always be there if you do!). With these solutions you get access to a vast knowledge base along with the WCBS Academy, where you can discover a wealth of articles and video guides to help you complete tasks and reassure you of steps. This library is regularly updated, with the most up to date tips and best practise advice.
Meet the WCBS Customer Account Management Team
Every customer has their own designated Customer Account Manager to help with anything they need. Our teams are experts in their fields and can advise on all your queries.
Martin Croad (Team Leader)
North UK Customer Account Manager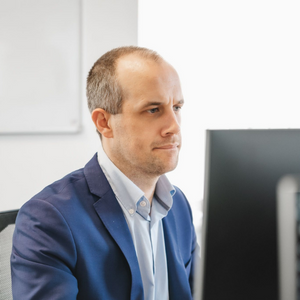 Samantha Churcher
South UK Customer Account Manager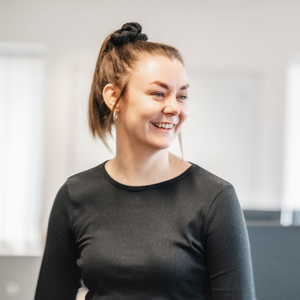 Nathália Lemos
International Customer Account Manager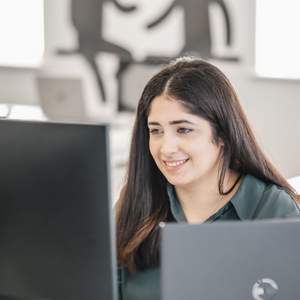 Nathália Lemos
International Customer Account Manager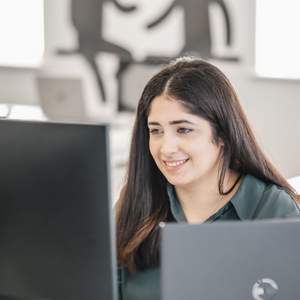 Hear what our customers have to say:
"I have always found the support to be fast and effective which is a key priority for me. It is really great to have a support team who is so responsive and helpful, so thank you all for your help!"
WCBS provides gold standard support.
Get in touch to find out about the WCBS support options available to you.