Our Data Services team provides careful analysis, validation and
cross-checking
Migration
If you have data that you want to bring across from your previous MIS or Finance system then our team here will be sure to assist you every step of the way. Careful analysis, validation and cross-checking are key aspects of any migration and our trusted team take the care your data deserves. Security of your data is taken extremely seriously, and we use industry leading software to provide encryption and highly secure storage. We work closely with you to ensure that what you extract from your previous software is accurate, correct and usable in ours.
Our team has over 20 years of experience of providing data services to our customers including bespoke data manipulation and correction as well as advice and database 'health checks'.
Report Design
WCBS provides a portfolio of progress reports for our customers with customisable colours, fonts and logos for you to choose from. If you prefer a bespoke design, that's fine too! We have an incredible team available to analyse, build, test and implement your reports from scratch making the whole process easy to manage with great results for the end users. Our on-premise customers can design and build their own reports with the hugely flexible Report Building tool or you can rely upon the expertise of the team here to deliver reports that meet your individual needs.
The Report Design Process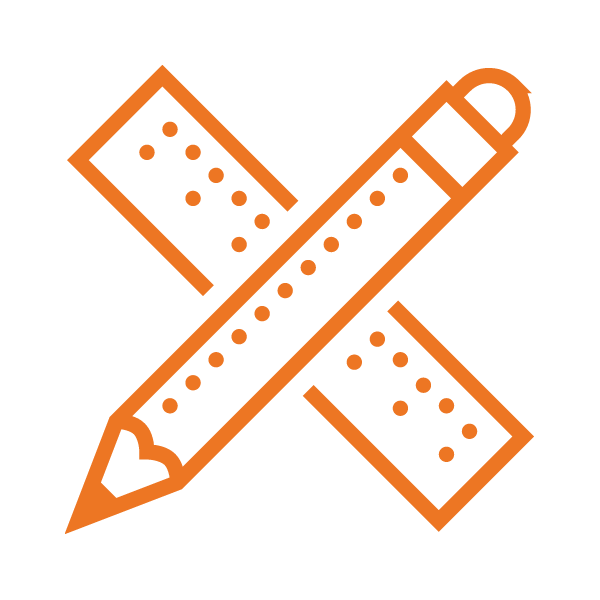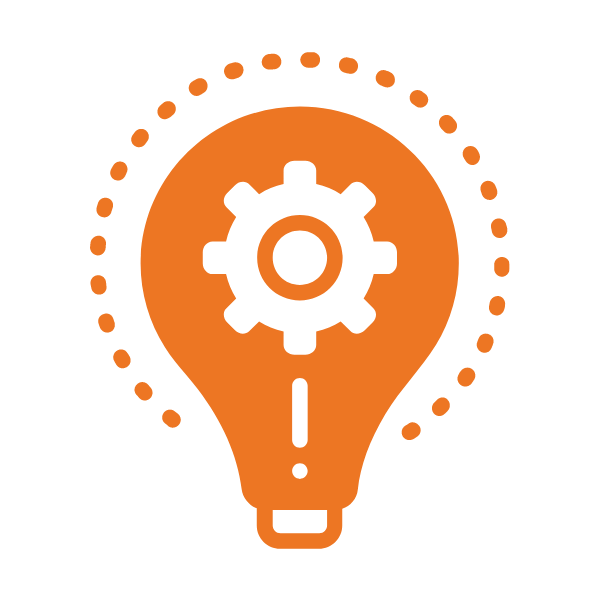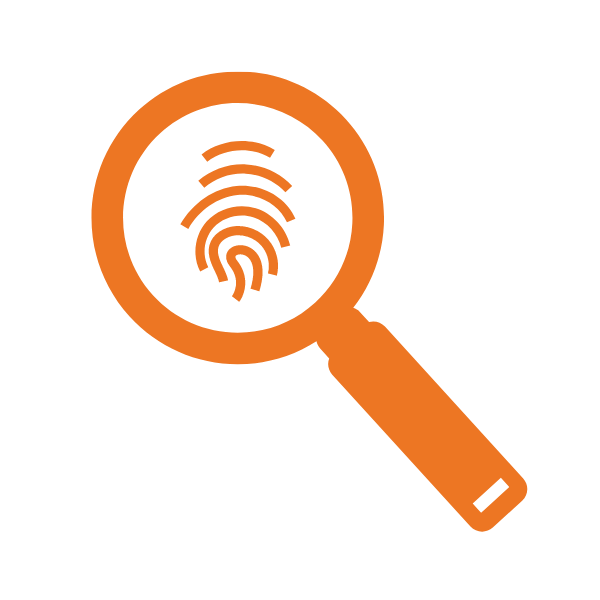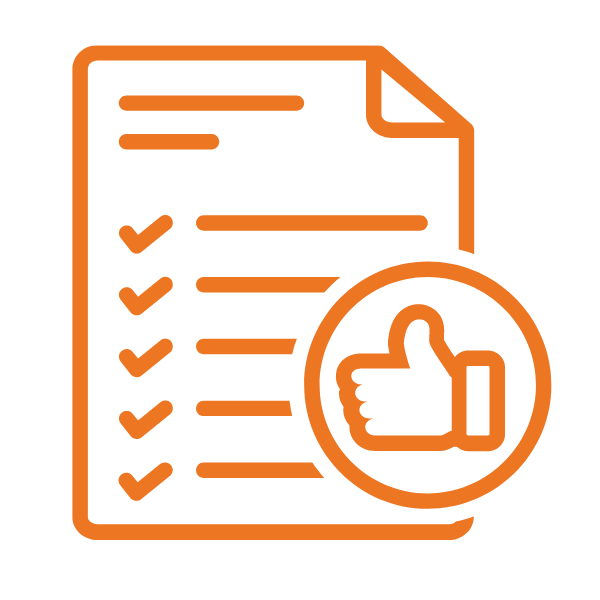 We understand the importance of a smooth transition to a powerful school MIS, but you don't need to worry when the WCBS Team is here to support you every step of the way.
Get in touch to discuss how quick and easy an Migration project can be with WCBS.