Next Generation, Multilingual Solutions for International Schools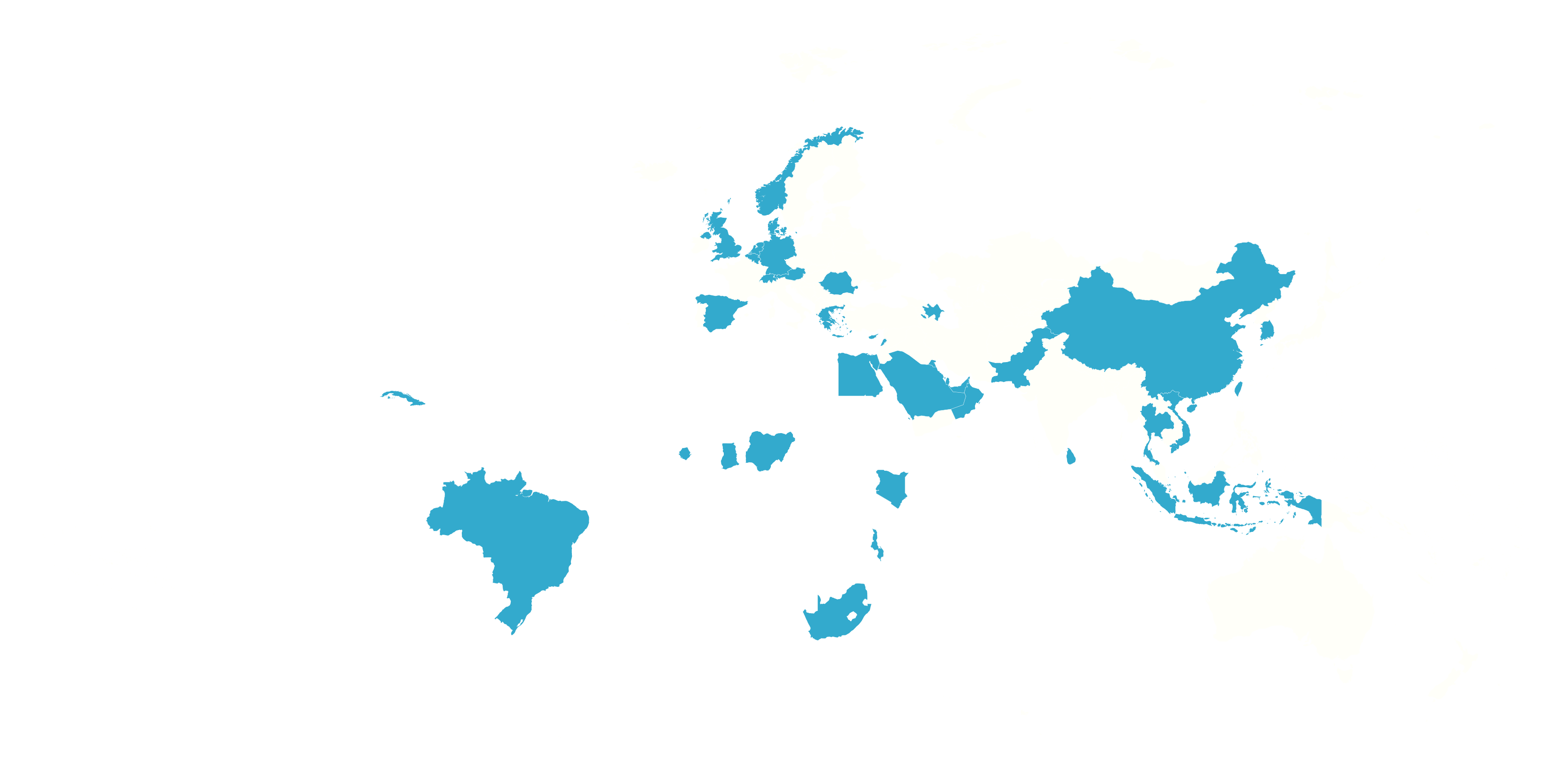 Why is HUB the perfect fit for your International school?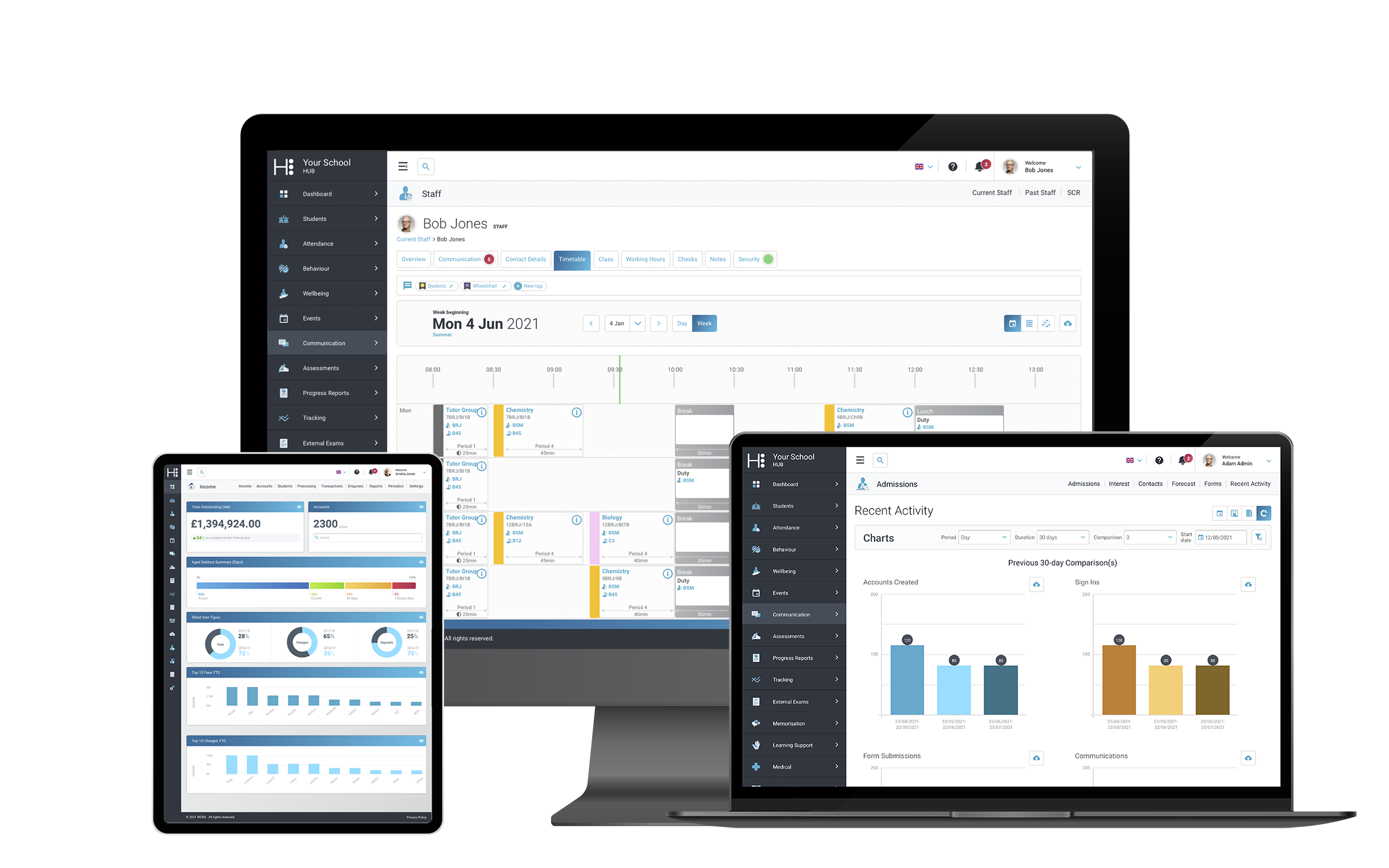 HUB is the most technologically advanced software for International Schools, bringing the User Experience, Technology and Security you deserve, across the three core areas of MIS, Finance and Admissions. Introducing HUBmis, HUBadmissions, and HUBincome.
HUB was specifically designed for International Schools, with over £10m of investment, by WCBS. At WCBS we work with you to understand your specific needs and provide the perfect solution to help you meet your International School's goals, holding your hand through the implementation process and providing a bespoke white glove service alongside our future proof technology.
Localisations of the solution, including Arabic and Mandarin translations, mean that HUB is best positioned as the provider of choice for schools wishing to future-proof their technology provision across the globe.
HUB, and WCBS, are setting the standard for what International schools should expect from their EdTech providers.
Discover WCBS across the globe!
Use the map to discover where our WCBS customers are, and hover over the blue markers to read some HUB testimonials!
Multilingual SIS for staff, students and parents
HUB is the only cloud native Student Information System for International Schools designed, built and delivered specifically for the cloud. This is as opposed to a system designed to live on a server and simply hosted in the cloud.
The cloud native nature of HUB means it is available across the globe on any device with an internet connection. Currently available in English, Arabic and Mandarin with more language expansion planned, HUB is accessible to everyone.
It's more than just the language that can change based on location. HUB works for your International school, fitting in with your curriculum, working in line with your assessments, and allowing you to make bespoke reports with names in local languages.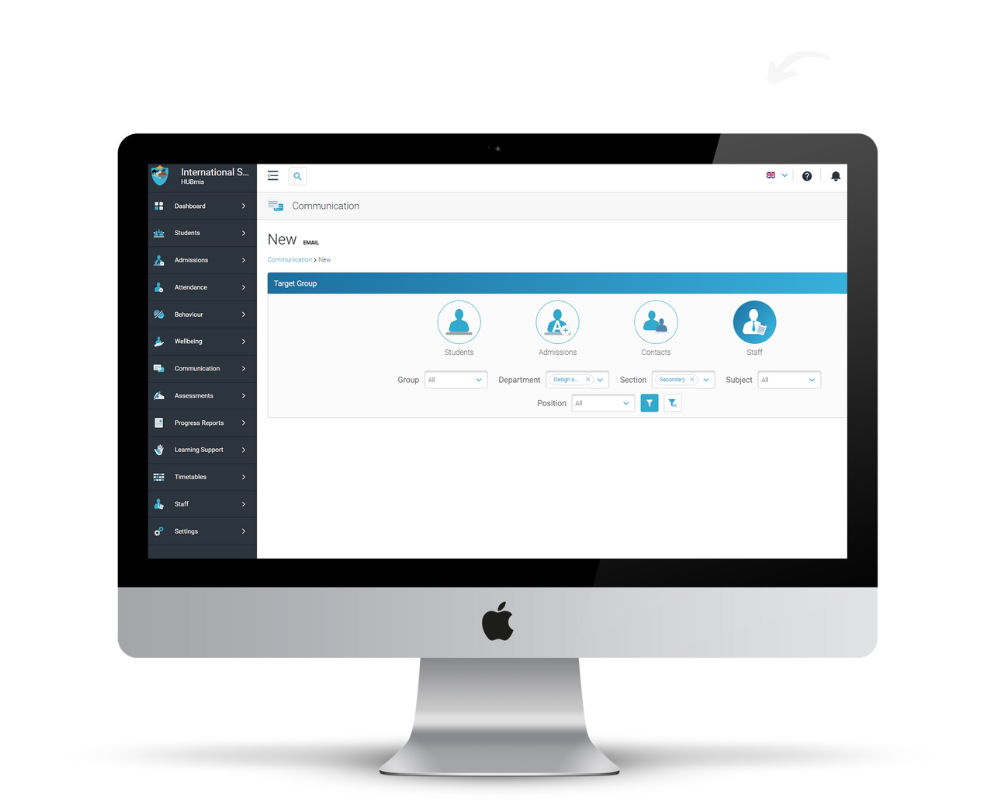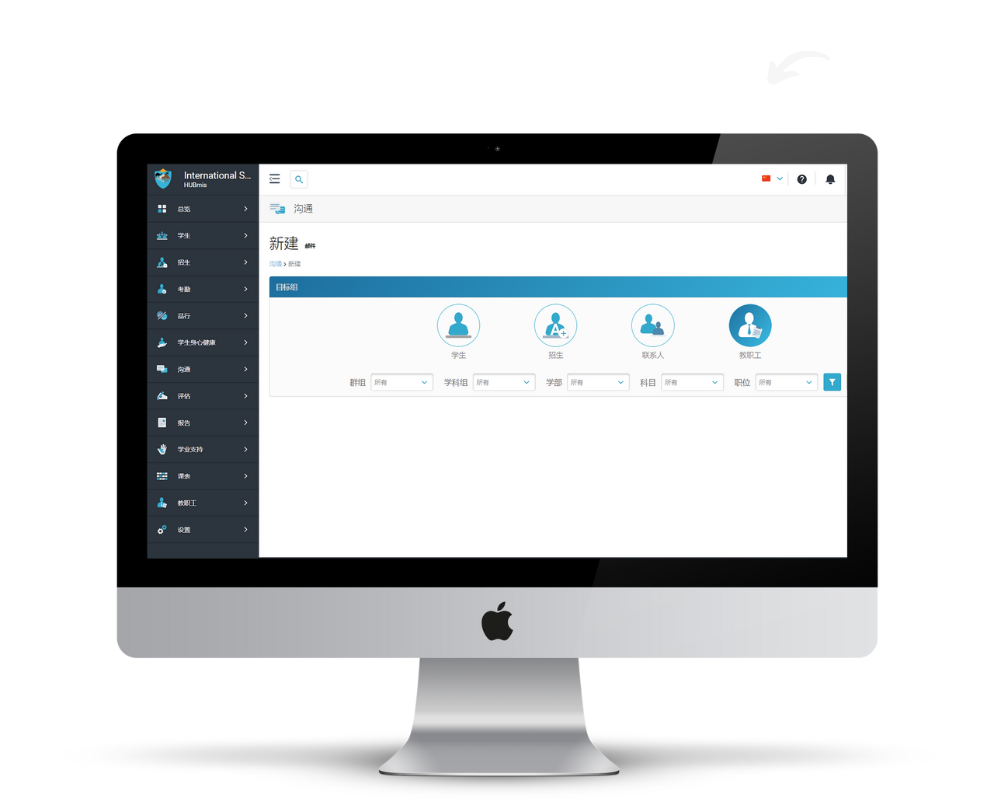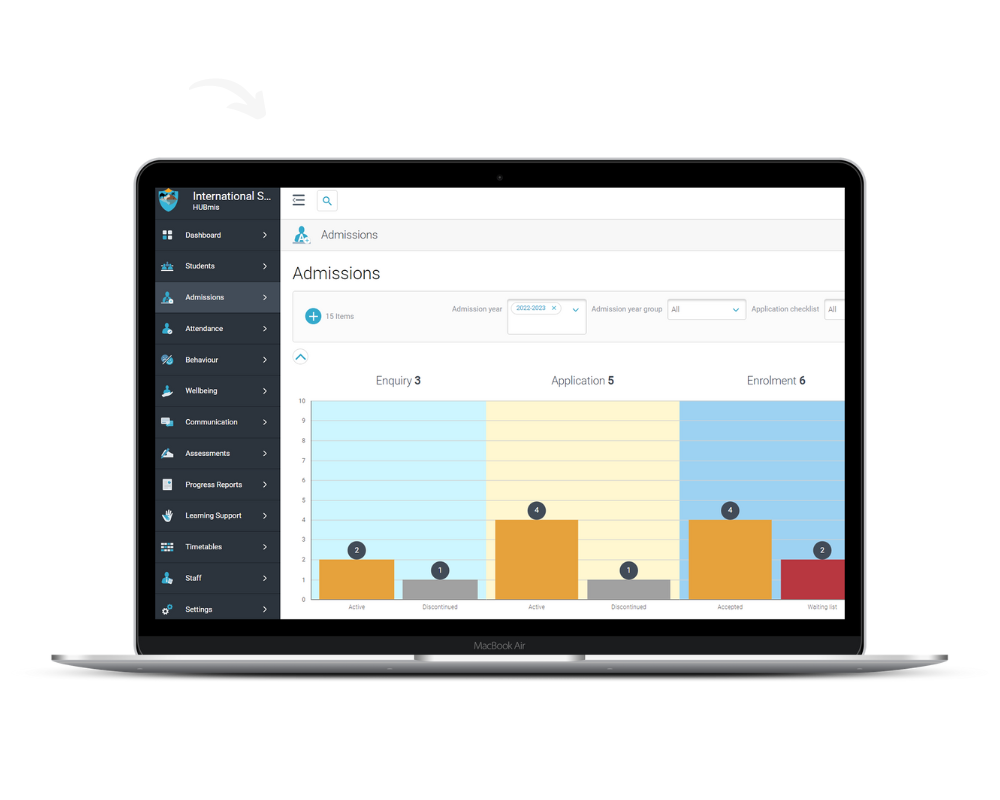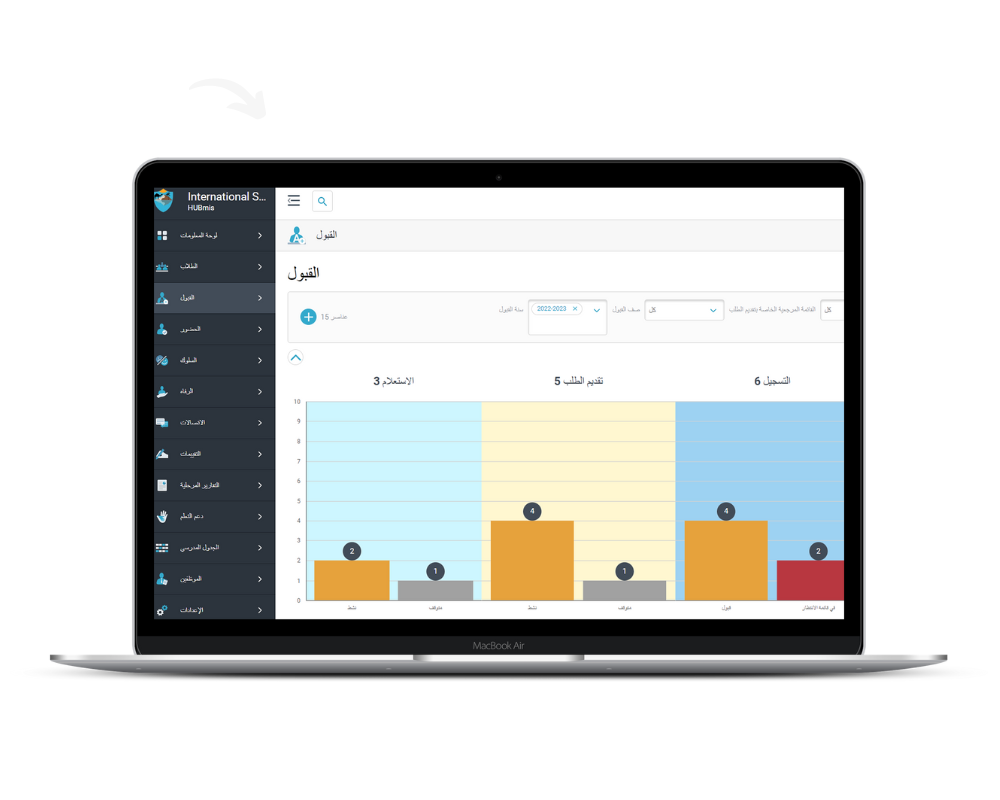 Full of features for International Schools
Most specialised SIS are not tailored to International schools, often causing issues with staff and parents as they're not modern enough to help with the new wave of problems that International Schools face. That's why HUB has been designed to be intuitive and instantly familiar, making it the perfect tool to use in your school.
HUBadmissions, the second solution in the HUB ecosystem, is changing the admissions journey for International Schools, with adaptable admissions routes depending on nationality and visa requirements, and tags which give the ability to clearly highlight International and National students. Our admissions functionality allows your staff the time to provide the personal touch, make you stand out from the competition and increase enrolment.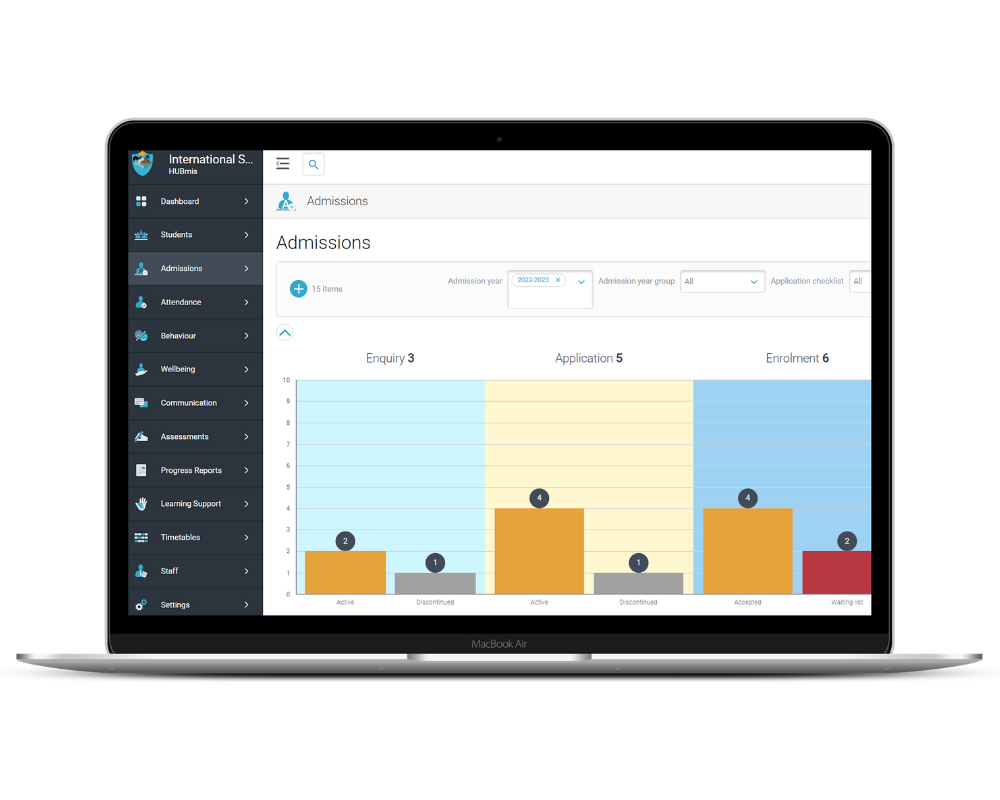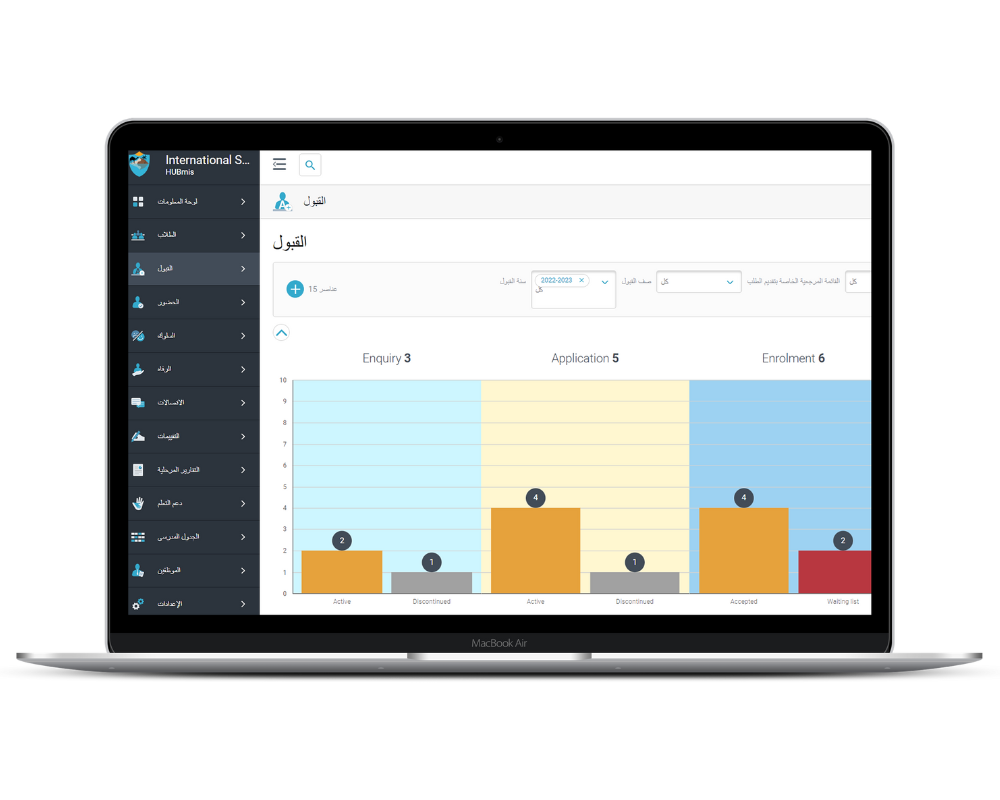 Check out our HUB videos below
International Blogs
See our latest International news and blog posts
Book a conversation with a member of our International Team to hear more about how HUB can help your school and arrange a demo.