Supporting Independent and International Schools in delivering outstanding education, through next generation MIS, admissions and income solutions.
The Company
Founded in 1984, WCBS specialises in providing integrated management systems to Independent & International schools across three core areas: Admissions, MIS & Finance.
Owned by Westleigh Investments, WCBS operates in more than 40 countries, with offices in the UK and Dubai.
Where we are now
WCBS, and our products, have been constantly evolving. But the speed at which we evolve has been accelerating exponentially in more recent years.
In other sectors, outside of EdTech, we have seen large investment and innovative technology, delivering differentiated business models and first-class user experiences that have challenged the incumbents within their industries. WCBS is bringing this investment and disruption to EdTech, and more specifically, to Independent and International Schools.
We have invested and are continuing to invest millions of pounds into our product set. Delivering next generation, cloud native systems that use the very latest technology in order to achieve a 10x better user experience for Independent and International Schools.
This culminated in the launch of HUBmis in October 2020 and will be swiftly followed with exciting developments across our other core areas; Admissions & Finance.
The user friendly and intuitive software we have created is not only a joy to use, but saves huge administration time, allowing schools to focus on delivering outstanding education and ultimately better outcomes for students.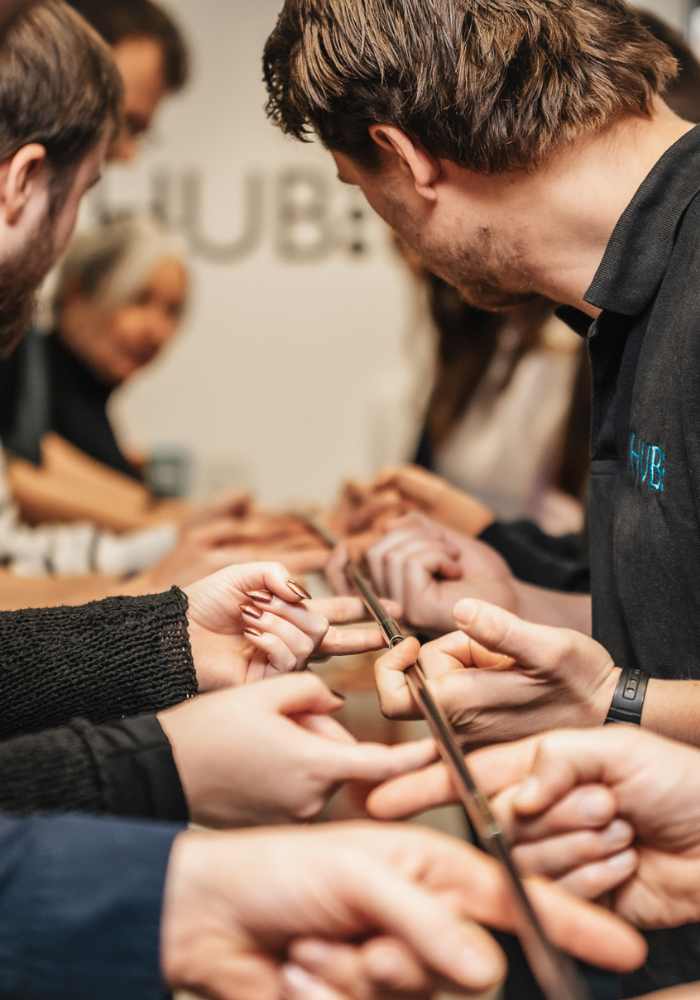 The Journey Ahead
With this technology, comes a very exciting roadmap.
Built on a read and write API, this next generation technology opens up so many possibilities, allowing Independent & International Schools to choose the best in breed solutions without the need to compromise.
In the meantime, WCBS will continue to learn, improve, and innovate, so that Independent & International schools can continue to deliver outstanding education.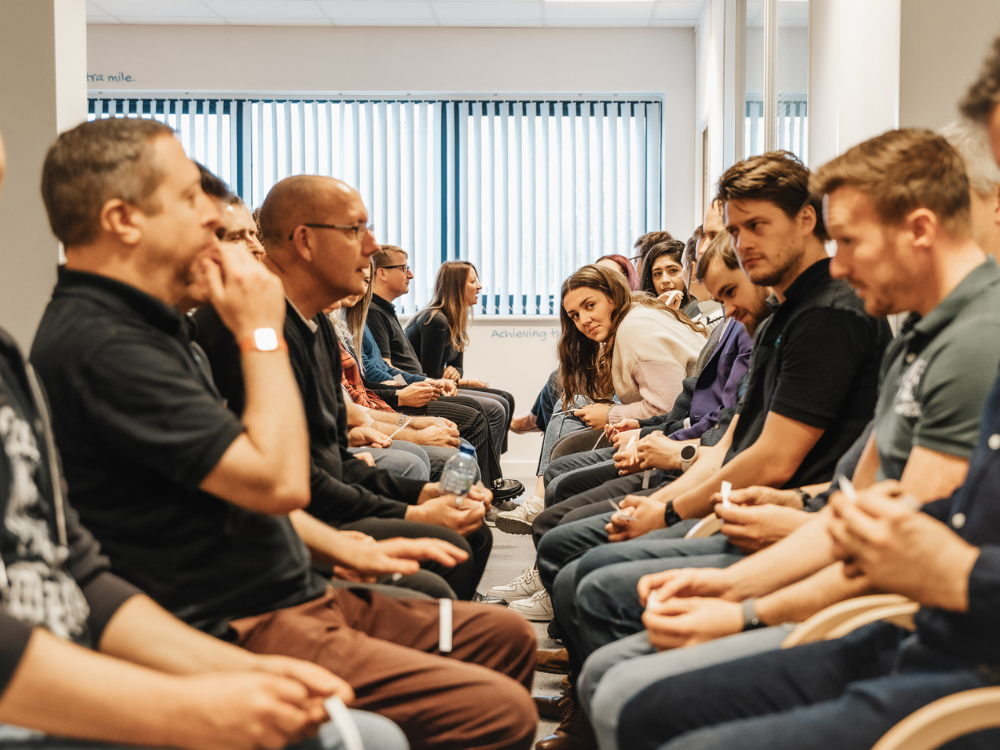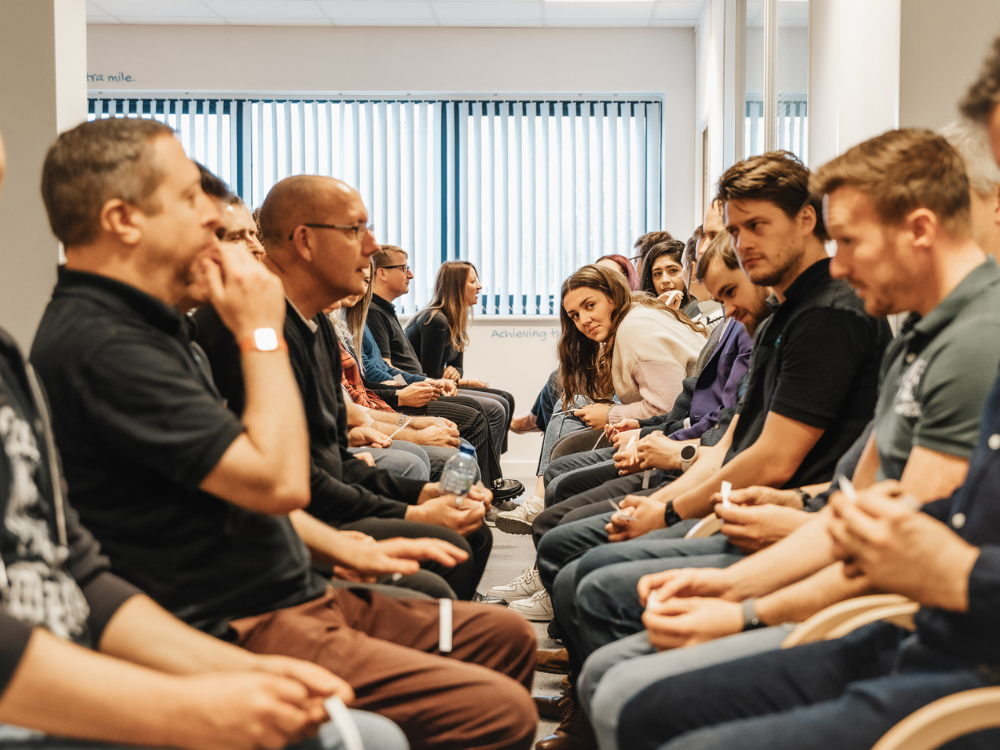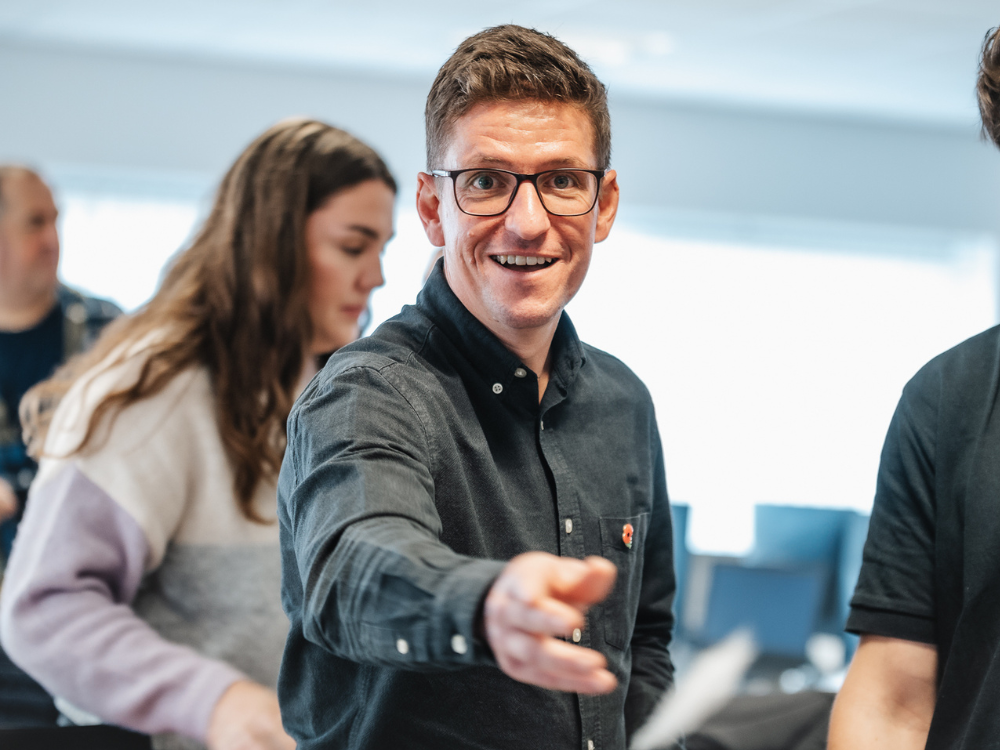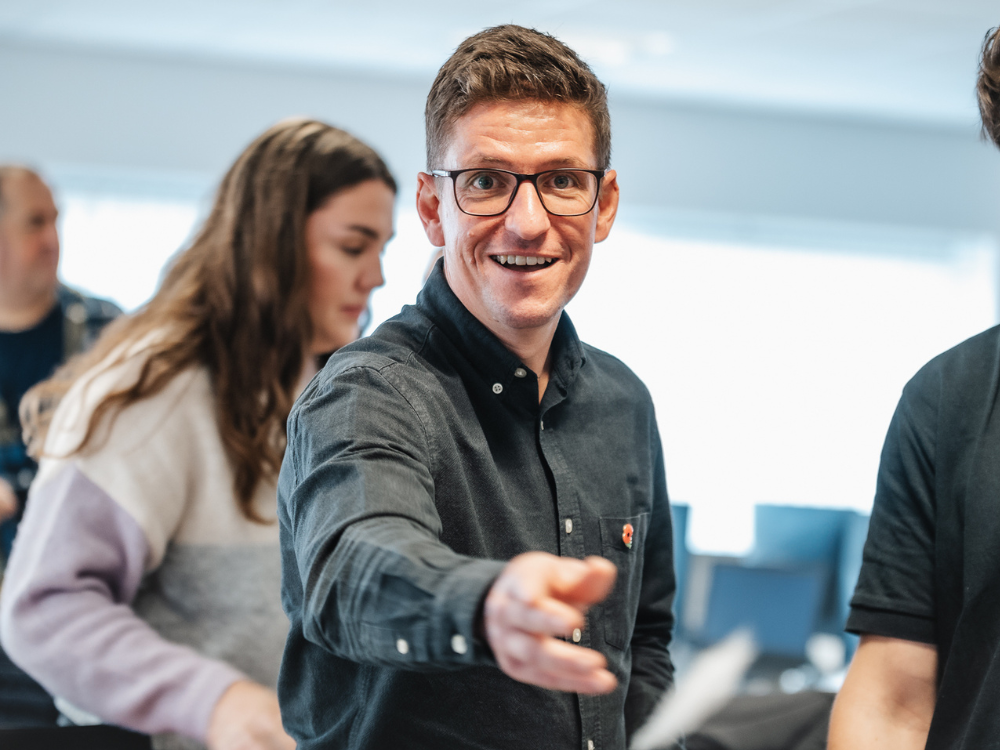 Leadership Team
Stephen Bilboe
Chief Executive Officer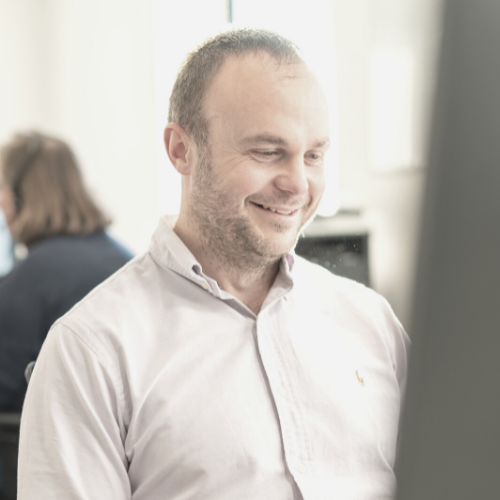 Neil Butcher
Chief Operations Officer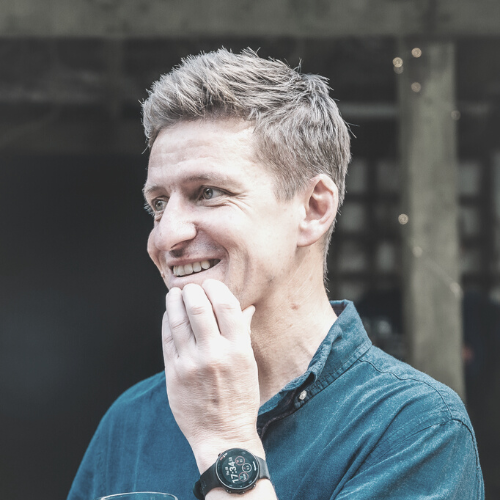 Antony Woodhams
Chief Technology Officer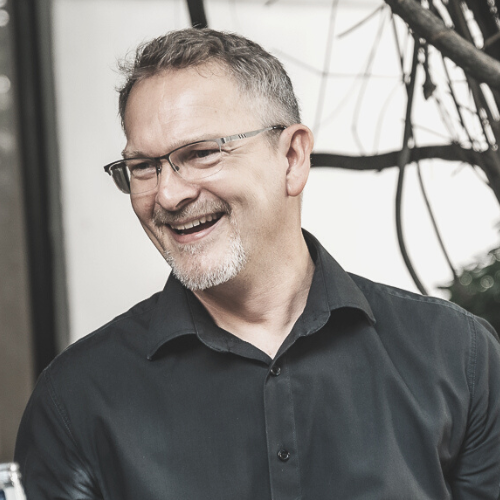 John Cannon
Sales Director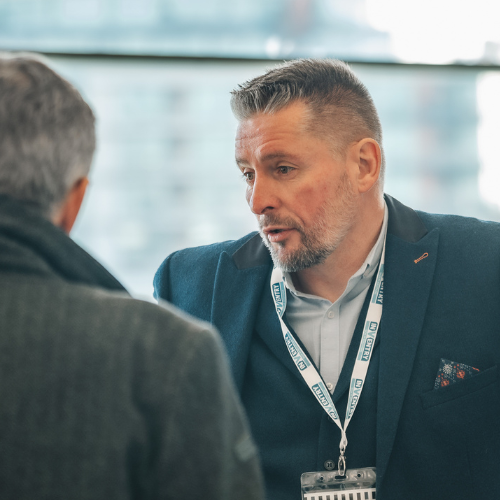 Antony Woodhams
Chief Technology Officer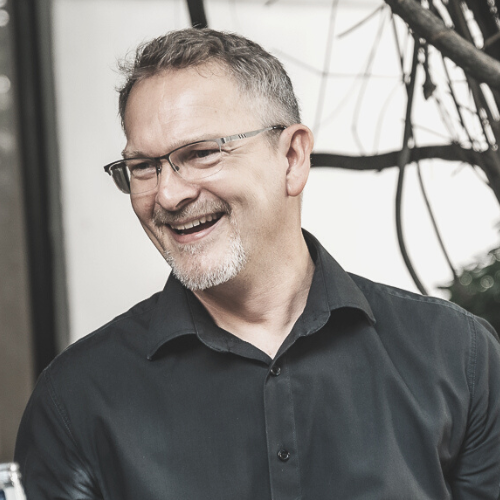 Richar
d Walling
Director of Customer

Success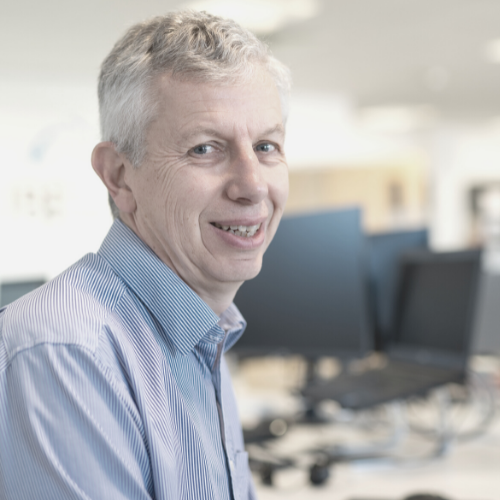 Holly Andrews
Executive Assistant & HR
Christopher Parr
Finance Manager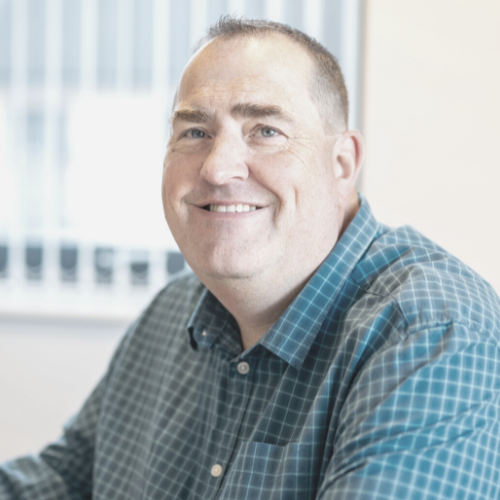 Emily Turner
Head of Marketing & Communications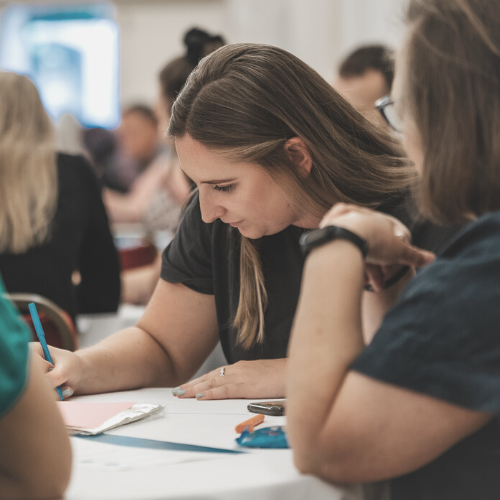 Leadership Team
Stephen Bilboe
Chief Executive Officer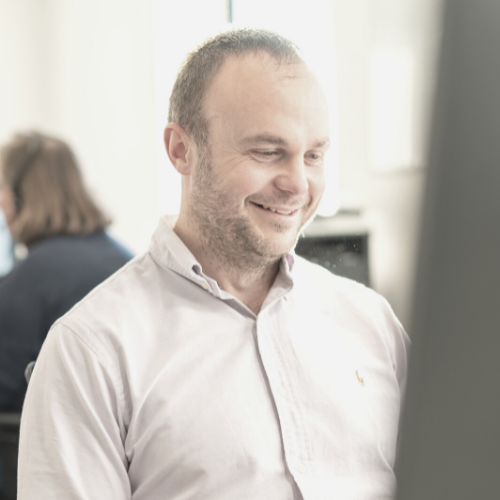 Neil Butcher
COO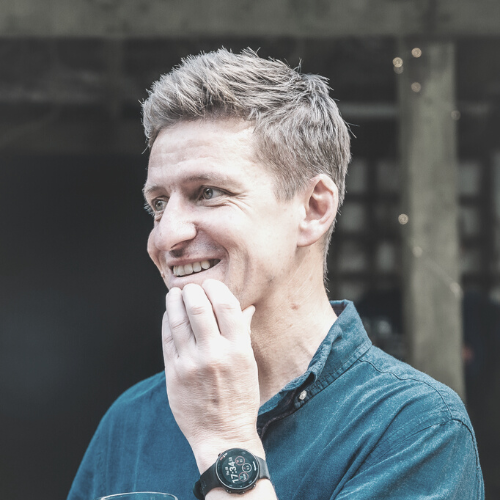 Antony Woodhams
CTO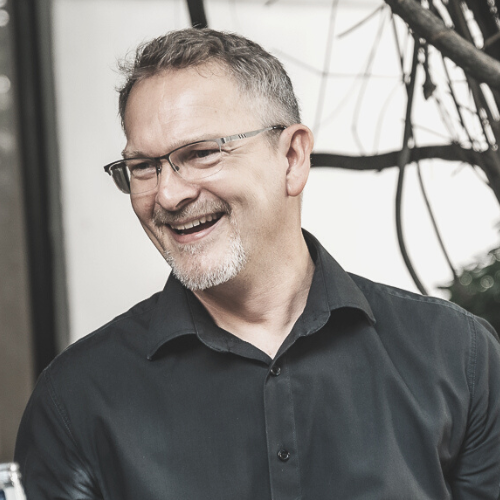 John Cannon
Sales Director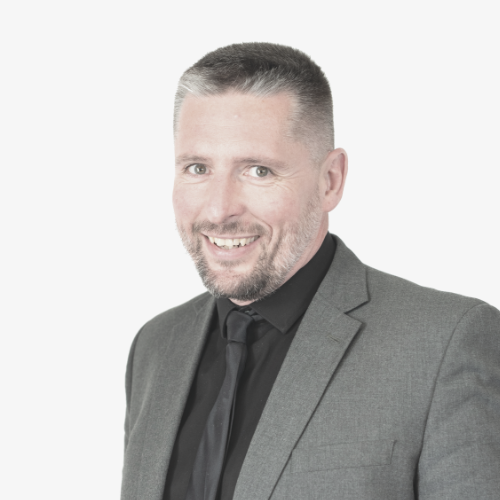 Richar
d Walling
Director of Customer

Success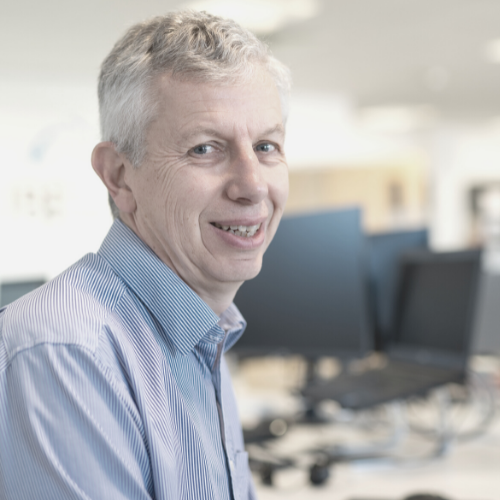 Holly Andrews
Executive Assistant & HR
Christopher Parr
Finance Manager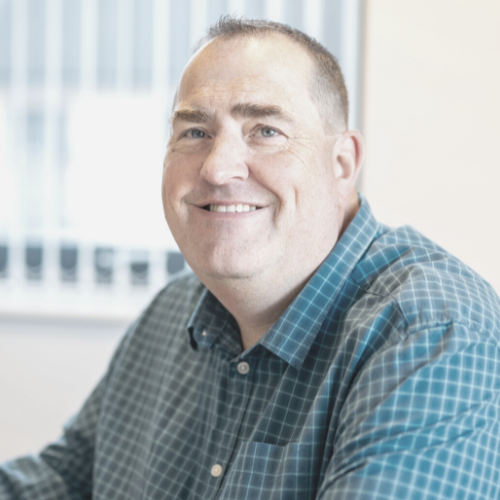 Management Team
Andrea Hare
Finance Product Owner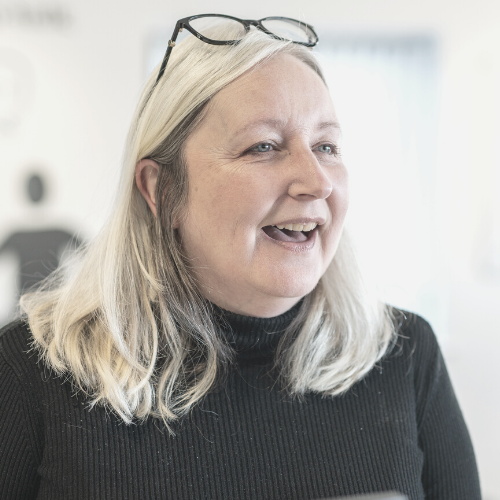 Ian Adams
A
cademic Product Owner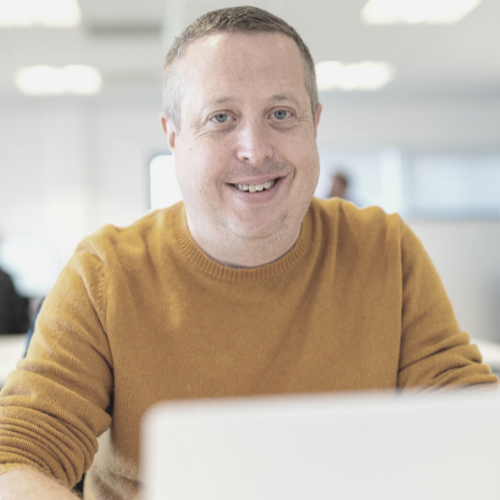 Mitja Horlemann
Support Services Manager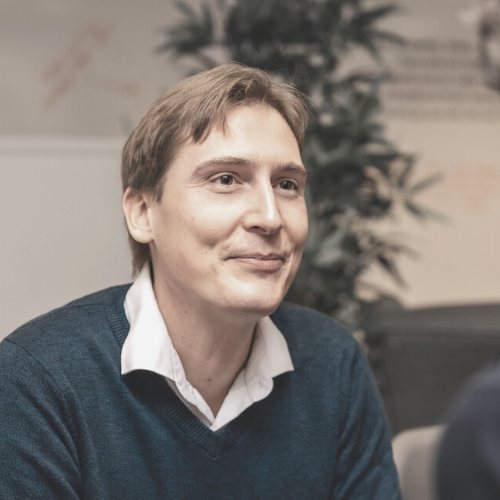 Simon Jones
Tec
hnical Services Manager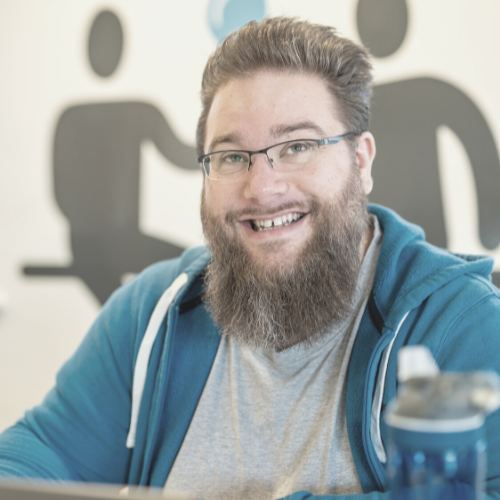 Christina Brown
Software Development Manager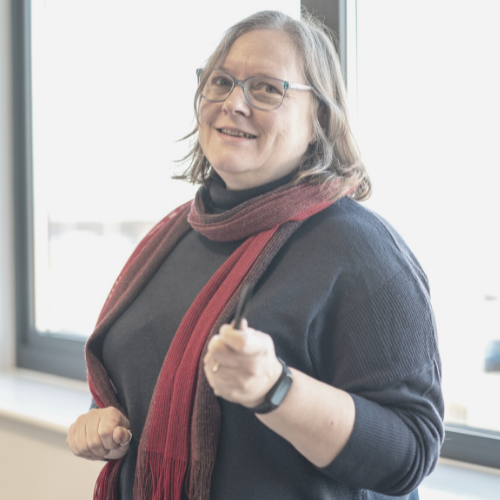 Sarah Burnell
Con
sultancy Services Manager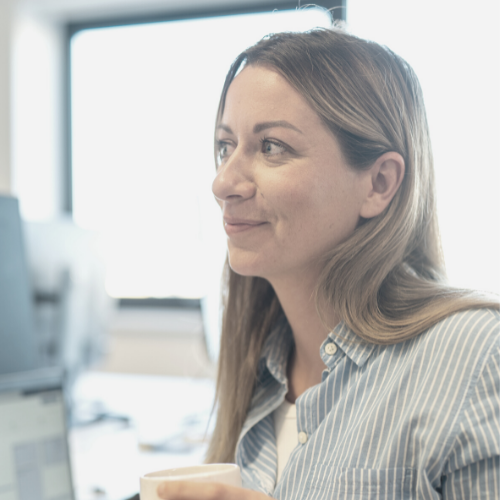 Stuart Gay
Data Services Manager