Our Training and Consultancy team provides on-site and online guidance on our software
Training and Consultancy
With new software can come new skills to learn. Whether it is becoming familiar with screens and processes or needing advice on how to set up a Chart of Accounts, our training and consultancy team has got expertise at their disposal to support you. WCBS provides training to take you through step by step how to get the most out of your software.
Our consultants are on hand to provide advice on best-practice configuration and set-up and will work closely with you to understand how our software can fit with your school's business needs. The training and consultancy team proudly run online webinars on a host of topics throughout the year, making access to their expertise easy, convenient, and cost effective.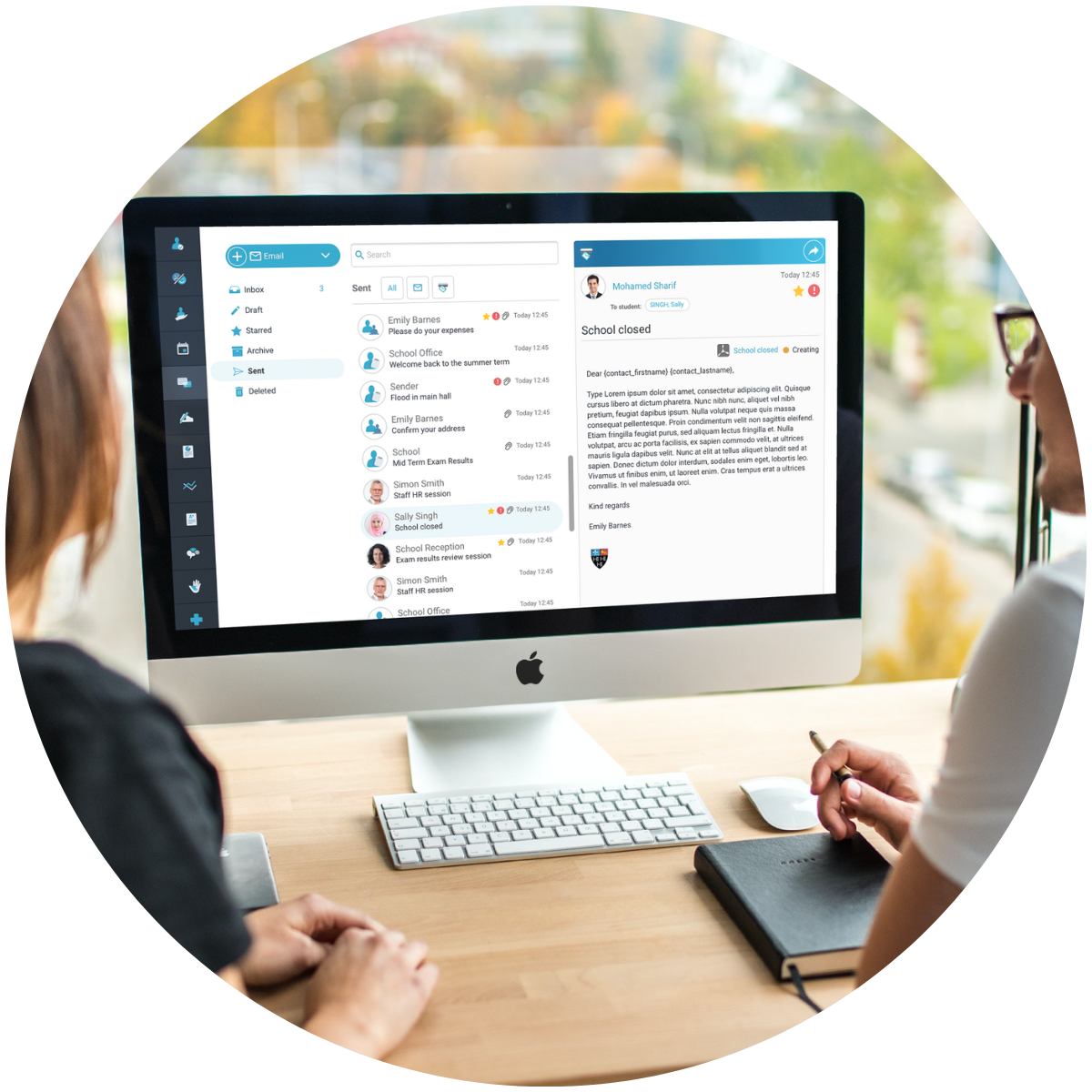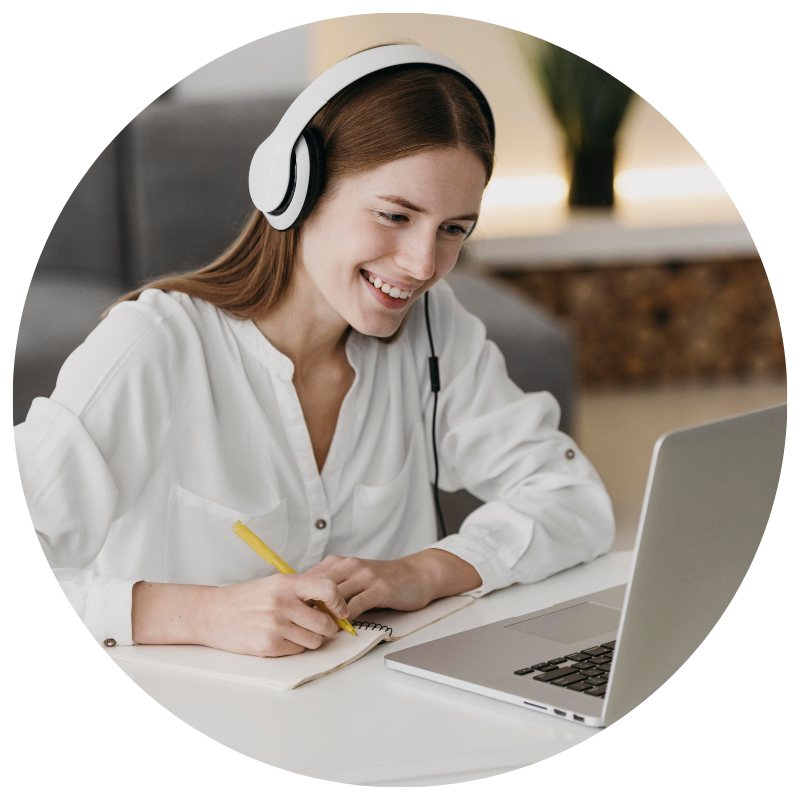 Training webinars
Each term we consider the most common and timely processes and run refresher and training webinars for our customers. Whether you've had some new staff join your team, or can't recall how to run your year-end, simply sign up for a webinar and we'll get you on your way in no time.
You can sign up for our webinars via the events page on our website, or through the Customer Centre.
Finance System Audits
passFINANCE is the most functional finance solution for Independent and International Schools; it continues to grow and develop to this day. For this reason, as school staff members change and more functionality becomes available, an audit can help schools gain insight into their financial position and its operations. This in turn will ensure the key stakeholders are provided with accurate information, allowing better informed decisions.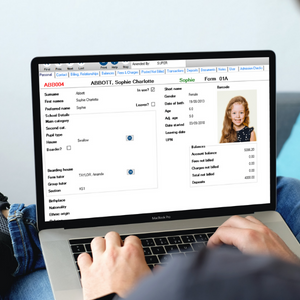 The WCBS Academy
In 2020 we launched The WCBS Academy, a personalised learning platform designed to support our training team and your learning. Available online, for our HUB users, whenever you need it at any time, The Academy provides a rich resource of learning material delivered in bite-size chunks. Feedback from our customers often cited that training can be easily forgotten, especially for less frequent tasks. The Academy overcomes this, with access to a wide range of topic-led instructional videos, tailored to meet your needs. And best of all, it is a free resource included as part of your HUB support package!

Hear what our customers have to say:
"I thought I would let you know how impressed I was with the HUBmis training. The consultant knew the software very well, the training was well constructed and delivered in an easy manner. It was one of the best training sessions I've had. I'm looking forward to the next session."