Download the HUB Brochure
Say hello to the future of EdTech
With £5 million invested over 3 years, HUB offers a digitally familiar user interface, with a 10x better user experience requiring little to no training, and has integration capacity with any third party EdTech product via API. HUBmis is the only cloud native Management Information System designed for Independent and International Schools, built and delivered specifically for the cloud.
Many other providers have simply given their old technology a facelift, meaning it is still outdated and tired. HUB was built from the ground up, on brand new technology, and is updated twice weekly with automatic rollouts.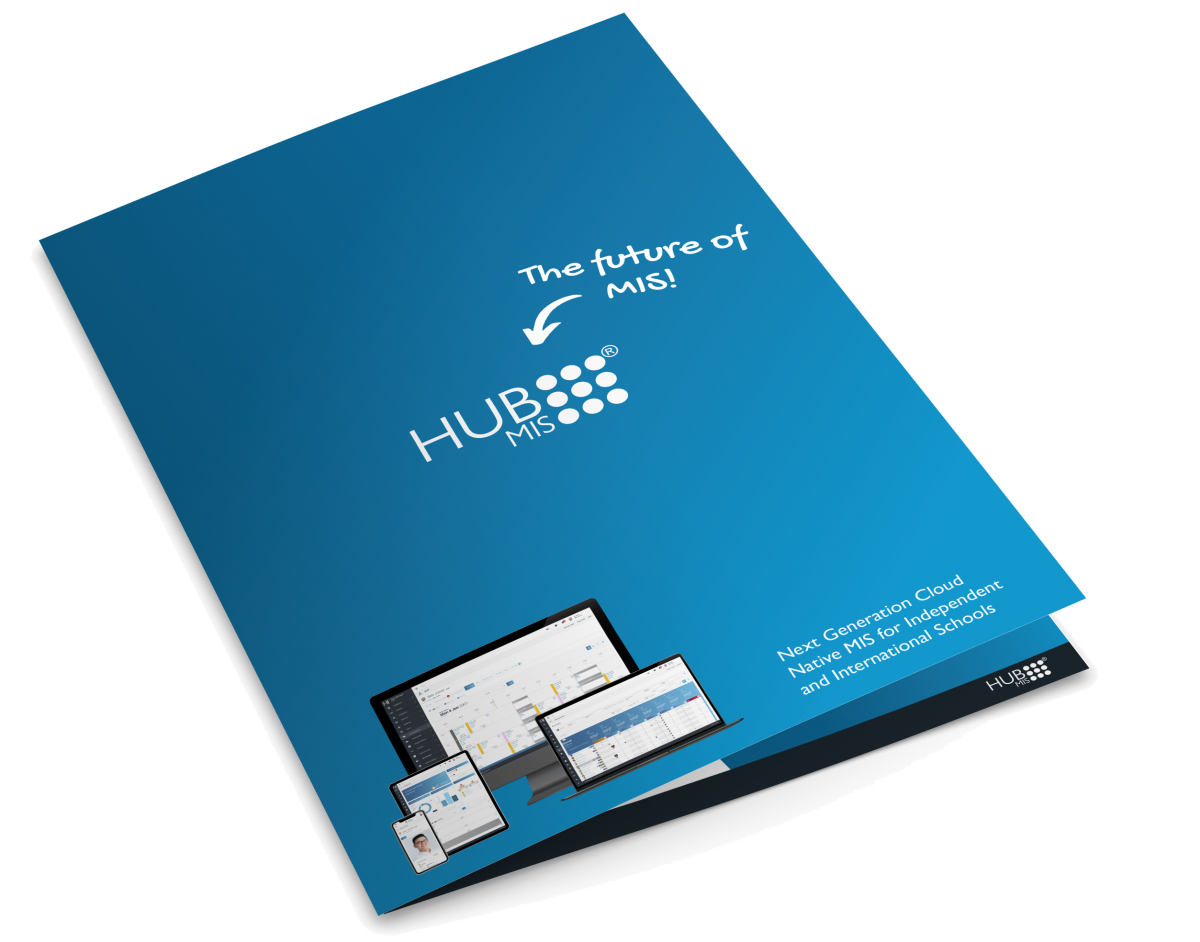 Download your copy of the HUB Brochure.