We've been super busy recently, attending several key education conferences around the world. These gatherings have allowed us to share our EdTech expertise, and learn from the people who matter most to us- Independent and International Schools!
IAPS Annual Conference: Revolutionising EdTech for Prep Schools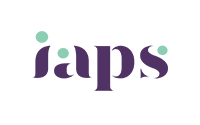 In September we attended the IAPS Annual Conference in Liverpool, where our team members, Oliver Rhodes and Cullen Connors, were telling Prep Schools all about HUB, at Stand 23. We were thrilled to meet many of you and discuss how our EdTech solutions can simplify administrative processes, save time, and increase school enrolment. This event emphasized our commitment to helping Prep schools harness the power of technology for educational excellence.
Following this event we ran a Webinar with IAPS on how Schools can Recruit and Retain Families during the cost of living crisis. If you're an IAPS member you can view the webinar here.
ISBI Know Your Audience Conference: Mastering Marketing and Admissions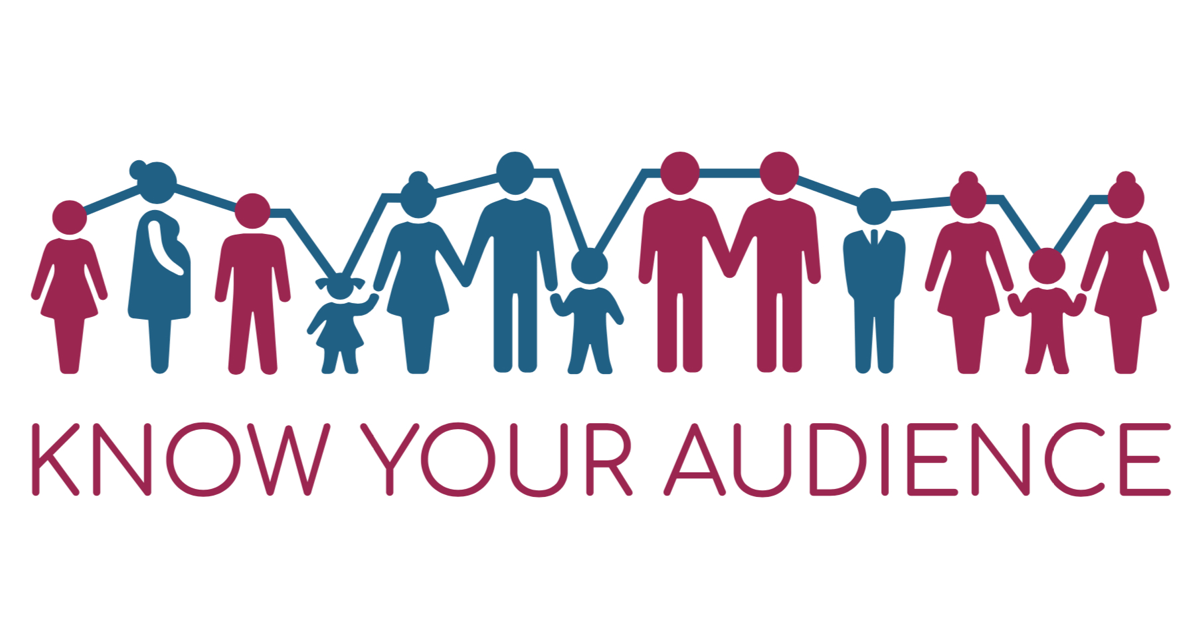 The ISBI Know Your Audience Conference at St Edward's School in Oxford was a significant event for us. It allowed us to delve into the intricacies of marketing and admissions in Independent Schools. Oliver Rhodes and Cullen Connors were at our stand, sharing insights and strategies for enhancing school marketing and admissions processes. Our Marketing Team also attended as delegates and learned a great deal from keynote speakers and the rich interactions with our peers. This knowledge reinforces our dedication to helping Independent Schools excel in the challenging realms of admissions and marketing.
International Conferences: Bridging EdTech Gaps for Global Schools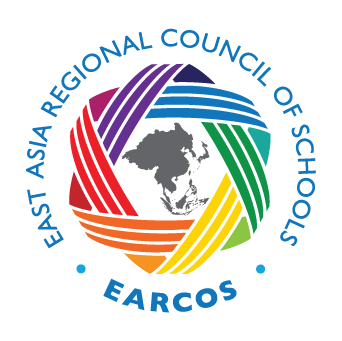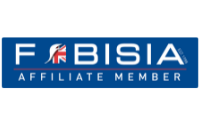 Our reach extends far beyond the United Kingdom, and our participation in international conferences such as EARCOS and FOBISIA underlines our commitment to enhancing EdTech solutions for International Schools.
At the EARCOS Leadership Conference in Bangkok, we had the privilege of connecting with school leaders representing International Schools across Asia. It was a fantastic opportunity to share the magic of HUB and network with educators who share our passion for improving EdTech provisions in International Schools.
The FOBISIA Leadership Conference in Kuala Lumpur continued our mission to streamline school administration processes and answer your EdTech questions. We were delighted to meet many of you and discuss how WCBS can help your school save time and enhance administrative efficiency.
Our presence in these international conferences signifies our commitment to bridging the EdTech gap and supporting schools globally. We're dedicated to shaping the future of education for Independent and International schools, and these conferences have been instrumental in achieving that goal.
WCBS's Impact on Independent and International Schools
Our active participation in recent education conferences demonstrates our unwavering commitment to providing cutting-edge EdTech solutions for schools like yours. We've connected with educators, administrators, and schools of all sizes, sharing insights and solutions that can help you navigate the ever-evolving world of education with confidence and excellence.
As we continue to participate in these conferences, we look forward to connecting with even more of you and shaping the future of education together. If you're from an Independent or International school, keep an eye out for WCBS at future events. Our goal is to empower your institution with the knowledge and tools needed to thrive in the ever-changing landscape of education. We can't wait to meet you at our next conference!
Use the arrows to click through some photos from the conferences below.